Leadership
OCP Future Technologies Symposium Chair: Allan Smith
​​​​​​​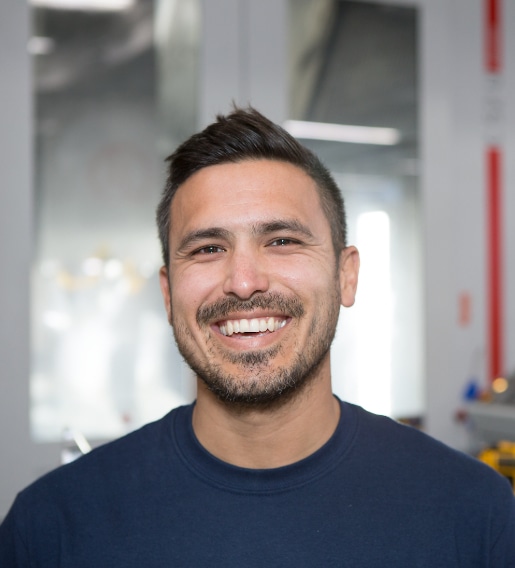 Provides leadership, strategic direction and operational support. Allan is a graduate of the US Air Force Academy and ESC Toulouse. He is currently the Lab Manager for Area 404, Facebook's hardware prototyping laboratory. Prior to joining Facebook, Allan led Rapid Response Space Works efforts with NASA Ames Research Center.
Email: allansmith@fb.com
OCP Future Technologies Symposium 2020 Program Chair: Lesya Dymyd
​​​​​​​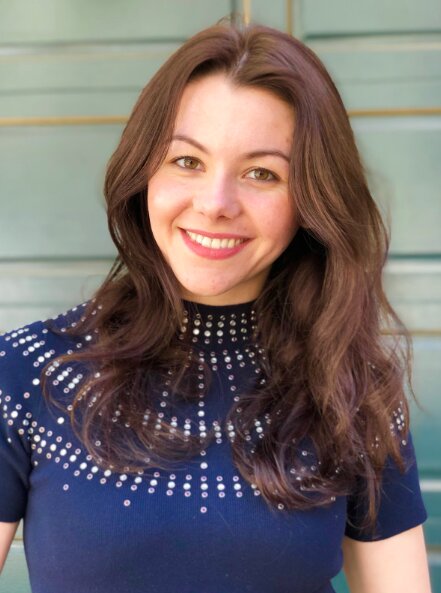 Primary lead for the successful execution of an event, including communication with academic institutions and leading the Program Committee. Lesya holds a doctorate degree from the University of Strasbourg and was a visiting researcher at ETH Zurich. She is currently a strategic innovation engineer at 2CRSi and the Regional Project Lead for the OCP European Regional Community. Before joining 2CRSi, Lesya worked for a European NGO and several private companies.
Email: lesya.dymyd@opencompute.org
Program Committee
The Program Committee is made up of selected industry and academic leaders, and are responsible for outreach to academic and startup/investor communities, evaluation of submissions, voting on winner(s) and specific operational activities as directed by the Symposium Chair and Program Chair.
Program Committee Members:
Michael Bortz, ITWM - Focus: Network
Cliff Grossner, IHSMarkit - Focus: VC
Minjie Chen, Princeton - Focus: Infrastructure Technologies
Manoj Wadekar, Facebook - Focus: Storage
Heiner Litz, UC Santa Cruz - Focus: Storage + Computer Architecture
All roles are voluntary, and will ensure the successful implementation of the OCP Future Technologies Symposium, with an eye towards the long-term goals of bringing together academia and the commercialization of innovative technologies that solve for technology problems in the near and long-term future.