Leadership
San Jose, California
Leadership
OCP Future Technologies Initiative Chair:
Allan Smith
Founding Chair for OCP/FTI. Builds pipelines of talent and ideas to focus on next-gen problem sets facing the OCP industry. Allan is a graduate of the US Air Force Academy and ESC Toulouse. He serves as an advisor for several venture and technology areas, including Climate Tech. Formerly, he was the first Lab Manager for Area 404, Facebook's hardware prototyping laboratory, and Program Director for the Rapid Response Space Works efforts with NASA Ames Research Center.
Email: allan.smith@opencompute.org
---
OCP Future Technolgoies Symposium Chair:
Lesya Dymyd
Primary lead for the successful execution of an event, including communication with academic institutions and leading the Program Committee. Lesya holds a doctorate degree from the University of Strasbourg and was a visiting researcher at ETH Zurich. She is currently a strategic innovation engineer at 2CRSi. Before joining 2CRSi, Lesya worked for a European NGO and several private companies.
Email: lesya.dymyd@opencompute.org
---
Previous FTS Program Committee
Technical Track: DC Efficiency
Nichole Hanus, Ph.D, Lawrence Berkeley National Laboratory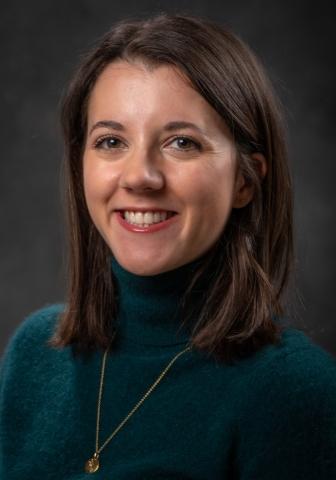 Nichole Hanus, Ph.D., is a Project Scientist in the Electricity Markets and Policy Department at LBNL and a co-lead of the Center of Expertise for Energy Efficiency in Data Centers. Nichole conducts research aimed at improving electricity grid resiliency and reliability and increasing data center energy efficiency. Her work is informed by her background in mechanical engineering, behavioral decision sciences, and public policy. Nichole holds a Ph.D. and M.S. in Engineering and Public Policy from Carnegie Mellon University, as well as a B.S. in Mechanical Engineering from the University of Dayton.
Technical Track: Network
James W. Stewart, Meta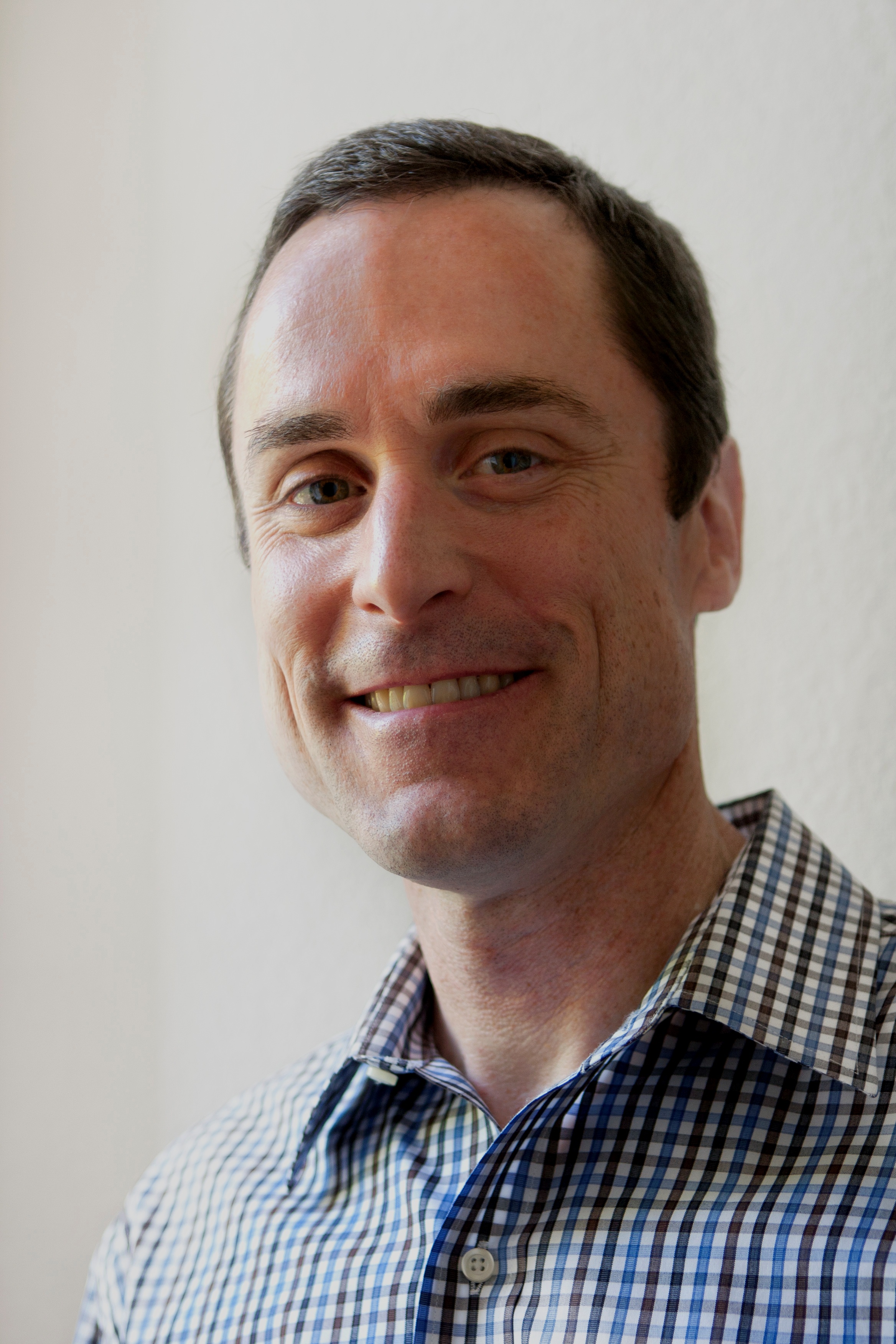 James W. Stewart has over 30 years of experience developing photonic hardware for optical communications. Currently, he works at Meta supporting the development of optical networking hardware for their hyper-scale data centers. James has been granted over 25 US patents and has authored/co-authored numerous publications for conferences and journals on optical communication subsystems.
Technical Track: HPC
Manisha Gajbe, Intel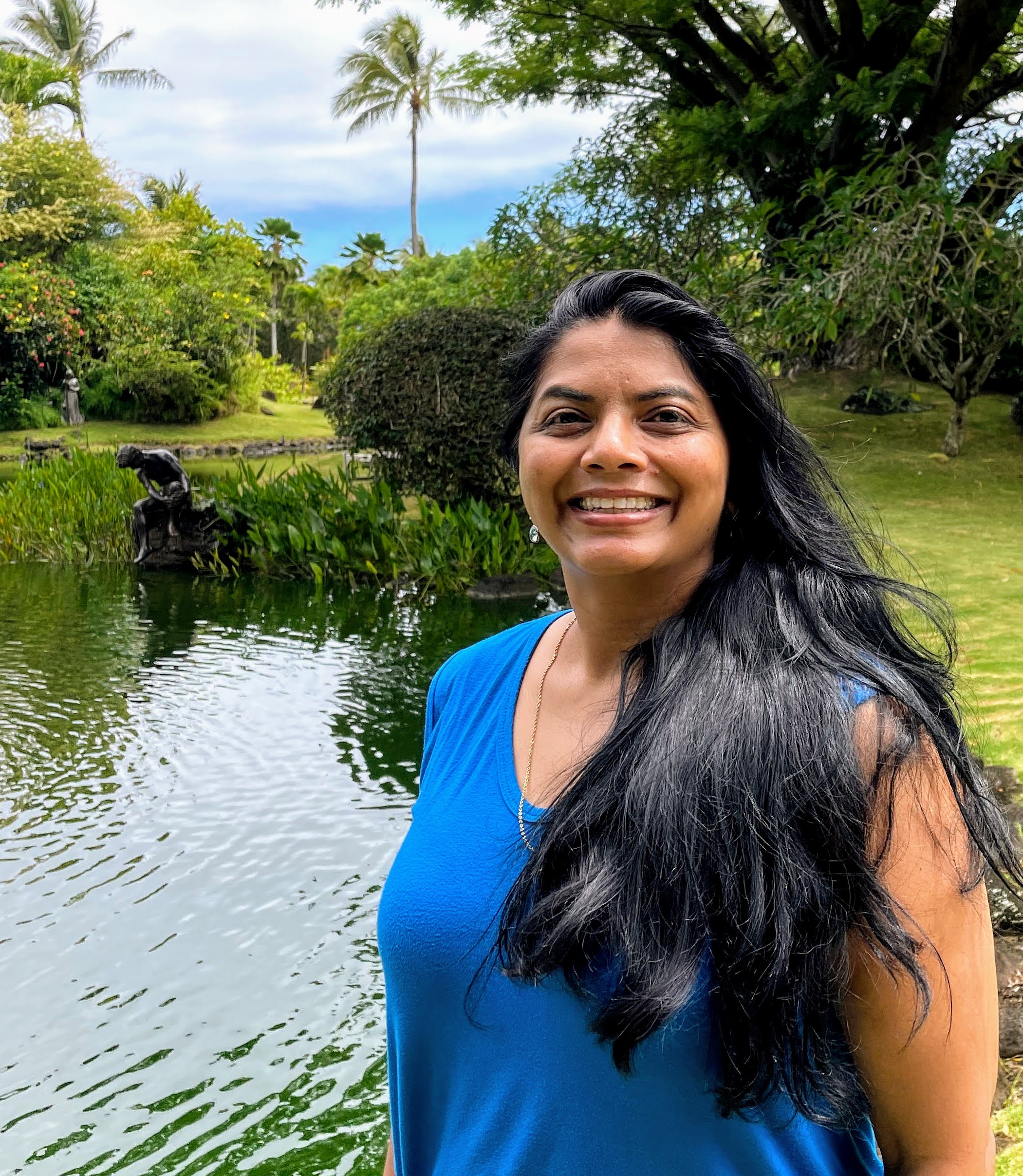 Manisha Gajbe has been with Intel for the last 7 years. Currently, she is with Intel's Data Center Group for and is focusing on the Data Analysis/diagnostic strategy for At-Scale Customers, and also supports At-Scale Technologies. Before that she was part of the Design and Engineering Group as OS Content Technical Lead and was responsible for the technical ownership and strategic decision-making of OS content across market segments in Mfg. Prior to joining Intel, she worked 12+ years in HPC working on optimization and analysis of scientific applications, system, and application benchmarks with various high speed and low latency interconnects, mathematical libraries and tools. During this period, she worked with IBM TJ Watson Research Center and Software Labs, National Center for Supercomputing Applications at the University of Illinois, Oak Ridge National Lab, Lawrence Berkeley National Lab and Center for Development of Advanced Computing (India). She has authored more than 20 publications, and served as technical program, peer-review, and conference committee member for various international conferences along with internal conferences.
Technical Track: ​​​​​​​Systems (Servers, Storage, Switches) and Power
Siamak Tavallaei, Google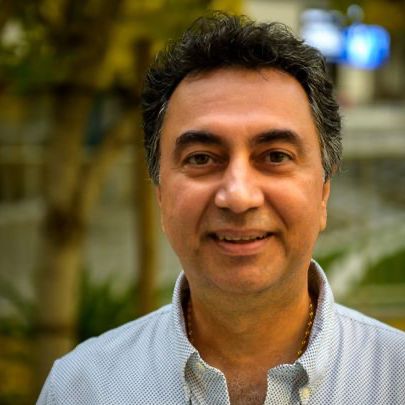 Siamak Tavallaei is currently the Chief Systems Architect at Google Systems Infrastructure where he drives the architecture and productization of CXL-enabled solutions. His current focus is the system optimization for large-scale, mega-data centers for general-purpose and tightly-connected, accelerated machines built on co-designed hardware, software, security and management. In 2016, he joined OCP as a co-lead of Server Project and now is the Incubation Committee (IC) member where he drives open-sourced modular design concepts for integrated hardware/software solutions (DC-MHS and DC-stack). He joined CXL effort as a founding member and co-chair of Technical Task Force (TTF) and is currently the CXL president. His experiences as Chief Systems Architect at Google, Principal Architect at Microsoft Azure's Hardware Architecture team, Distinguished Technologies at HP, and Principal Member Technical Staff at Compaq along with his contributions to industry collaborations such as EISA, PCI, InfiniBand, and PCIe give Siamak a broad understanding of requirements and solutions for the Enterprise, Hyperscale, and Edge data centers for industry-wide initiatives.