Leadership
San Jose, California
Leadership
OCP Future Technologies Symposium Chairs: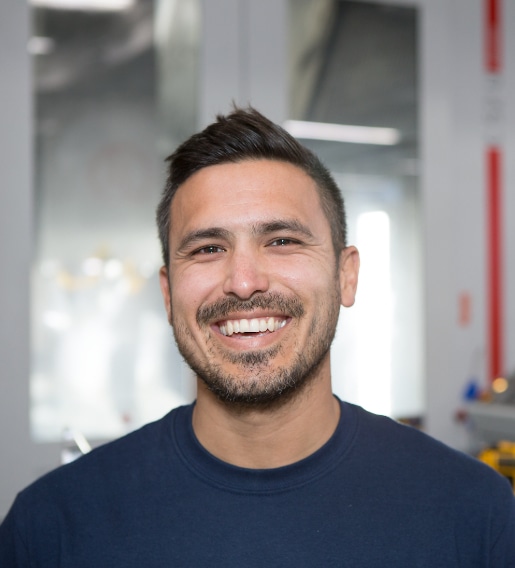 Allan Smith
Provides leadership, strategic direction and operational support. Allan is a graduate of the US Air Force Academy and ESC Toulouse. He is currently the Lab Manager for Area 404, Facebook's hardware prototyping laboratory. Prior to joining Facebook, Allan led Rapid Response Space Works efforts with NASA Ames Research Center.
Email: allan.smith@opencompute.org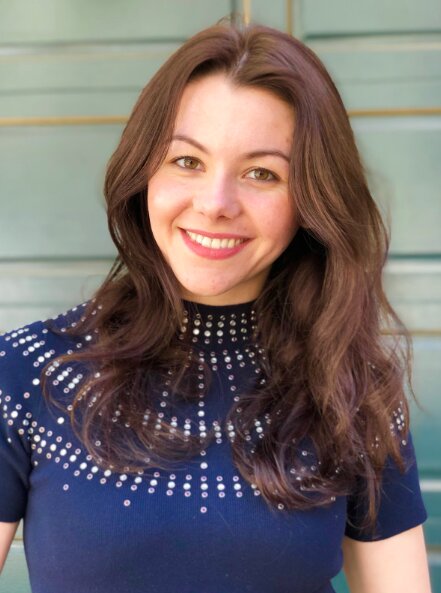 Lesya Dymyd
Primary lead for the successful execution of an event, including communication with academic institutions and leading the Program Committee. Lesya holds a doctorate degree from the University of Strasbourg and was a visiting researcher at ETH Zurich. She is currently a strategic innovation engineer at 2CRSi. Before joining 2CRSi, Lesya worked for a European NGO and several private companies.
Email: lesya.dymyd@opencompute.org
Program Committee
This year, the Program Committee consists of four members. The Committee is made up of selected industry and academic leaders, and are responsible for outreach to academic and industry communities, evaluation of submissions and voting on winning submissions in specific technological areas.
Technical Track: Sustainability and DC Efficiency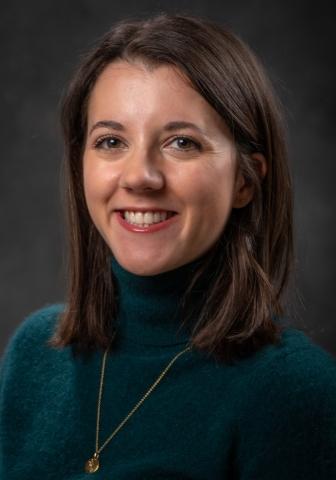 Nichole Hanus
Dr. Nichole L. Hanus is a Project Scientist in the Electricity Markets and Policy Department at Lawrence Berkeley National Laboratory. Nichole conducts research aimed at improving electricity grid resilience and reliability, data center energy efficiency, and ESCO business models. Her work is informed by her background in mechanical engineering, behavioral decision sciences, and public policy. Prior to joining LBNL, Nichole worked as an Energy Engineer at Sieben Energy Associates in Chicago and as a Consultant at E3 in San Francisco. Nichole holds a Ph.D. and M.S. in Engineering and Public Policy from Carnegie Mellon University, as well as a B.S. in Mechanical Engineering from the University of Dayton.
Email: nhanus@lbl.gov
Technical Track: Power Delivery and Efficiency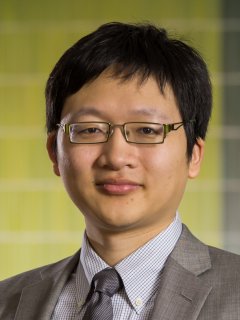 Minjie Chen
Minjie Chen is an Assistant Professor of Electrical and Computer Engineering at the Andlinger Center for Energy and the Environment at Princeton University where he leads the Princeton Power Electronics Research Lab. His research interests include high frequency, high performance power electronics, power magnetics, and switched-capacitor based power converters, with applications in data centers, transportation, and renewable energy systems.
Email: minjie@princeton.edu
Technical Track: High Performance and Hardware Acceleration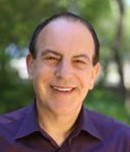 Cliff Grossner
Dr. Grossner has more than 25 years of telecommunications industry experience encompassing scientific research, market analysis, corporate and product strategy, product management and marketing. His current interests include IT Ecosystems from cloud to the edge looking at the equipment [servers, IT networking, and storage] and software, and physical infrastructure [power and cooling] needed for computation, with a focus on edge computing, silicon components included in IT equipment including coprocessors for AI and ML, AI driven data center automation suites and adoption of open infrastructure including OCP certified designs. A recognized thought leader, he frequently is an expert judge for industry and technology innovation awards and an invited conference speaker, who is often quoted in technical publications, including SDx Central, Light Reading, Fierce Telecom, eWeek, Network Computing and Lightwave Online.
Email: cliff.grossner@opencompute.org
Technical Track: Networking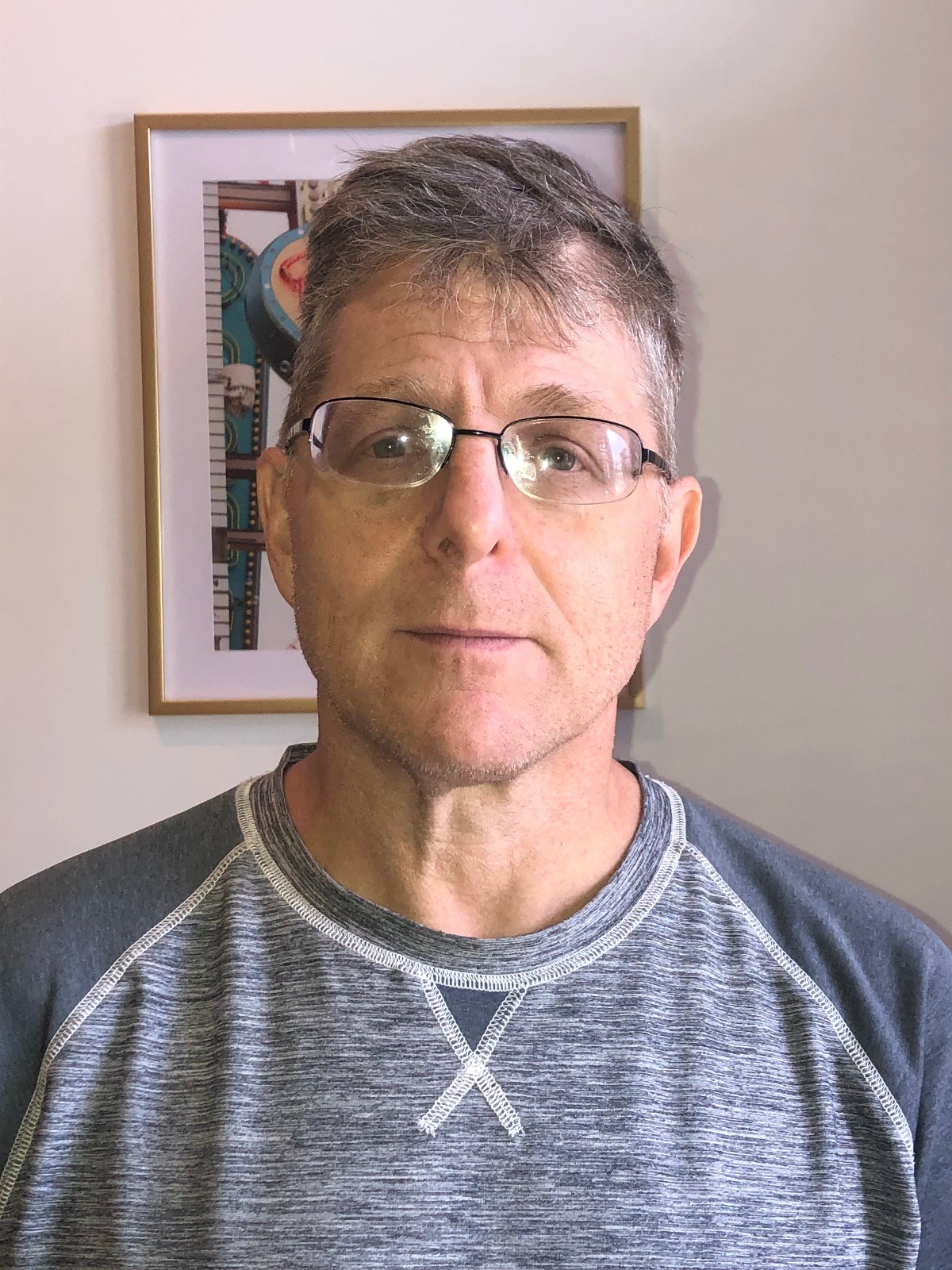 Michael Bortz
Dr. Michael Bortz has over 25 years experience in networking technologies. A Ph.D. in Applied Physics from Stanford, Dr. Bortz was one of the founding employees of the Corvis Corporation, the firm that introduced transparent optical networking to the market. He went on as a Vice President to run the networking and planning organization at Broadwing Corporation, a nationwide IXC which was acquired by Level 3. Dr. Bortz has advised numerous firms in the IT and networking space and incubated the Voyager packet optical effort at Facebook under the TIP program.
Email: michaelbortz@opencompute.org
__________________
All roles are voluntary and will ensure the successful implementation of the OCP Future Technologies Symposium, with an eye towards the long-term goals of bringing together academia and the commercialization of innovative technologies that solve for technology problems in the near and long-term future