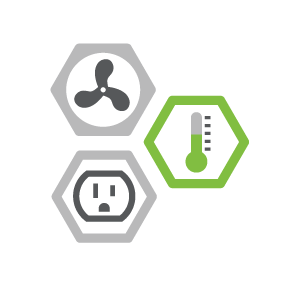 Project Leads

Norman James, Hemal Shah

IC Representative

John Leung
Scale computing requires a small and stable set of tools to remotely manage machines. The hardware management specification incorporates a set of existing tools and best practices and leverages existing tools for remote machine management.
Scope
OpenBMC - framework & processes to contribute code, manage source tree & check-in process, oversee build tools and utilities.
Rack Management Controllers- Rack level management solutions (HW, SW, API) and technologies. Review, recommend, collaborate on RM contributions
DMTF Redfish API - review & adopt initial "OCP profile"
Provide uniform management of firmware, alerting of hardware events and remote hardware access. Our focus will be on process automation and scalability by leveraging existing open standards whenever possible. We will coordinate with other groups within the OCP foundation to drive efforts.
Provide a required process for submitting specifications to other workgroups that include a specification for hardware mgmt. The hardware management group will provide a template containing a recommended set or actions and events.
Subprojects
Regular Project Calls
This project meets on the third Tuesday of every month at 11am ET
Call Calendar