Operation Technology Security (Maintenance Mode)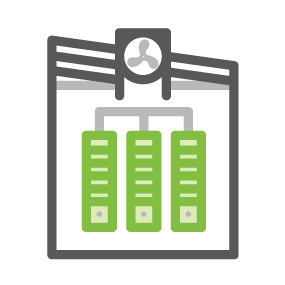 Project Leads

Eehern Wong, Ikechukwu Mezu
The OCP Operation Technology and Security (OTS) Sub-Project is under the direction of the Data Center Facility Project Group.
The Industrial Control Systems (ICS) that run our data centers are frequently designed with availability as the focus rather than mitigation of security risk or vulnerability. This has presented a unique security challenge across multiple industries from manufacturing to datacenters. We find this type of equipment is often lacking security fundamentals. Security fundamentals such as modern communication, authentication and authorization mechanisms that we would expect in critical equipment attached to a network are often missing.
Scope
Security issues with this type of equipment are not unique to data centers but are present in multiple industries such as manufacturing and energy. By combining efforts across multiple organizations and industries we can begin to drive a marked increase in the security of these systems and environments. The project's scope is focused on communications, authentication, monitoring and management.
Call Calendar
These meeting are recorded via audio and video. By participating you consent that these recordings may be made publicly available. Any presentation materials, proposals and meeting minutes are published on th respective project's wiki page and are open to the public in accordance to OCP's Bylaws and IP Policy. This can be found at http://opencompute.org/about/ocp-policies/. If you have any questions please contact OCP.
OCP DCF - Operation Technology Security Calendar
The calendar displayed here is updated nightly from the project's Groups.io Calendar