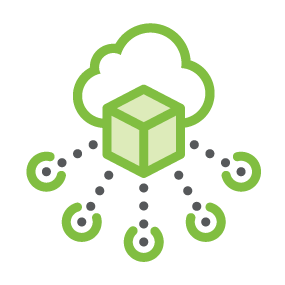 Project Lead

John Kaczala
The Edge Sub-Project is under the direction of the OCP Telco Project Group.
Scope
The project will gather requirements and specifications for the Edge Computing Platforms from the adopters. This will include dimensions, power budgets, cooling requirements, and networking requirements. While the project welcomes input from all members, requirements from adopters who are either actively deploying or planning to deploy Edge Computing Solutions will be more valued than other input. Where applicable, the only specifications in scope for Chassis designs must be OCP Accepted™ (full design packages). This is to ensure that these critical dimensions are adequately specified and interoperable.
An example of this is the initial Open Edge Chassis, which was the seed contribution for the Edge Sub-Project. Device Designs, which may include acceleration, networking, and/or storage capabilities, will be specified and while OCP Accepted™ specifications are desired, OCP Inspired™ specifications for these will be allowed.
Regular Project Calls
This project meets monthly, on the second Tuesday of the Month (1pm-2pm CDT / UTC-6)
Call Calendar
These meeting are recorded via audio and video. By participating you consent that these recordings may be made publicly available. Any presentation materials, proposals and meeting minutes are published on the respective project's wiki page and are open to the public in accordance to OCP's Bylaws and IP Policy. This can be found at http://opencompute.org/about/ocp-policies/. If you have any questions please contact OCP.
OCP Telco - Edge Calendar
The calendar displayed here is updated nightly from the project's Groups.io Calendar