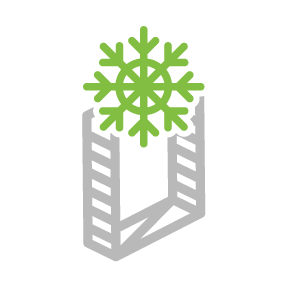 Project Lead

Jordan Johnson
The Cold Plate Sub-Project is under the direction of the OCP Cooling Environments.
Scope
Generate an open specification and supporting documents focusing on standardization and definition of critical interfaces, operational parameters, and environmental conditions that enables interoperability of non-proprietary, multi-vendor supply chain of liquid cooled solutions.
Regular Project Calls
Every second Wednesday of the Month from 08:00-09:00am PT/17:00-18:00 CET/23:00-24:00 CST.
Call Calendar
These meeting are recorded via audio and video. By participating you consent that these recordings may be made publicly available. Any presentation materials, proposals and meeting minutes are published on the respective project's wiki page and are open to the public in accordance to OCP's Bylaws and IP Policy. This can be found at http://opencompute.org/about/ocp-policies/. If you have any questions please contact OCP.
OCP Cooling Environments - ACS Cold Plate Calendar
The calendar displayed here is updated nightly from the project's Groups.io Calendar