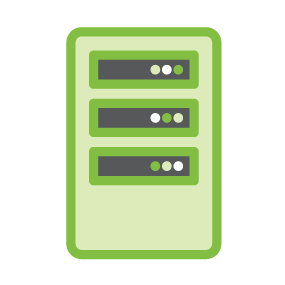 Project Leads

John Stuewe, Sailaja Malladi
Incubation Committee Representative Jia Ning
The OCP Server Project provides standardized server system specifications for scale computing. Standardization is key to ensure that OCP specification pool does not get fragmented by point solutions that plague the industry today. The Server Project collaborates with the other OCP disciplines to ensure broad adoption and achieve optimizations throughout all aspects from validation, to manufacturing, deployments, data center operations, and de-commissioning.
Scope
Open Rack Compatible Chassis and Sleds
Open CloudServer Compatible Chassis and Blades
Micro-servers, Chassis and carriers included ARM,x86
EIA 310-D/E 19" Rack Derivative Chassis and Sleds using Open Rack Motherboards
Components and Peripherals-riser cards, mezzanine I/O, accelerators, networking.
Specification Standards: Electrical Interfaces, Mechanical Interfaces, Manageability, debug, & Test framework.
Regular Project Calls
This project meets once a month via a conference call the fourth Wednesday of the month 8AM-PT / 10AM-CT / 11am-ET / midnight-China(winter) / 11pm-China(summer)
Call Calendar