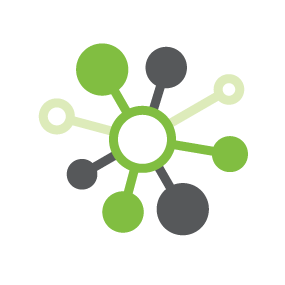 Project Leads

Barak Gafni, Ravindra Sunkad
Steering Committee Representative Xu Wang
The Open Compute Networking Project is creating a set of technologies that are disaggregated and fully open, allowing for rapid innovation in the network space. We aim to facilitate the development of network hardware and software – together with trusted project validation and testing – in a truly open and collaborative community environment.
We're bringing to networking the guiding principles that OCP has brought to servers & storage, so that we can give end users the ability to forgo traditional closed and proprietary network switches - in favor of a fully open network technology stack. Our initial goal is to develop a top-of-rack (leaf) switch, while future plans target spine switches and other hardware and software solutions in the space.
Scope
Fully disaggregated and open networking HW & SW
Operating System - Linux based operating systems & developer tools, and ReST API's
Fully automated configuration management & bare metal provisioning
Universal & Multi-Form Factor Switch motherboard hardware
Fully open integration & connectivity
Energy efficient power & cooling designs
Software Defined Networking (SDN)
Out of Scope
Protocol stacks & virtualization
network architectures & topologies.
hardware abstraction layer, deep packet inspection, hardware based security, firewall feature sets and load balancing
Regular Project Calls
This project meets 2nd Monday of the month from 10-11am PT
Call Calendar
These meeting are recorded via audio and video. By participating you consent that these recordings may be made publicly available. Any presentation materials, proposals and meeting minutes are published on the respective project's wiki page and are open to the public in accordance to OCP's Bylaws and IP Policy. This can be found at http://opencompute.org/about/ocp-policies/. If you have any questions please contact OCP.
OCP Networking Project Calendar
The calendar displayed here is updated nightly from the project's Groups.io Calendar