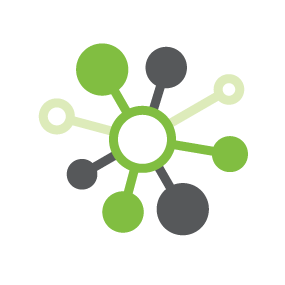 Project Leads

Omar Baldonado, Scott Emery
The Open Compute Networking Project is creating a set of technologies that are disaggregated and fully open, allowing for rapid innovation in the network space. We aim to facilitate the development of network hardware and software – together with trusted project validation and testing – in a truly open and collaborative community environment.
We're bringing to networking the guiding principles that OCP has brought to servers & storage, so that we can give end users the ability to forgo traditional closed and proprietary network switches - in favor of a fully open network technology stack. Our initial goal is to develop a top-of-rack (leaf) switch, while future plans target spine switches and other hardware and software solutions in the space.
Scope
Fully disaggregated and open networking HW & SW
Operating System - Linux based operating systems & developer tools, and ReST API's
Fully automated configuration management & bare metal provisioning
Universal & Multi-Form Factor Switch motherboard hardware
Fully open integration & connectivity
Energy efficient power & cooling designs
Software Defined Networking (SDN)
Out of Scope
Protocol stacks & virtualization
network architectures & topologies.
hardware abstraction layer, deep packet inspection, hardware based security, firewall feature sets and load balancing
Regular Project Calls
This project meets 2nd Monday of the month from 10-11am PT
Call Calendar