The Steering Committee works with the OCP Foundation to review all specifications and designs that are submitted. They help set goals and direction for growing community by helping to drive the consumption of OCP Hardware, encouraging open collaboration and contribution. Because of their diverse technical backgrounds, insight into technology verticals and trends they advise on contribution guidelines and project scope and reach.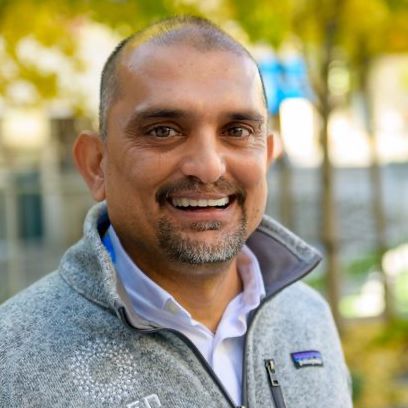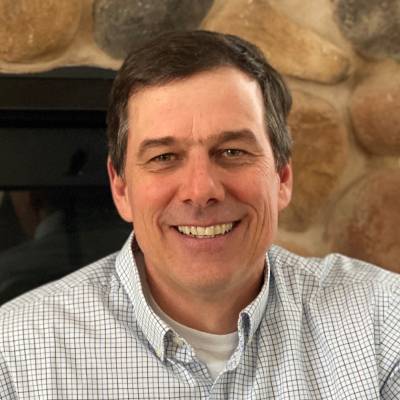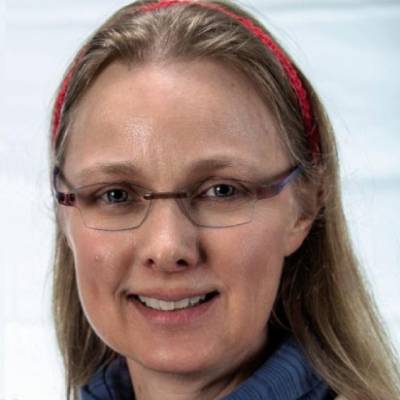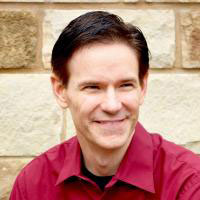 Cooling Environments
Meta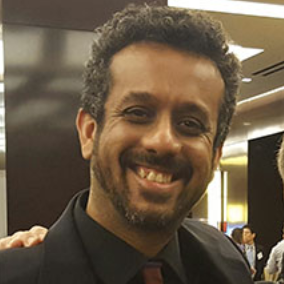 Madhusudan Iyengar
Datacenter Facility
Google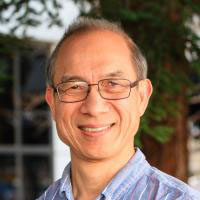 Hardware Management
Intel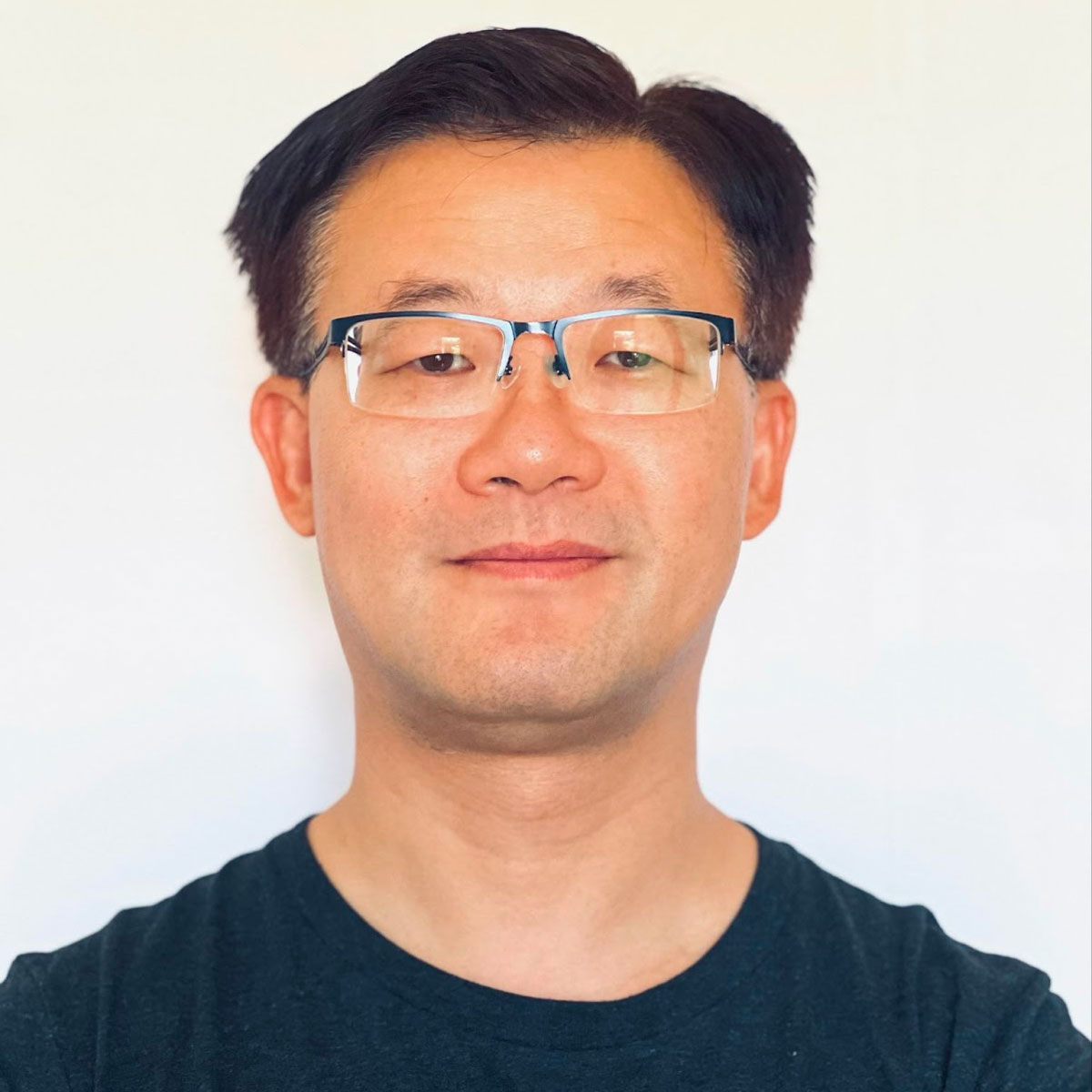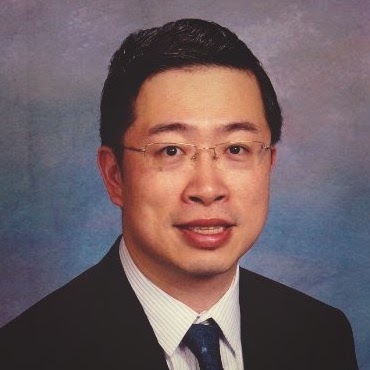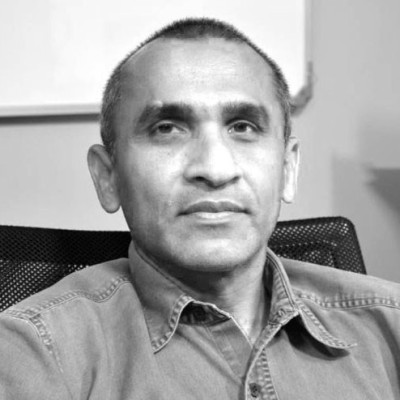 Gopa Parameswaran
Rack & Power
Microsoft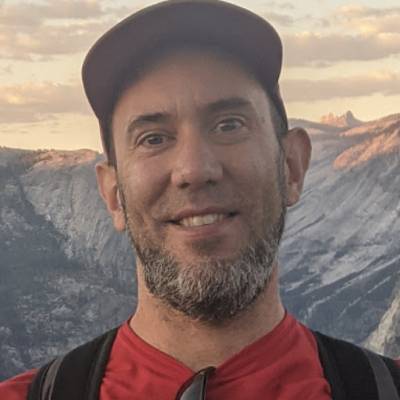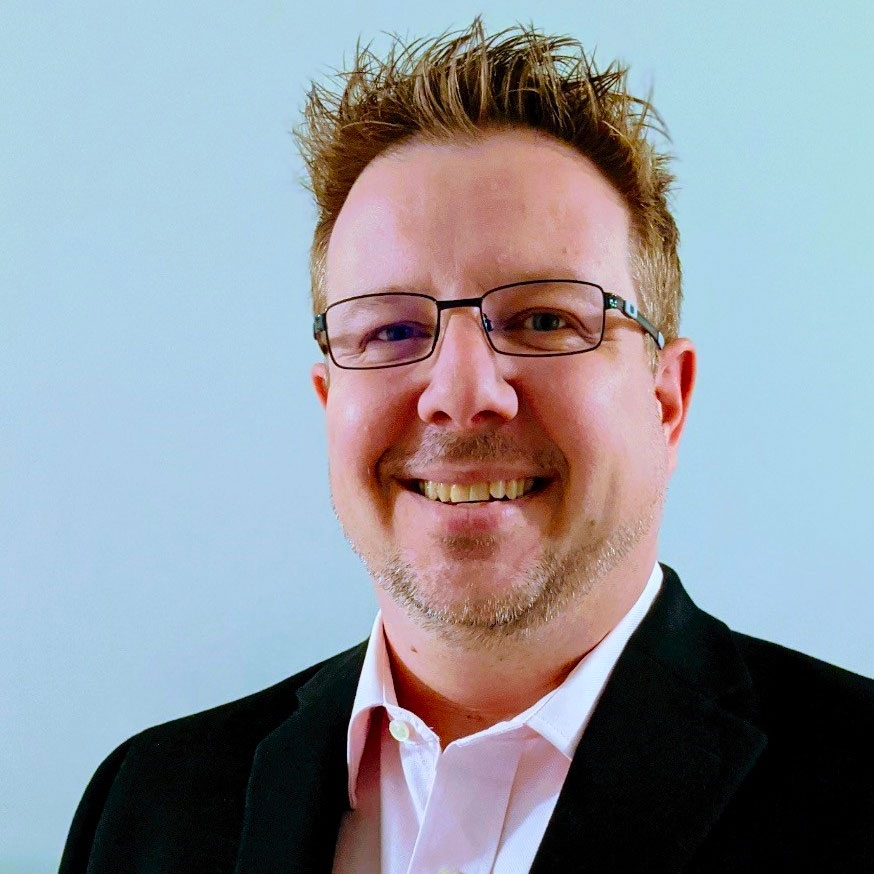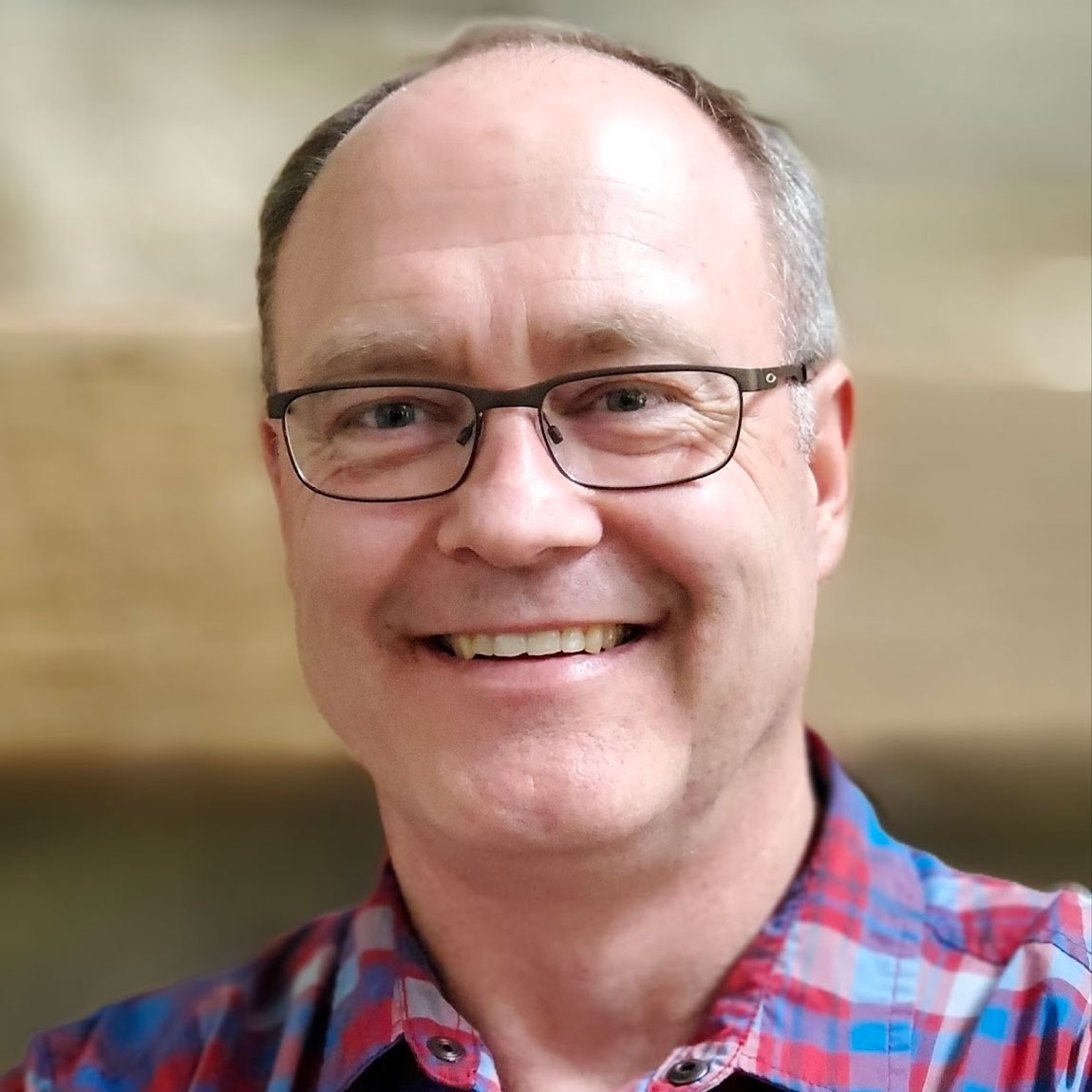 Mike Allison
Storage
Samsung Electronics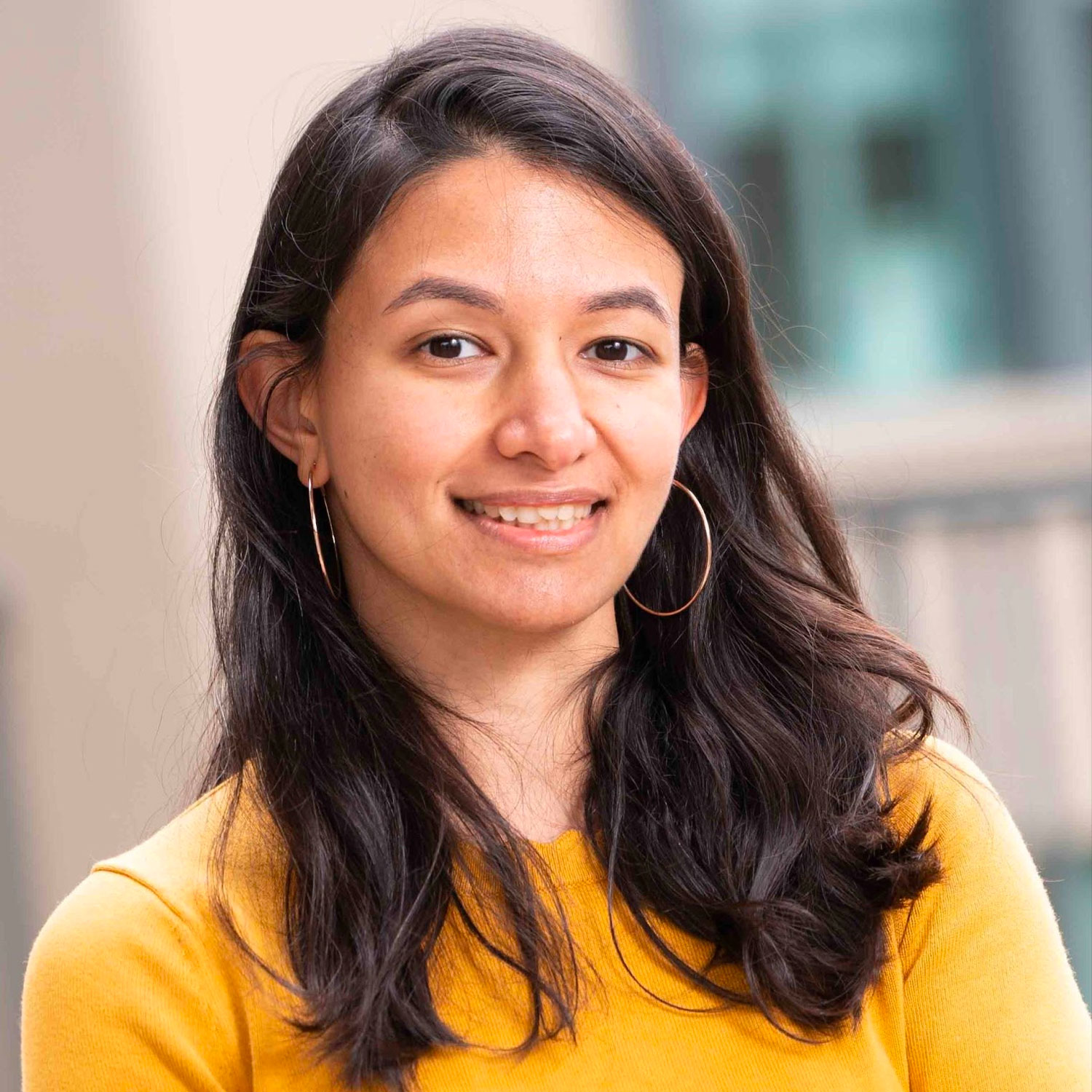 Shruti Sethi
Sustainability
Microsoft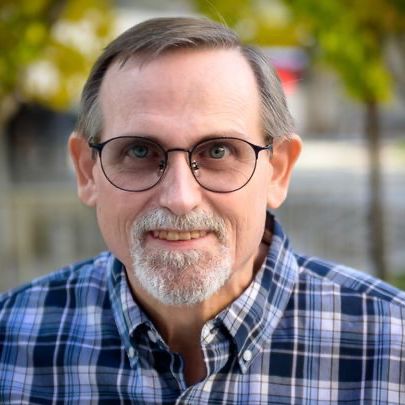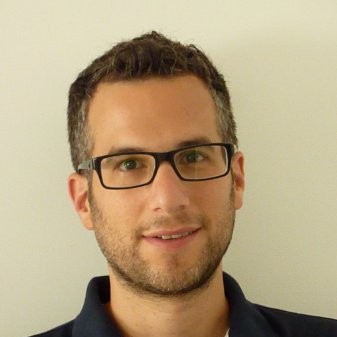 Time Appliances Project
NVIDIA
Dharmesh Jani ('DJ') has been an active member of OCP since 2012. DJ has over 20+ years of experience in various roles spanning engineering, product management, and business strategy. He started his career at Rockwell Science Center designing ultra-high speed circuits in CMOS, subsequently as a system designer he designed first terrestrial FEC based optical transmission system at Corvis Systems. As a product manager at Semtech, he introduced the world's first coherent 100G MUX for ultra-long-haul transport systems. Prior to joining Meta, DJ led the cloud transformation for the biggest business unit at Flex. He was instrumental in bringing Flex into OCP and via founding of CloudLabs team, building core competencies within Flex to launch a cloud business unit. In his current role at Meta, he is responsible for leading OCP and other open technologies, working with stakeholders inside and outside Meta. Earlier in his career, he held roles at Infinera and Intel among others listed above. DJ is based out of Menlo Park, CA and is looking forward to working with the OCP Community and leadership team to continue the drive towards more open infrastructure.
Jeff has 30 years of experience in the Networking industry and is currently the Director Software Ecosystem, Open Communities, and Services at Celestica. Jeff has been very active in Open Compute since 2013 and has led many contributions and projects within Open Compute. Jeff is an industry recognized technology leader with in-depth experience in the telecommunication industry and has an extensive skill set for networking product architecture and deployment. Prior to Celestica, Jeff has held numerous leadership level roles directing worldwide Engineering and Marketing teams to create successful product lines for access layer connectivity, Switching, and Routing platforms bringing high volume, high revenue products to market. Jeff continues to drive the Open Networking technology road map for Celestica, is active in many open source community efforts, and in the process is helping to guide the transformation and adoption of Open Networking.
Jessica is a Thermal Tech Lead Engineer at Intel in the Data Platforms Engineering and Architecture Group. Currently, her focus is on developing advanced cooling solutions for IT equipment using liquid cooling. Jessica joined Intel 2006 and has managed projects relating to the development of new and innovative technology solutions for IT equipment in fluids, acoustics, and thermals. She joined Intel from academia, where she worked as an Assistant Professor in Mechanical Engineering. She taught a variety of fluid mechanic and thermal curriculum. She has 20+ years of experience in modeling, experiments, and project management. Jessica co-chaired the Grace Hopper Poster sessions by invitation from the Anita Borg Institute, and she is a recipient of the 2013 SWE Emerging Leader Award. Jessica has 10 patents and 25+ peer reviewed publications in journals and conferences. In OCP, Jessica has previously led the Advanced Cooling Solutions Cold Plate Sub-Project, which delivered OCPs first cold plate requirements document.
Steve Mills is a Mechanical Engineer who has dedicated over 25 years to the development of IT hardware in the enterprise and hyperscale space. He joined META in 2012 and is currently a Technical Lead for Data Center and Hardware Interfaces. Prior to META, he worked for Storspeed and DELL Technologies. In 2012, while at Dell Technologies developing custom solutions for hyperscale clients, he was introduced to the Open Compute Project. Since then, he has been a champion of OCP. He served as Project Lead in the Rack & Power Project for 5 years before moving to the OCP Incubation Committee where he now represents the Cooling Environments Project. He has 48 US patents and author of 8 contributions to OCP.
John has over 35 years in the computer industry: architecting, designing and coding. Currently, John is a Principal Engineer and a system manageability architect in Intel's datacenter platform group. John has been a member of the DMTF (dmtf.org) standards body since 2004 and has authored numerous specifications. As a member DMTF Board, John also holds the office of VP of Alliances. An original member of the Redfish Forum, John chairs work groups modeling firmware update and composability. While John has been OCP's IC Rep to the HW Management Project, subprojects for rack management, management modules and hardware fault management have been established. John help create OCP profiles for common OCP platform manageability and rack management.
Dong Wei is a Standards Architect and Fellow at Arm. He leads the Arm SystemReady Program. He has significant experience in leading the industry in innovations and standardizations and is a staunch supporter for open source development in Tianocore EDK2, UBoot, LinuxBoot, OpenBMC and Trusted Firmware. He is the Vice President (Chief Executive) of the UEFI Forum and co-chairs its ACPI Working Group. He is a Board member of the PCI SIG and co-chairs its Firmware/Software Working Group. He is a Board member and the Secretary of the CXL Consortium. He is a Senior Member of IEEE.
I build and research computer systems. I am the Horizontal Lead for platform Security and the Tech Lead for system software at Google's Technical Infrastructure group. I have led memory management, kernel release, and production mitigation of black swans, including Meltdown and Spectre. I co-founded GridCentric, a virtualization startup, acquired in 2014. From January 2010 to October 2011 I worked in AT&T Labs Research, publishing a number of first-tier academic papers. I got my PhD and MSc from University of Toronto. I got the NSERC Doctoral Prize for 2010, the Eurosys best paper award for 2009, and an NSERC Canada Graduate Scholarship. I got my undergrad in Universidad Nacional del Sur in Bahia Blanca, Argentina
Professionally, I support the adoption of OCP specifications into the Telco environment. I have worked with the Nokia team to make several Telco/NEBS enhancements to OpenRack including -48V and HVDC inputs into the power shelves, EMI shielding options, and Zone 4 Earthquake certification. Most recently completing work on a Skylake motherboard with support for high packet throughput VNF's, and also having hot swappable high-speed storage options. I also assist several software teams to validate and develop enhancements to telco related open software stacks on integrated OCP hardware cabinets many based on Openstack and also the VNF's that run on these stacks. I also have several patents related to core backbone networking.
OCP Community based, I have been involved in the OCP Telco Project since the formation meetings of the group. I was privileged to serve as a founding co-lead of the project and established many of the administrative aspects of the project. It is my belief that open communities are fundamental building blocks towards the future of technology. I have contributed to many IETF RFCs and co-authored several addressing software disaggregation of network link technologies.
Business development and growth - driving IP, semiconductor, hardware, software system and turn-key solutions with Tier-1 Cloud Service Providers