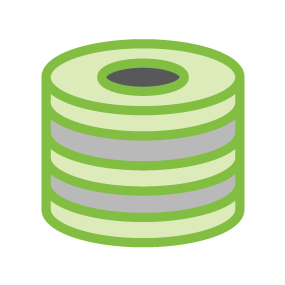 Project Leads

Amber Huffman, Ross Stenfort
Incubation Committee Representative Jason Adrian
The Storage Project scope is on chassis and sleds, components and peripherals, networked enabled storage and compatibility solutions.
Scope
OpenRack Storage chassis and sleds
EIA 310-D/E19" Rack Derivative Storage Chassis and Sleds
Componentsand Peripherals: SAS, SATA,SSD, NVMe, PCIe,USB, networked enabled storage etc.
Promotion & Adoption of OpenBMC
Compatibility with HW MNGT RMC solutions
Regular Project Calls
This project meets on the second Thursday of every month at 4pm PT
Call Calendar
These meeting are recorded via audio and video. By participating you consent that these recordings may be made publicly available. Any presentation materials, proposals and meeting minutes are published on th respective project's wiki page and are open to the public in accordance to OCP's Bylaws and IP Policy. This can be found at http://opencompute.org/about/ocp-policies/. If you have any questions please contact OCP.