Click Here to subscribe to the OCP Events mailing list
---

Open UK State of Open CON 24
Date(s): February 6-7, 2024
Location: The Brewery in London, UK. The venue is located at 52 Chiswell Street, London, EC1Y 4SD
---

Chiplet SUMMIT
Date(s): February 6-8, 2024
Location: Santa Clara Convention Center, CA
The Second Annual Chiplet Summit is the show chip designers can't miss if they want to stay competitive. They'll get the scoop on ways to make their chiplets run faster, scale better, use less power, and be more flexible. This unique event gives attendees a place to network with peers, ask questions of the experts, and talk to vendors offering a wide variety of products and services.
---
ENERGY HPC CONFERENCE
Date(s): March 5-6, 2024
Add-On Workshop Date: Thursday, March 7, 2024
Location: BioScience Research Collaborative (BRC) at Rice University, 6500 Main Street, Houston, TX 77030
The 17th annual Energy High Performance Computing Conference, hosted annually at Rice University by the Ken Kennedy Institute, is the premier meeting place for the energy industry to engage in conversations about challenges and opportunities in high performance computing, computational science and engineering, machine learning, and data science.
---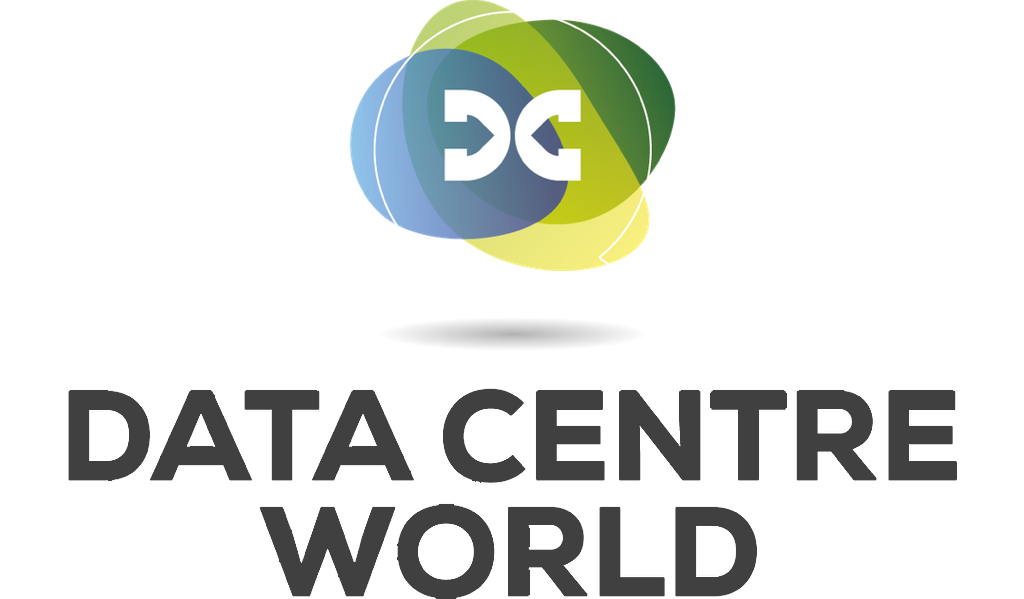 Data Centre World
Date(s): March 6-7, 2024: London, England
Location: Excel, London
OCP is excited to be participating again in Data Center World.
---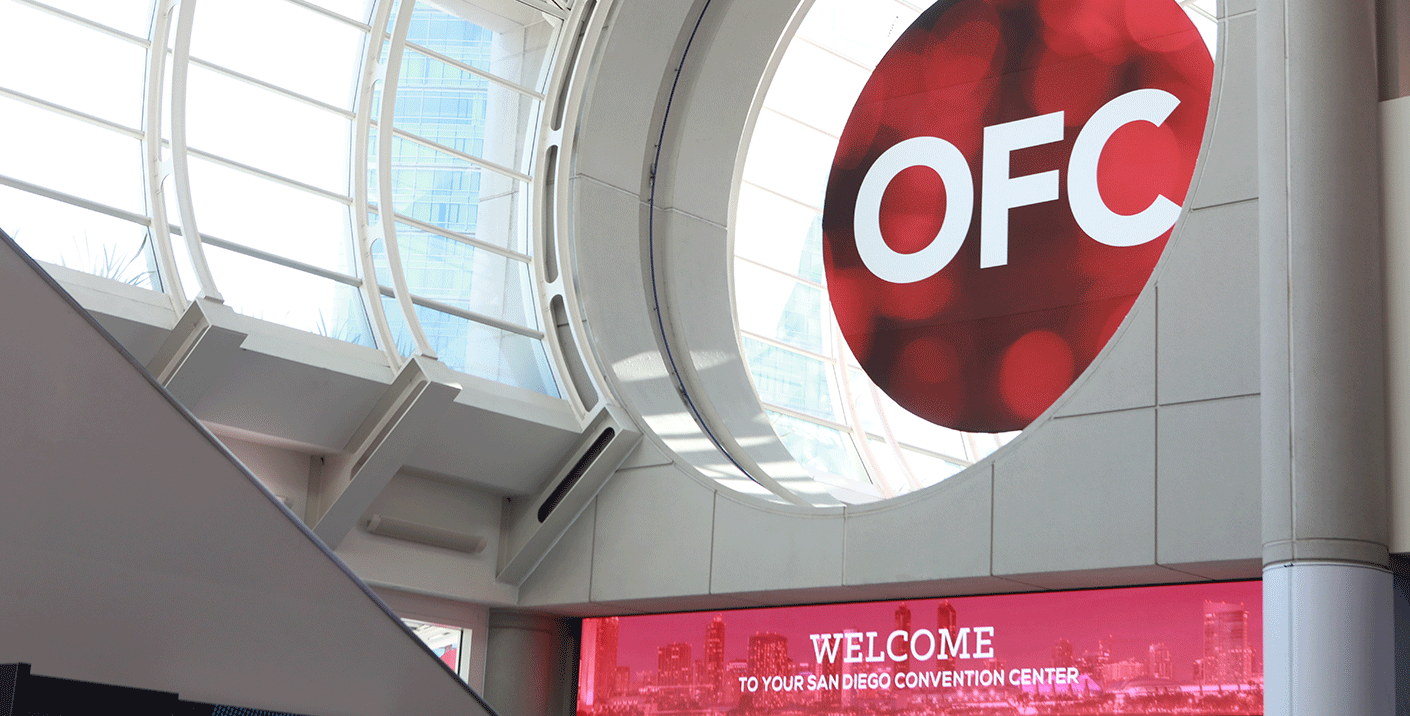 OFC
Date(s):
Technical Conference: 24 – 28 March 2024
Exhibition: 26 – 28 March 2024
Location: San Diego Convention Center, San Diego, California, USA
OFC, the premier global event for optical communications and networking, attracts attendees from around the world to a conference and exhibition that showcases the latest industry advancements and emerging technologies.
---
2024 Regional Summit
April 24-25, 2024: Lisbon, Portugal
---
2024 OCP APAC Day
TBD
---
2024 OCP China Day
TBD
---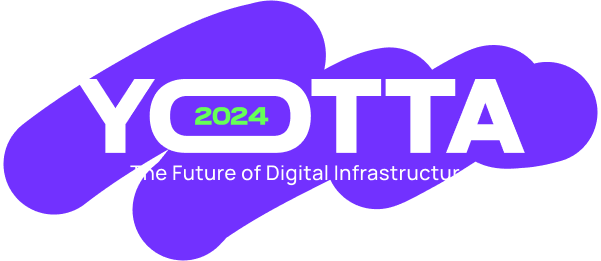 YOTTA
Date(s): October 7-9, 2024
Location: Las Vegas, NV
Introducing Yotta 2024, a full-stack, large-scale industry event that elevates the digital infrastructure conversation onto the main stage and takes on the fundamental questions facing the industry. Yotta brings together the digital infrastructure ecosystem - hyperscalers, colos, telcos, network, compute, storage, enterprise IT, investors, startups and more - to debate the pressing questions facing all.
---
2024 OCP Global Summit
October 15-17, 2024: San Jose, CA
---
SC24
Date(s): November 18-21, 2024
Location: Atlanta ,GA
The International Conference for High Performance Computing, Networking, Storage, and Analysis
---
2025 OCP Regional Summit
April 30 - May 1, 2025: Dublin, Ireland
---
2025 OCP Global Summit
October 14-16, 2025: San Jose, CA
---
2026 OCP Regional Summit
April 28-29, 2026: Barcelona, Spain
---
2026 OCP Global Summit
October 13-15, 2026: San Jose, CA
---
OCP Events Calendar