Click Here to subscribe to the OCP Events mailing list
---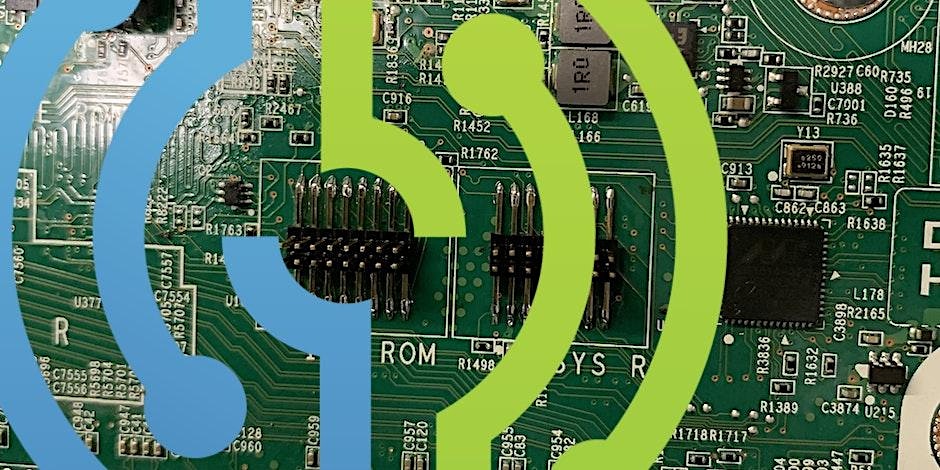 OpenBMC Bay area meetup
June 13 from 2:00 - 6:00PM PDT
Virtual
We will discuss the technical aspect of HPE ownership transfer, as well as the specific of HPE machines. We will dig into the architecture of our BMC Asic and what makes it a unique and powerful solution to run OpenBMC. We will introduce the specific code and requirements, where we are regarding upstreaming process, and how we have achieved to manage a single ROM between iLO and OpenBMC. We will also disclose our strategy around RAS features, and be more than open regarding end users and community feedback!
---

Open Telco LATAM SUMMIT - El principal evento virtual sobre redes abiertas en América Latina
June 21-22, Latin America
Virtual
In this virtual congress, the opportunities that emerge as a result of the disaggregation of networks , both in hardware and software, will be addressed . In addition, an insight will be offered on open source projects that are also becoming increasingly prominent in the telecommunications sector, including in standards developing bodies.
---
Two-Phase Immersion Cooling Benefits and the Evolution of Dielectric Fluids
Thursday, June 22, 2023 from 8:00 AM - 9:00 AM PT
Virtual
Join us for a FREE webinar where we will provide a comprehensive analysis of two-phase immersion cooling and the evolving benefits in sustainability, ESG and high-performance computing. You will hear from OCP members Chemours and LiquidStack, along with analyst firm Dell'Oro Group.
Register for this FREE Webinar Here!
---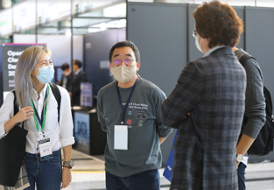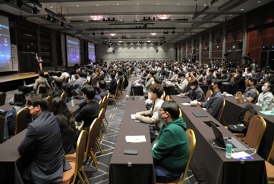 OCP APAC Technology Day, hosted by Samsung
July 4, Seoul, Korea
In-Person
OCP is pleased to announce the 2023 OCP APAC Tech Day, hosted by Samsung!
The full-day event will be held 4 July, 2023 at the COEX Convention Center in Seoul, South Korea, in conjunction with Open Infra Days.
We are currently looking for speakers, and sponsorship packages are available, contact dirkv@opencompute.org for more information.
---
Save the Date for the 2023 OCP Sustainability Seminar
July 25th, 2023 from 9:00AM to 5:00PM Pacific
In-person & Online
Price: $FREE
The OCP Sustainability Seminar hosted at the Alliance Partner Tech Symposium (APTS) event will present the status of on-going subprojects - recently launched and proposed. The review will include workstream updates on Carbon Modeling, Sustainability and Efficiency Metrics, Power Telemetry and Sustainable cooling solutions.
In-person Location: Embassy Suites (Hillsboro, OR), Address: 9355 Northeast Tanasbourne Dr, Hillsboro, OR 97124 - Alder Ballroom
We are looking for speakers and sponsors! Reach out to Kali Burdette or Dirk Van Slyke if you are interested.
---

OCP China Day, hosted by IEIT Systems
August 10 - Beijing, China
In-Person
Hosted by OCP Foundation and the OCP China Community Leaders, OCP China Day is the largest open compute technology summit in China. Since it was kicked off in 2019, the OCP China Day has been a very successful annual gathering of industry leaders to discuss Open Compute solutions and innovations.
China has fully reopened since 2023 Q1 and there is no longer a requirement of quarantine for international arrivals entering China. Conferences and events in major cities of China are increasing.
The OCP China Day 2023 event will be held as planned on August 10th in Beijing. We expect another year of great participation by community partners, ecosystems players and customers from different industries.
Contact kali@opencompute.org if interested in sponsoring.
View the sponsorship options and pricing
---

2023 OCP Global Summit
October 17-19, 2023: San Jose, CA
In-Person
Click here for sponsorship information
Click here for the sponsor contract.
---
2024 OCP Global Summit
October 15-17, 2024: San Jose, CA
---
2025 OCP Global Summit
October 14-16, 2025: San Jose, CA
---
2026 OCP Global Summit
October 13-15, 2026: San Jose, CA
---
OCP Events Calendar