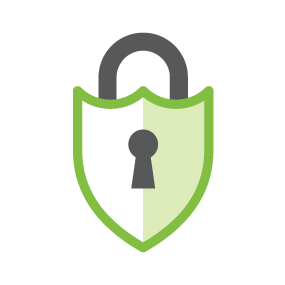 Project Leads

Bryan Kelly, Jeff Andersen
Steering Committee Representative Andres Lagar-Cavilla
The Security Project creates designs and specifications to enable software security for all IT gear through collaboration with the wider Open Compute community.
This project provides a foundation for securing all IT gear that is designed in other Open Compute projects. Successful projects delivered by this project will:
Remove redundant effort required by other projects to create their own security solutions
Provide standard hardware and software security implementations
Provide flexible solutions that will work across different types of IT equipment
Standardize components required for hardware based software security
Improve security across the entire cloud computing industry through open standards
Use existing and emerging standards where appropriate
Scope
The Security Project will focus on the following:
Standard hardware interface and protocols for ensuring boot code integrity
Open-source firmware for dedicated security hardware
Security firmware APIs and protocols
Change of ownership of the IT gear (e.g., resale)
Firmware Security provisioning methodologies
Secure boot of firmware and operating system
Recovery from a compromised or untrusted state
Securing and verifying all mutable storage (flash for BIOS, BMC, microcontroller(s), CPLD, etc)
Secure updates to mutable storage with versatile rollback-protection options
Regular Project Calls
This project meets weekly on Tuesdays at 8:30am PT
Call Calendar
These meeting are recorded via audio and video. By participating you consent that these recordings may be made publicly available. Any presentation materials, proposals and meeting minutes are published on th respective project's wiki page and are open to the public in accordance to OCP's Bylaws and IP Policy. This can be found at http://opencompute.org/about/ocp-policies/. If you have any questions please contact OCP.
OCP Security Project Calendar
The calendar displayed here is updated nightly from the project's Groups.io Calendar