The 2019 OCP Regional Summit was held 26 September to 27 September in Amsterdam, The Netherlands. It was another great event located at the RAI, and our third Regional Summit in Europe, where interest and demand continues to build for OCP.
We saw a 9% increase in attendance to nearly 700 people from 38 countries. The Keynotes, Executive Talks and Engineering Workshops were all well received, from use cases and case studies, to Project Working Groups to new product announcements and contributions from organizations such as Inspur, Wiwynn and ZT Systems.
We received 14 submissions for the OCP Future Technologies Symposium, and ten of those submissions presented their papers live. Click here for more information.
The OCP Experience Lab saw some of the highest traffic of the event.
Videos and slides from all the sessions are now live and can be found here:
https://www.opencompute.org/events/past-summits
Next year, the OCP Regional Summit will move to the amazing Prague Congress Center, in Prague, Czech Republic, and will take place September 30 – 1 October, 2020. Sponsorship and exhibit opportunities are already available. You can download the contract here: https://www.opencompute.org/summit/regional-summit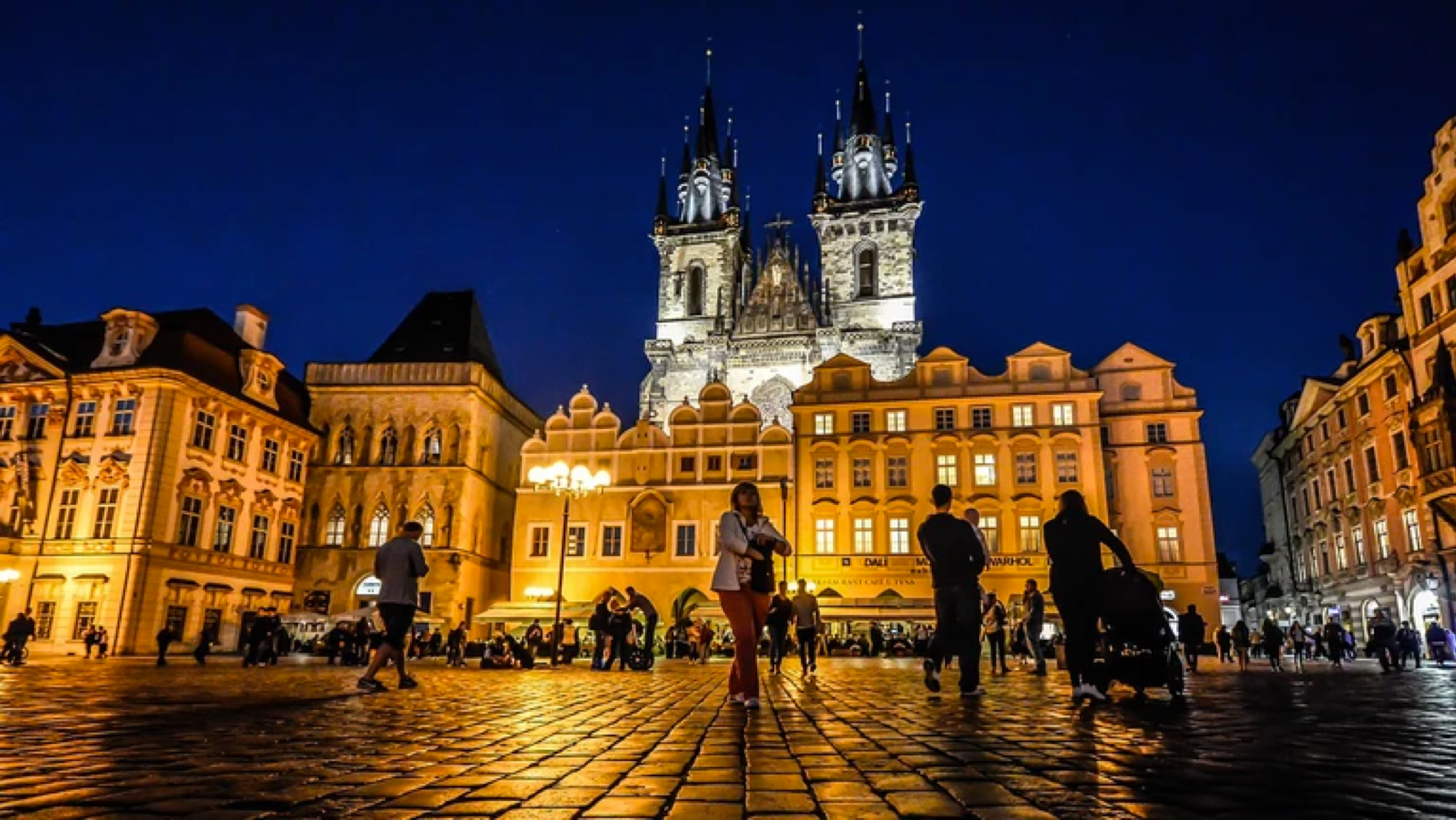 And finally, we are already turning our attention to the upcoming 2020 OCP Global Summit, taking place 4 – 5 March, 2020 in San Jose, CA. It is our largest, and most-attended event, and is shaping up to be our best one ever. You can expect to collaborate with 4,000 industry leaders and engineers, working to solve the problems of today and tomorrow.
The Call for Participation for speakers and Engineering Workshop sessions will begin in early November.
Sponsor and Exhibit spots are going quickly! As with both of our Summits, they are assigned on a first-come, first-served basis. So the sooner you submit your contract, the better your location will be. In 2020, we are expanding the Exhibit Hall to two main halls at the San Jose Convention Center to accommodate the demand, and to make room for an expanded Experience Area, food & beverage stations and more. We will also be featuring an expanded Symposium track on Day 0.
You can reach out to the OCP Staff anytime with questions or feedback by visiting https://www.opencompute.org/contact