We just wrapped our 1st ever OCP Regional Summit in Amsterdam, the Netherlands, and it surpassed all of our expectations!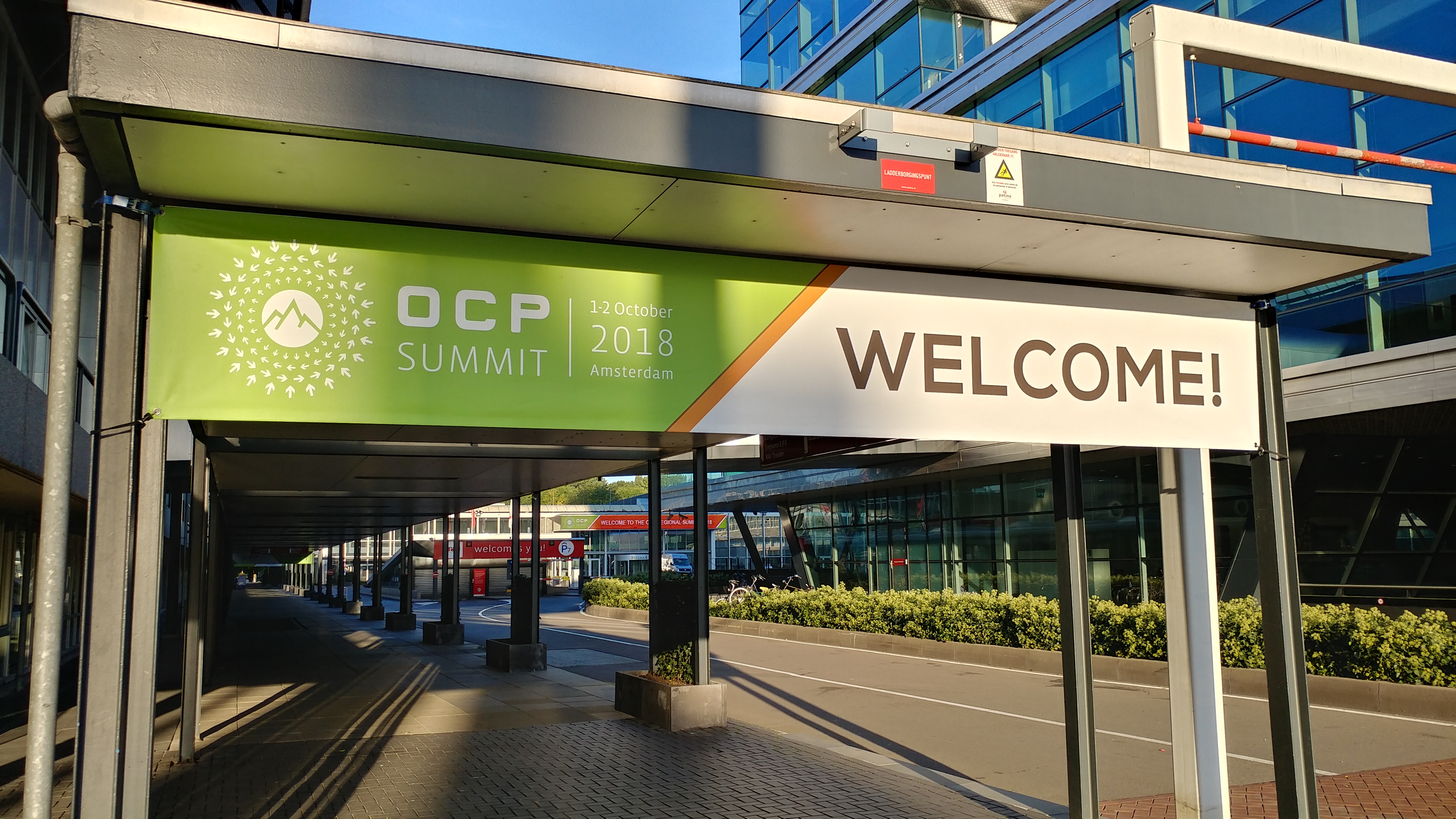 Here are some of the numbers:
We had 613 attendees for our first Summit in Europe!
There were 9 Engineering Workshop tracks as well as a Europe focus track, OCP track, executive tracks and region-specific keynotes – more than 60 sessions in total
Nearly 60% of the attendees were from a European region
We had 36 amazing sponsors – thank you to these amazing Members who continue to invest in and reap the rewards of their commitment to the Open Compute Project Foundation!
Applied Optoelectronics Inc. (AOI)
Edgecore Networks Corporation
All the sessions were recorded, and the videos and the presentations are now available here.
We conducted satisfaction surveys among both attendees and sponsors, and discovered that:
98% rated the event positively
The event garnered an +86 Net Promoter Score (NPS), on a -100 to +100 scale
The location at the RAI in Amsterdam proved to be an accessible, convenient and comfortable location, with world class facilities
The value of the sponsor and exhibit experience was overwhelmingly positive
Sponsor sales are already underway for the 2019 OCP Global Summit, to be help March 14 – 15, 2019 in San Jose, CA. In fact, we are currently almost 70% sold! Calls for participation and early registration will begin in November. More information, including sponsor forms, can be found here.
Questions about an OCP Summit? Contact kali@opencompute.org.