Description:
Join us for a FREE webinar where we will provide a comprehensive analysis of two-phase immersion cooling and the evolving benefits in sustainability, ESG and high-performance computing. You will hear from OCP members Chemours and LiquidStack, along with analyst firm Dell'Oro Group.
During the webinar, you'll learn:
Provide a quantitative overview of data center thermal management and the transition from air to liquid cooling
Understand the benefits, challenges, and planning requirements for next generation two-phase immersion cooling technologies
Pros and cons of single-phase and two-phase immersion cooling technologies
Advancements in two-phase immersion cooling fluids
Considerations for immersion fluid selection
Highlight successful data center use cases for optimizing efficiency with two-phase immersion cooling
Meet the Speakers
Cliff Grossner, VP Market Intelligence & Innovation at OCP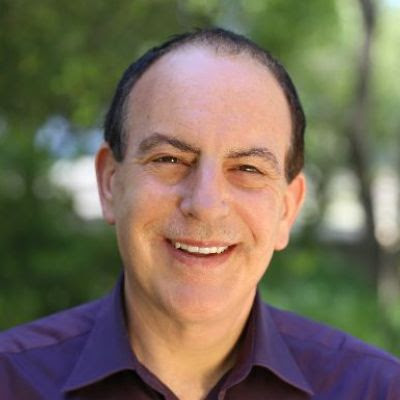 At the Open Compute Project Foundation, Dr. Grossner leads its market intelligence function and is responsible for driving awareness of OCP, training and certification programs, and guiding inventors presenting their early-stage company ideas to potential investors. Dr. Grossner has more than 25 years of telecommunications industry experience encompassing scientific research, market analysis, corporate and product strategy, product management and marketing. His current interests includeIT Ecosystems from cloud to the edge looking at the equipment [servers, IT networking and storage] and software, and physical infrastructure [power and cooling] needed for computation, with a focus on edge computing, silicon components included in IT equipment including coprocessors for AI and ML. Previously, Dr. Grossner was head of the Cloud and Data Center Research Practice, which he launched at Infonetics research and followed through transitions to IHS, IHS Markit and Informa Group. Prior to Infonetics, he held senior positions, including heading strategic marketing for Alcatel-Lucent's enterprise network business, tenures at Bell Labs, several startups and Nortel. He earned his Ph.D. at McGill University, and his Master of Science in Computer Science at Concordia University, winning national scholarships to support his graduate work. He holds more than 10 patents in computer networking, networking embedded security and telecommunications applications.
---
Lucas Beran, Research Director at Dell'Oro Group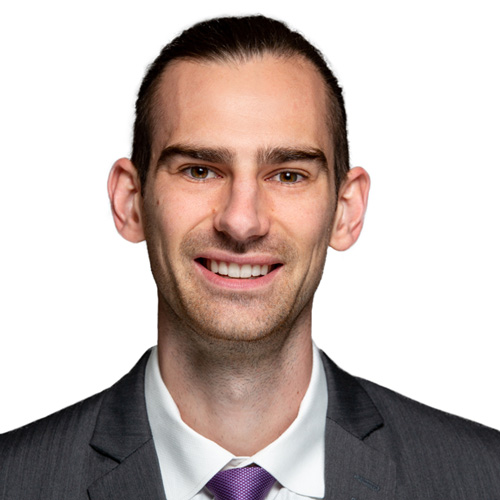 Lucas Beran joined Dell'Oro Group in 2021 and is responsible for coverage of Data Center Physical Infrastructure. Mr. Beran's research and analysis have been widely cited in leading trade and business publications. Mr. Beran is a frequent speaker at industry conferences and events. Mr. Beran graduated cum laude with a B.A. in Economics and Applied Mathematics minor from the Honors College of Boise State University.
---
Brandon Marshall, Global Marketing Manager, Automotive and Immersion Cooling at Chemours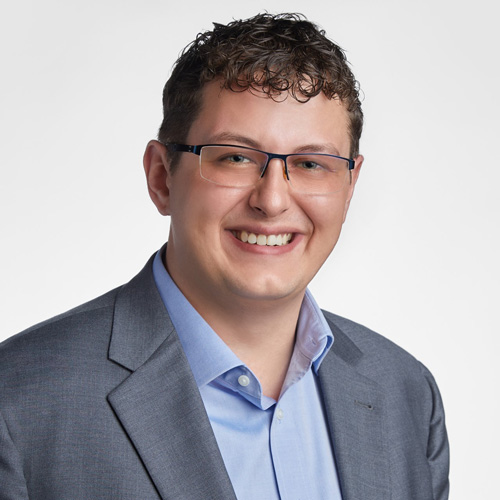 Brandon Marshall, Global Marketing Manager- Automotive and Immersion Cooling for Thermal and Specialized Solutions at The Chemours Company has over 15 years of experience in the HVAC and Refrigeration industry serving in a variety of roles including contracting, engineering, and technical marketing. Brandon is passionate about supporting the HVACR industry in navigating the complex technological and regulatory landscape of today's market to further institute the use of new technologies that achieve a reduced impact on the environment and customer's bottom line. Brandon currently holds a Bachelor of Science in HVACR Design Technology from Pennsylvania College of Technology and a Master of Business Administration (MBA) from the John E. Simon School of Business at Maryville University.
---
Gustavo Pottker, Senior Principal Engineer, Thermal and Specialized Solutions at Chemours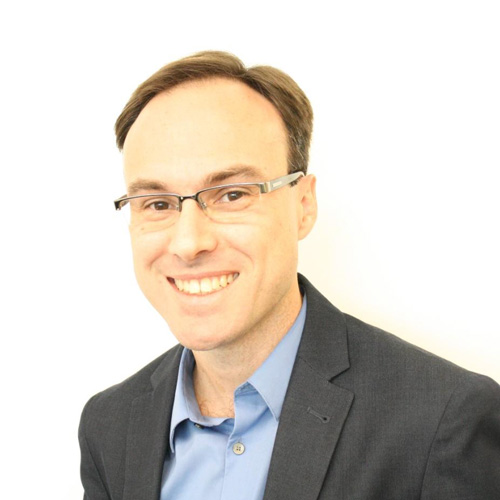 Gustavo Pottker, Senior Principal Engineer, Thermal and Specialized Solutions, at The Chemours Company has combined nearly 20 years of industry and academic experience in the HVAC, Refrigeration, Thermal Management areas, including a variety of R&D roles in fluorochemical companies. He is the author or dozens of patents, conference, and journal publications. Gustavo holds a PhD in Mechanical Engineering from the University of Illinois at Urbana-Champaign. His current role is focused on developing heat transfer fluids for thermal management applications including immersion cooling.
---
Nick Schweissguth, Director of Product Development at LiquidStack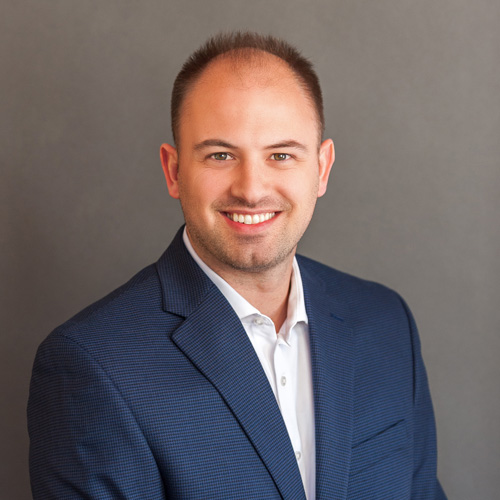 Nick has over 10 years of experience in the data center industry. He has worked with advanced liquid cooling systems, micro data centers, and mission critical infrastructure for some of the largest tech companies in the world, including LiquidStack, Eaton, APC by Schneider Electric, and Parker Hannifin. Nick is passionate about advancing liquid cooling technology to enable the development of ultra-high flux CPUs and GPUs that can support advanced cloud services, AI, and ML.
---
Kar-Wing Lau, Chief Technology Officer at LiquidStack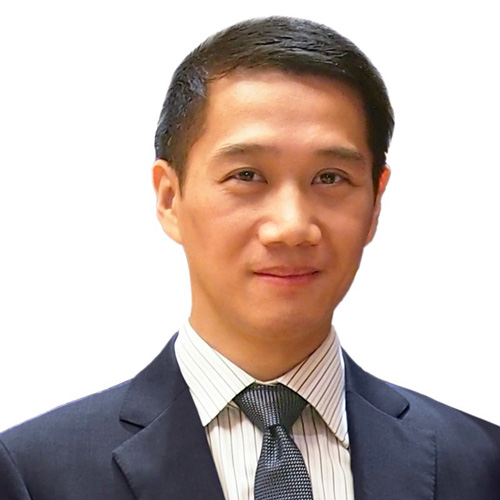 Kar-Wing Lau brings more than 25 years of experience in operations, business process improvement, and IT consulting. He has led large, diverse teams that have successfully increased productivity across various industries, including IT and logistics. Having pioneered 2-phase immersion cooling technology at Hong Kong's most energy efficient data center, Lau helped revolutionize the science of High Performance Computing cooling. His work directly resulted in data centers saving more than 99% on cooling electricity and 87% on space.