Click Here to View the Recorded Webinar
---
Description:
Data and computation are fundamental to the success of AI, which is why hyperscale data center operators are racing to build ever larger accelerator-based compute clusters. The market jolt caused by LLMs and ChatGPT has further accelerated the race. Scaling clusters requires innovation across many domains: the accelerator chips, their linkages within a node, the fabrics linking the nodes, whether InfiniBand or Ethernet-based, and their topology. The input-output (I/0) growth of each new generation of accelerator and the growth of bandwidth that needs to escape a compute node means using optical I/O is a matter of time. Each hyperscale operator has its preference; some back co-packaged optics (CPO), while others favor pluggable optics. But the use of optics continues to grow in such clusters. For example, Google uses its optical circuit switches as part of its TPU v4 accelerator-based AI compute clusters to reduce cost and improve system reliability and flexibility. And Broadcom has already developed CPO-based Tomahawk Ethernet switches; its latest Jericho3-AI chip developed to scale AI compute clusters can now also be CPO-based. This webinar will bring together industry experts and leading suppliers to discuss the challenges of scaling AI clusters. It will discuss why and likely when CPO will be needed. Issues such as bandwidth, I/O density, power requirements, and solutions will be detailed.
During the webinar, you'll learn:
AI workloads characteristics
Interconnect requirements of AI workloads
The various options of Optical Interconnect designs and topologies to support AI workloads
Optica Interconnect in large scale AI clusters - How big is the market opportunity?
Who Should Attend?
Switch System Vendors, Silicon Vendors, Optical Transceiver vendors, Cloud and Telecom Service Providers, IT buyers and Decision Makers, and Enterprise CIO and CTO
Meet the Speakers
Cliff Grossner, VP Market Intelligence & Innovation at OCP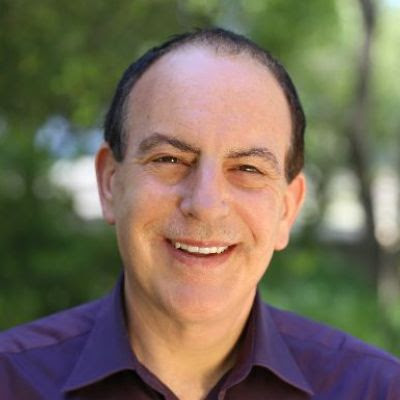 At the Open Compute Project Foundation, Dr. Grossner leads its market intelligence function and is responsible for driving awareness of OCP, training and certification programs, and guiding inventors presenting their early-stage company ideas to potential investors. Dr. Grossner has more than 25 years of telecommunications industry experience encompassing scientific research, market analysis, corporate and product strategy, product management and marketing. His current interests includeIT Ecosystems from cloud to the edge looking at the equipment [servers, IT networking and storage] and software, and physical infrastructure [power and cooling] needed for computation, with a focus on edge computing, silicon components included in IT equipment including coprocessors for AI and ML. Previously, Dr. Grossner was head of the Cloud and Data Center Research Practice, which he launched at Infonetics research and followed through transitions to IHS, IHS Markit and Informa Group. Prior to Infonetics, he held senior positions, including heading strategic marketing for Alcatel-Lucent's enterprise network business, tenures at Bell Labs, several startups and Nortel. He earned his Ph.D. at McGill University, and his Master of Science in Computer Science at Concordia University, winning national scholarships to support his graduate work. He holds more than 10 patents in computer networking, networking embedded security and telecommunications applications.
---
Roy Rubenstein, Consultant at Light Counting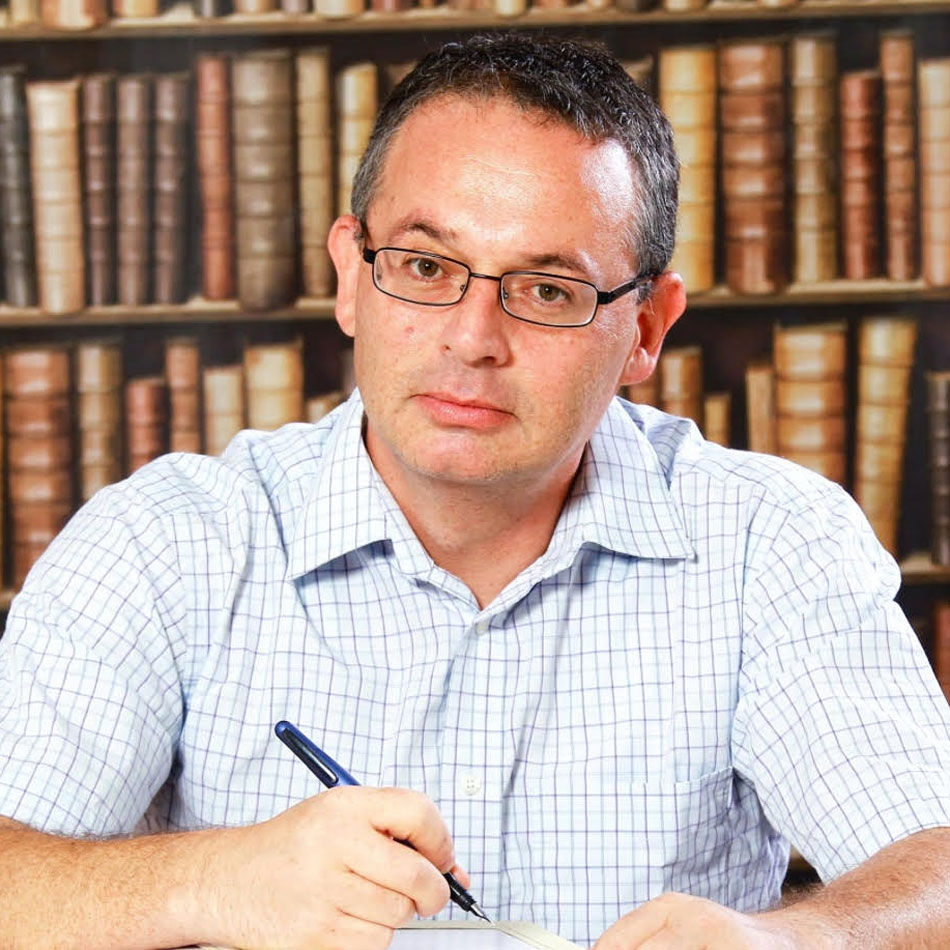 Roy is the publisher of the online magazine, Gazettabyte, and has been researching and writing about the telecom and semiconductor industries for 30 years. Between 2001 and 2009 he was an analyst covering optical transceivers, optical components and communication semiconductors. Roy was also a contributing editor for FibreSystems Europe between 2005 and 2009, and wrote monthly technology trend articles for six years for the London-based magazine, Total Telecom. He has also contributed articles for the UK New Electronics magazine, Financial World, and IEEE Spectrum. Roy is also the co-author of the book,Silicon Photonics: Fueling the Next Information Revolution,published by Elsevier in 2016. He has been working with LightCounting since 2005.
He received a M.Sc. by Dissertation in computing architectures for digital signal processing and a Ph.D. in digital communications from the University of Manchester Institute of Science and Technology (UMIST).
---
Yang Chen, Director, Product Development at SENKO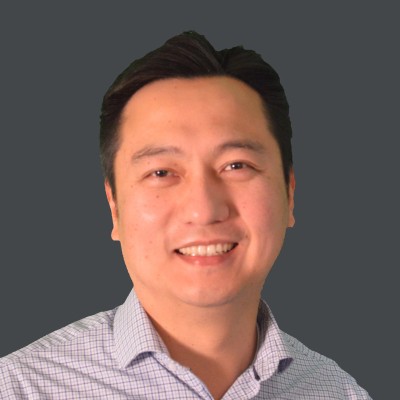 Dr. Yang Chen is Director of Product Development at SENKO CudoForm division. Dr. Chen leads research for new products and product design. He evaluates the potential and practicality of products in development and is responsible for experiments and product evaluations. He has demonstrated an expertise in a variety of area concepts, practices and procedures.
Dr. Chen has over 15 years of technical and managerial experience. Dr. Chen has worked on numerous high-volume projects with an expertise of in precision engineering. His competencies range from the technical arenas to working with customers to understand their requirements and solve their issues. Dr. Chen received his BA and MS in Precision Machinery and Instrumentation at the University of Science and Technology of China and his PhD in Manufacturing from the Ohio State University.
Dr. Chen has authored over 30 journal and conference papers, holds 5 patents, serves as a review member for several academic journals and continues to look for answers to difficult questions.
---
Bob Shine, VP Marketing and Product Management at Telescent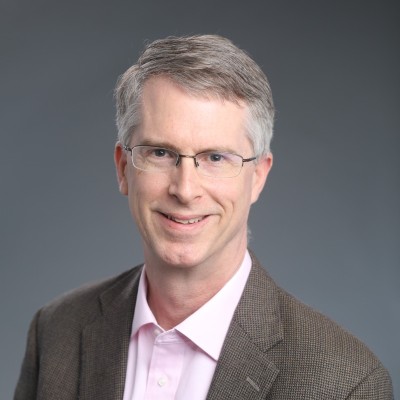 Bob Shine is Vice-President of Marketing and Product Management at Telescent. He brings more than 20 years of experience in technical marketing, product management, sales and distribution channel management to the role. He has led the market introduction and sales of innovative optical systems and optical monitoring solutions based on new and advanced technologies. Shine was Vice President of International Sales and Marketing at Cutera, director of marketing / product management at Daylight Solutions and head of marketing at several optical communications start-ups. Bob has a BS, MS (Harvard) and PhD in Applied Physics (Stanford).