2019 OCP Global Summit Symposium Results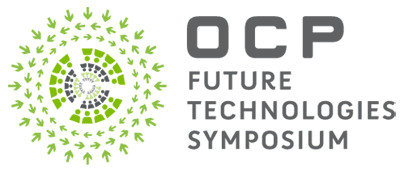 The inaugural symposium was a great launch to this new pathway to longer-term innovations, getting academia and industry ideas alike targeting the global OCP Community and beyond. We are so proud of the diversity and global reach of this year's submissions, which included:
A huge THANK YOU for being a part of this new OCP Community group. We could not have done this without your rapid engagement and involvement, and we look forward to you all continuing to be a part of the OCP Community for years to come.
The Winning Poster:
Congratulations to Tian Gu from MIT on his innovative concept of High-performance Polymer Optic and Photonic Devices for Chip-scale Optical Interconnects. For winning, he received an Oculus Rift.
We look forward to communicating the next Symposium event at the OCP Regional Summit in Amsterdam!