Meet the Finalists at OCP Global Summit and Witness the Showdown!
Infusing AI at the Edge
ETSI, Linux Foundation and Open Compute Project all have edge projects in their communities. The main idea behind the hackathon is to engage our communities and combine our efforts to see how we could influence Edge with Native AI. The reason we chose this topic is because developing and implementing for Edge-Native AI applications present special challenges. Specifically we noted:
The Edge offers local, low-latency resources to architects and developers to create a new class of "Edge-Native" applications and services. These Edge-Native solutions must be specifically designed to take full advantage of the distributed nature of Edge Networks.
Increasingly, the Edge is offering advanced resources beyond compute and storage, including access to accelerators/GPUs, AI models & tools, real-time context data and analytics. Exactly what or how much leverage from the platforms is required to be effective is not well understood.
AI HW/SW Co-design fundamentally matches the capabilities of platforms to services and vice versa. This feedback loop is intended to provide application developers optimal flexibility to continue to innovate and maximize application performance while system engineers can receive these inputs to optimize system aspects like efficiency under load.
The Competition
We synthesized these open challenges with our communities alignments and resources and posed the following representative questions to the hackathon teams:
How best to utilize edge-native and AI into data analytics and automation?
How is edge-native and AI useful to enhance sustainability in applications, services and networks?
How to deploy and utilize AI in 5G edge infrastructure to enable edge-native distributed applications?
The teams were provided a matrix of resources to choose (hack) from: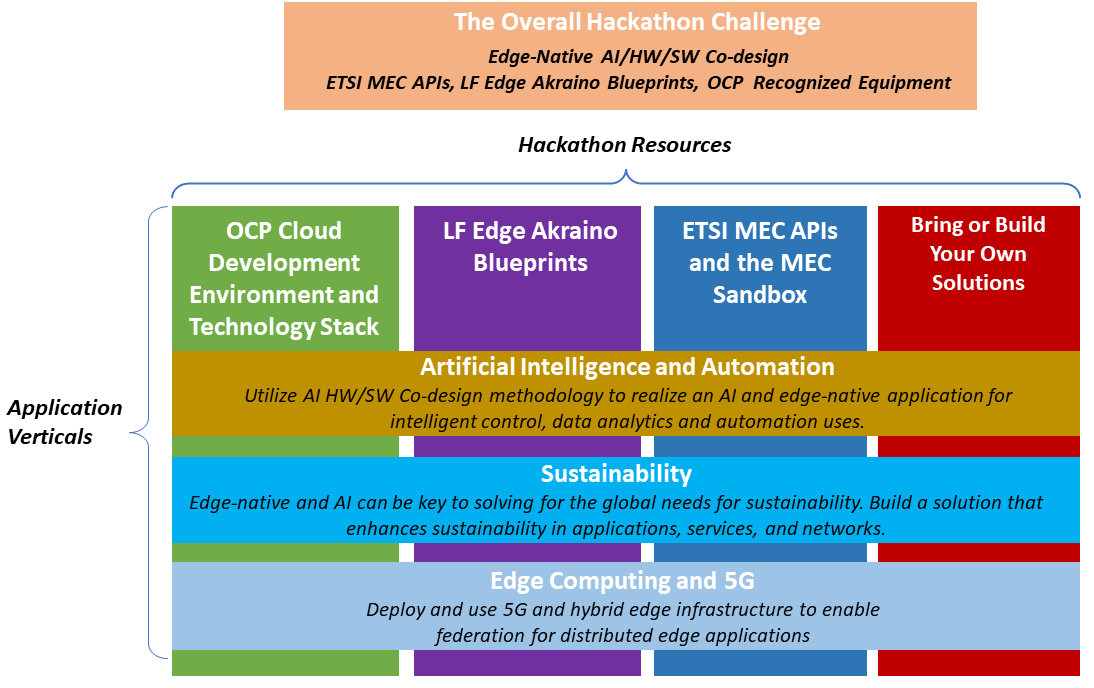 Figure 1: Graphic representation of resources available to participants.
All teams were given a fairly tight timeline.
On a tight schedule, the contestants competed and produced compelling code and demonstrations of their solutions for the first round of judging. It has been very exciting to see this hackathon come to fruition.
Another interesting angle is, from my perspective, OCP was able to recruit a few of our OCP Solution Providers to host development platforms for the teams. Big shout out to Flax Computing and Qarnot for providing AI capable platforms. It's great when the OCP Community comes together to support one another.
Lastly, can't say enough about ETSI's Mobile Edge Computing (MEC) API's, their MEC Sandbox which is an amazing development environment, as well as LF Edge's Akraino Blueprints. These are a tremendous starting point for solution development.
Excitement!
The first round of hackathon judging has been completed. The energy and collaboration we witnessed these past few days was truly inspirational. This talented community came together to create incredible prototypes that push the boundaries of what's possible with edge and cloud native AI. There were some very clever solutions that tackled important challenges like optimizing model performance, enabling low-latency inference, and efficient cross-device model distribution.
The exciting news is judges from ETSI, Linux Foundation and OCP have carefully reviewed and selected 3 teams to compete in San Jose at the OCP Global Summit 2023: Green Cyclops, Sheikah Tower (The AI Tower) and PaLC.
Can't say I ever get enough of witnessing and participating in the creative process. Giving teams (this was open to any) a challenge, with only high-level general direction and watching them work through the process to a solution is pretty amazing.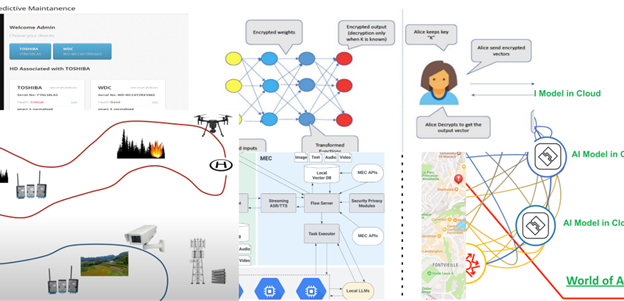 Figure 2: Montage of some of the solution data.
Note, the three selected teams will each have an exhibit where they will be giving demonstrations/presentations of their solutions in the Exhibit Hall. This area is physically located in close proximity to the Experience Center, a non-commercial space where the Community forms teams to provide demonstrations and reveals of their work.
A quick note about the Experience Center area: this is an interesting 'startup garage' project area that is hosting demonstrations from the following groups:
Station 1: Open Chiplet Economy
Station 2: HW/SW Codesign - Linux Foundation Collaboration
Station 3: Rack & Power - OpenRack V3
Station 4: Server - DC-MHS
Station 5: Server - CMS
Station 6: Server and More
Station 7: Time Appliances Project (TAP)
Station 8: Networking
Station 9: Edge
The reason I bring this up is that the Experience Center and Hackathon Demos are very similar in nature. The Experience Center is generally based on contributions, or work from OCP Projects and members over the course of up to a year, often the ideas are shorter time frames, and the Hackathon is a solution with demonstrations put together within roughly a 90-day window. You will see things here that you will not find anywhere else, and many of them could possibly represent upcoming breakthroughs and disruptions to the market.
Invitation
So here's your chance, come to the OCP Global Summit and see these teams, this competition and what Edge-Native-AI can do:
2023 Edge-Native AI Hackathon Hosted by OCP, LF Edge and ETSI
San Jose, California
October 17-19, 2023
Again, all are invited to see all of the innovation and breakthrough solutions. The three teams will have a booth where they will be giving demonstrations/presentations of their hard fought solutions on the expo hall floor. At 3PM on the Main Expo Hall Stage, there will be a pitch off and winners will be selected and announced.
These teams have put together some compelling ideas, rapidly. Support them, and while you are at it, see the OCP Global Summit. Come check it out!
Hackathon Schedule @ Global Summit