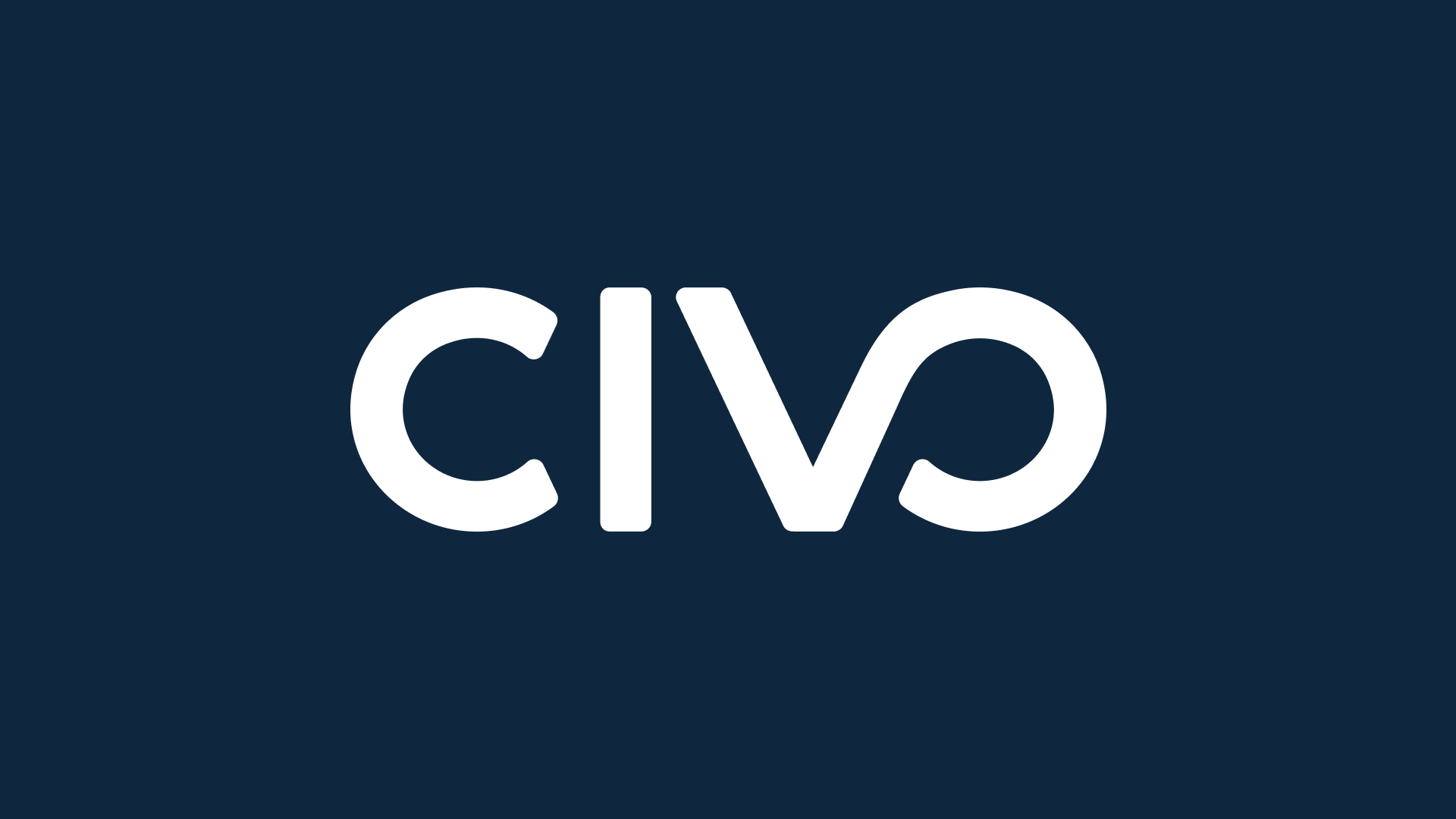 Kubernetes is everywhere! Industry surveys indicate up to 70% of enterprises are using Kubernetes for container orchestration. One of our newest OCP members has simplified the developer experience for Kubernetes.
In this episode I speak with Mark Boost, the CEO of CIVO, a disruptive cloud computing provider focused on providing Kubernetes hosting. This is one of my favorite interviews as Mark has a great backstory and perspective on how he approaches business and communities.
CIVO leverages OCP hardware for their solution and it's a great example of how Mark's team embodies the OCP tenets of scale, impact, openness and efficiency. I thoroughly enjoyed my conversation with Mark and hope you enjoy this episode of Running on OCP.
Visit the CIVO website here
Mark Boost
​​CEO of Civo.com. A serial entrepreneur with a proven track record of rapidly growing tech companies also Chairman positions for Bulletproof Cyber, the fast-growing cyber security company in the UK which has already expanded internationally by opening its first territory in the US in 2020 and ServerChoice, providing bespoke managed/cloud hosting and colocation services.