As a result of the COVID-19 Pandemic, the Foundation continues to build Community momentum as hyperscalers, enterprises and facilities seek to meet the increased demand on networks.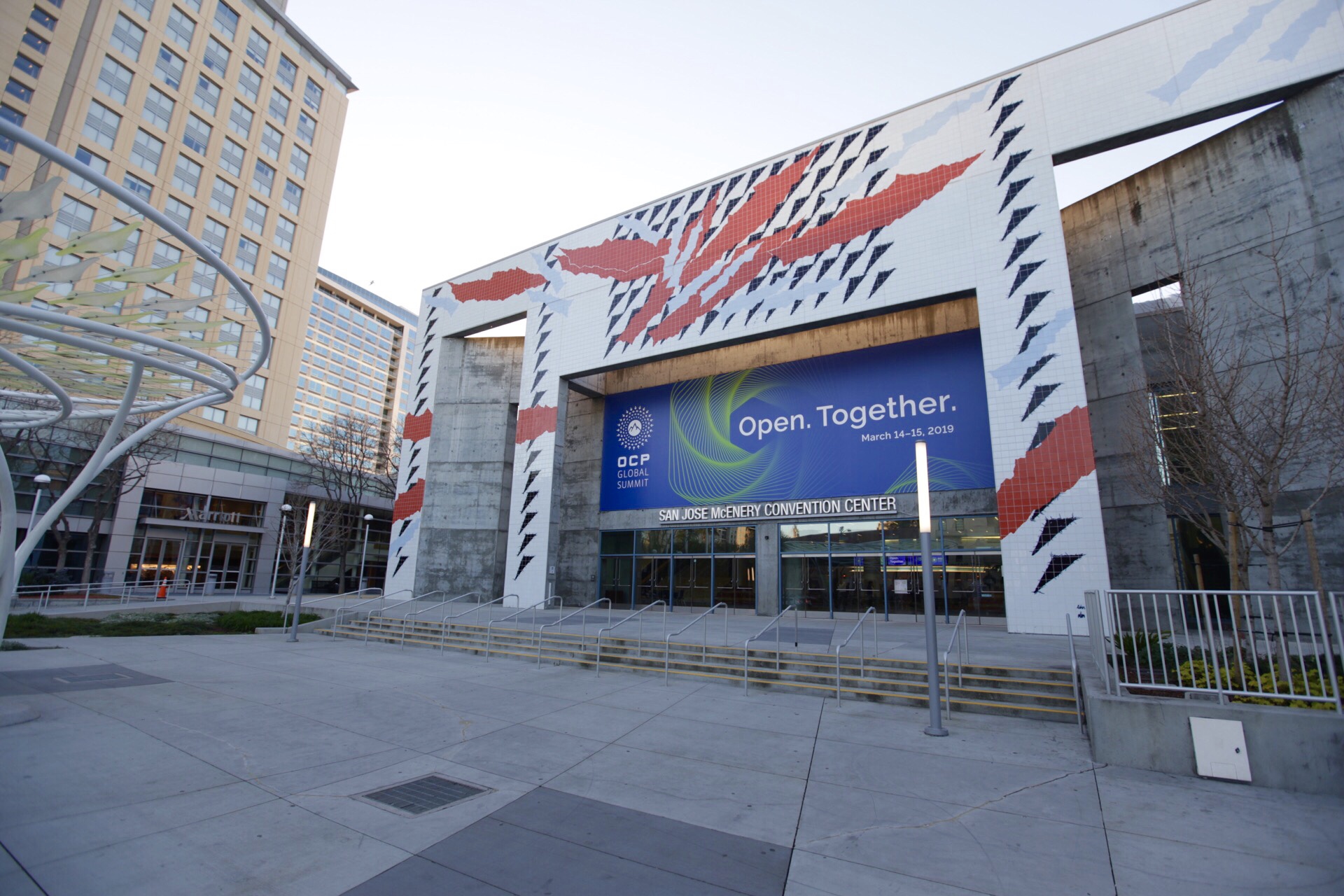 2020 has certainly brought its fair share of challenges to the global community. And the only certainty continues to be the uncertainty of exactly when things will begin to return to "normal." While it was an incredibly difficult decision to cancel our 2020 Global Summit in March as a result of increased restrictions on face-to-face meetings, the OCP Community, staff, volunteer leadership and members rallied to migrate all the amazing content and announcements to the OCP Virtual Summit in May, drawing more than 11,000 attendees worldwide.
As we approach the end of the calendar year, we've been getting a lot of questions about our plans for the 2021, so that our member organizations and sponsors can plan and budget appropriately. Therefore, the following will provide you with some information in order to best equip you to plan, given the continually changing circumstances.
The plan for events for the Foundation is currently "Virtual until further notice." Until our member organizations can comfortably allow their staff to attend large events, caution will be our guiding principle.

Due to the extensive planning required, as well as the need to secure facilities several years in advance, we are projecting to return to our in-person Summit events in the Fall of 2021, for the next Global Summit set to take place November 9 – 10 at the San Jose Convention Center. This will be a "hybrid" event, meaning we will host the sessions onsite, but will livestream all sessions, and create ways for those attending only virtually to interact with attendees and sponsors. Should the pandemic continue to be an issue, we will revisit this decision in the Summer. For those looking to budget their sponsorships, you can review last year's prospectus here, while we prepare the updated version. There will be no increases in sponsorship fees, but there will be additional sponsorship opportunities unique to the virtual audience.

Beginning in 2022, we will be changing the cadence of our Summit events – Spring will now be the time of year when we host our Regional Summit, with a European Focus, and our Global Summit will move to the Fall permanently and continue to be located at the San Jose Convention Center, in San Jose, CA. The change to the timing of both will allow us to better plan and prepare, taking into consideration regional holidays, and reducing the time constraints on our volunteer leadership. Those looking to budget for the Regional Summit, to be held in Prague, can find sponsorship opportunities from 2020 for reference here.

We will continue with weekly and monthly Project calls and identify opportunities for broader virtual gatherings. We will resume in-person events when feasible, and likely start with less than 100 people, at member-hosted locations. For all future in-person meetings and events, we will be taking precautions to ensure everyone's safety, including requiring facemasks (until our governing medical organizations stipulate that they are no longer recommended), making available hand sanitizer, extensive cleaning of facility equipment, and providing individual portions of food and beverages.
In order to give our members additional opportunities to tell their stories, announce product news and build their brand within the Community, we have developed some additional marketing opportunities. The following will provide some options, but we welcome other ideas as well:
Virtual executive roundtables

Focus groups (Adopters, for example)

Webinars

Mentor matching

Advertising services (LinkedIn, Facebook, etc.)

OCP training classes

Proprietary virtual events (Lunch 'N Learns)

Regional virtual events

Concierge sales support

Solution Provider Spotlight Interviews
Just reach out to me at dirkv@opencompute.org if you would like to explore any of these opportunities and we can determine pricing.
Also, keep in mind that we are always looking for thought leadership and newsworthy information that would be valuable to the Community that we can share. So please reach out to me if you would like to provide anything for consideration, but keep in mind the general principles of what we would accept:
We won't post overly commercial content - we don't want any advertisements

It should be related to open source and ideally the Open Compute Project specifically in some way

Content can link to longer form content such as landing pages, articles and blogs

We are open to accepting event announcements, particularly if there will be OCP-related content or speakers

Types of content includes guest blog posts, newsletter mentions, email blasts and social media mentions (Facebook, LinkedIn, Twitter, YouTube)
Don't forget to register for the upcoming OCP TECH WEEK, taking place November Nov 9-10 & 12-13, 2020, featuring OCP Foundation updates and technical deep dives into the OCP Project Groups! Some sponsorships are still available, so please visit the event site here for more information.
Lastly, a huge "thank you" to our members, sponsors, volunteers, board members and staff for their discipline and diligence in how they've handled these trying times. The OCP Community only thrives because of the commitment of all of you!
Stay safe and we look forward to seeing you soon!