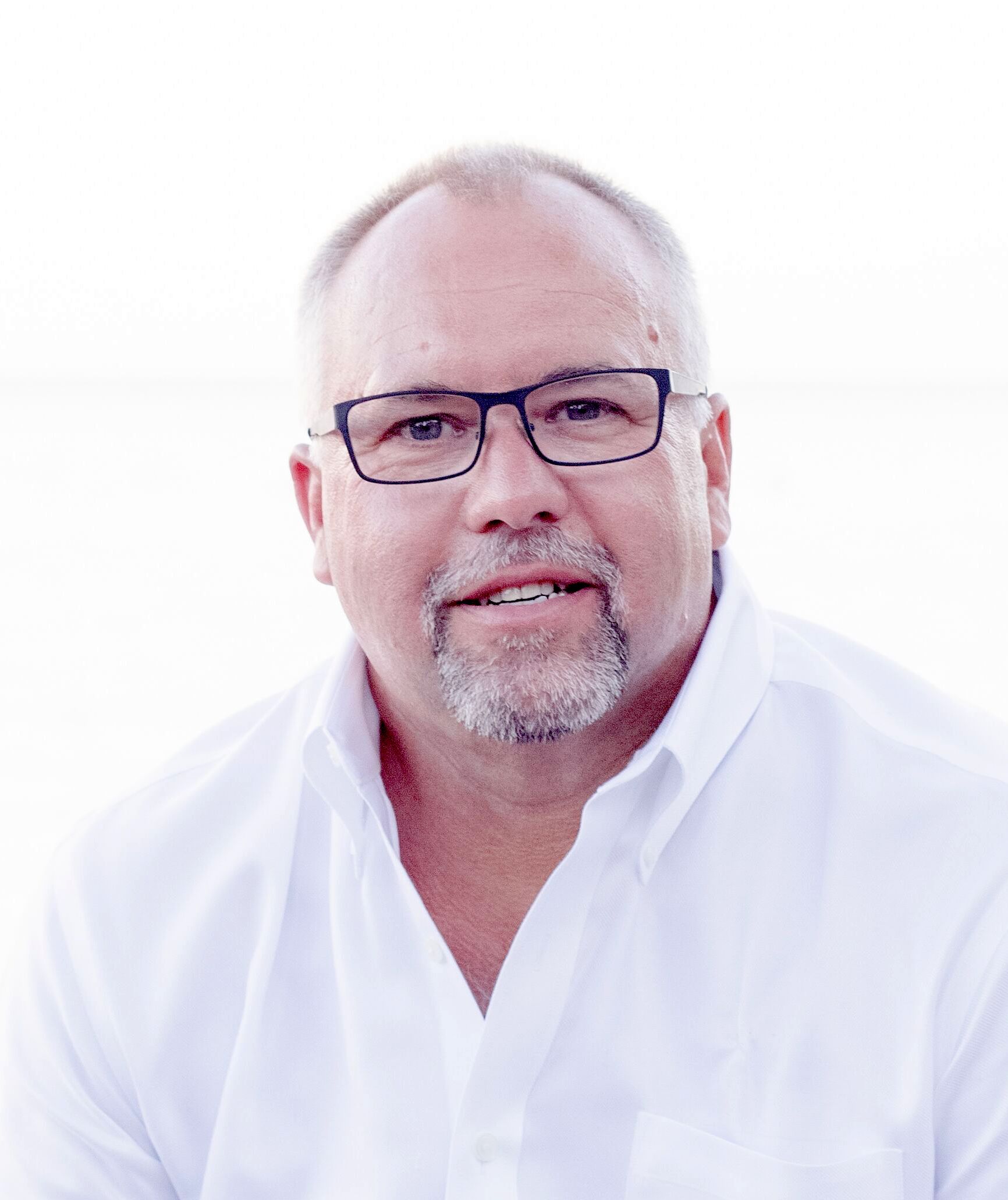 Creating interoperable products and driving de facto standard features across open source, vanity free hardware is imperative to achieving scale and efficiency. The initiative kicked off in 2020 identified several key attributes that OCP needed to take a step further in 2021 to assure interoperability, scale and adoption. Beginning in 2021, OCP will be 'raising the bar" across the Community with new expectations for collaborative designs and contributions. At OCP TECH WEEK, the Foundation and volunteer leadership teams will begin to share this collective vision. Here are just a few examples of how OCP is raising the bar in 2021.
OpenRack solutions (mechanical and power components) will need to comply with the OpenRack 2.0 or later specification. This requirement provides interoperability as the supply chain is expanding with new providers.

The OCP Mezzanine 2.0 spec and the NIC 3.0 have achieved widespread adoption. As such, server platforms will be expected to support one or both of these I/O options in lieu of proprietary alternates. New interfaces will continue to be defined and vetted by the Community and cut-in dates set. One such interface, the Data Center Security and Control Interface (DC-SCI) will be highly recommended for 2021 products and will enable forthcoming root-of-trust and attestation capabilities.

Interoperable hardware manageability will be achieved when all products support the OCP Baseline Profile specification. To drive openness, source code for hardware performing out-of-band management must be made available at https://github.com/opencomputeproject. Similarly, All future platforms shall conform to the Open Source Firmware specification to receive OCP recognition. The combined requirements get us one step closer to an open, sustainable solution as well as enables a circular economy for IT equipment.

To prepare the industry for increased power density we need compatible approaches for IT and facility designs. Any liquid cooling-enabled contributions shall comply with the ACS Liquid Cooling Cold Plate Requirements document revision 1.0 or later. Similarly, Immersion Cooling contributions shall comply with the Immersion Requirements document revision 1.0 or later.

OCP TECH WEEK will be held Nov 9-10 & 12-13. No sessions will be held on Nov 11 in honor of Veterans Day. The full agenda and registration can be found here.
#OCPTECHWEEK