Microsoft's Zaid Kahn elected OCP Board Chair and Google's Amber Huffman appointed to OCP Board
AUSTIN, Texas [June 20, 2023] - Today, the Open Compute Project Foundation (OCP), a non-profit organization bringing hyperscale innovations to all, announced several changes to their Board of Directors.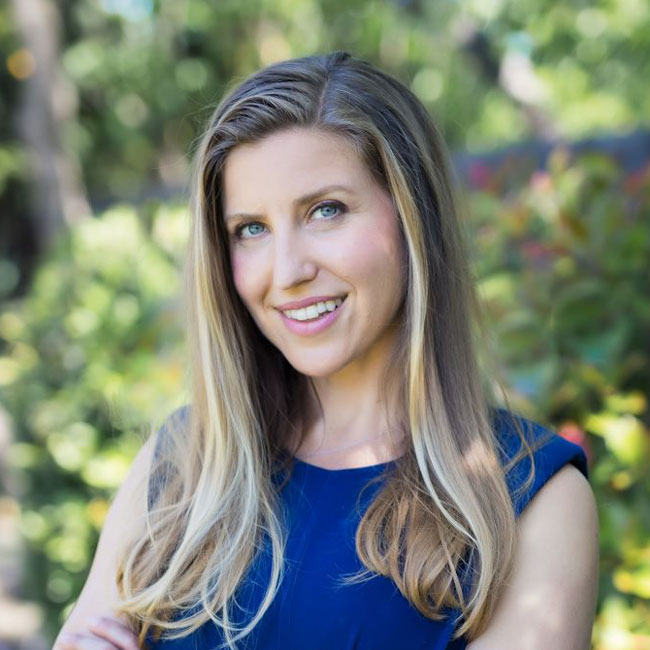 Rebecca Weekly, Board Chair, will end her two-year term June 30 and transition the role to Zaid Kahn, GM at Microsoft responsible for cloud and AI advanced systems engineering.
"I am so proud of what we have accomplished in the past three years: we updated our strategy for the next 10 years, focusing on manageability, security and reliability, and high growth workloads like AI and codesign of hardware with software for chiplets and optics, and of course sustainability standards for circular economy initiatives, modularity and operational reporting. We also hired our wonderful CEO, drove forward strategic partnerships across the open source community from Linux Foundation to SONiC to CXL Consortium, and continued to grow and serve our vibrant community. I couldn't be happier to hand the reins to Zaid and this incredible team," said Weekly.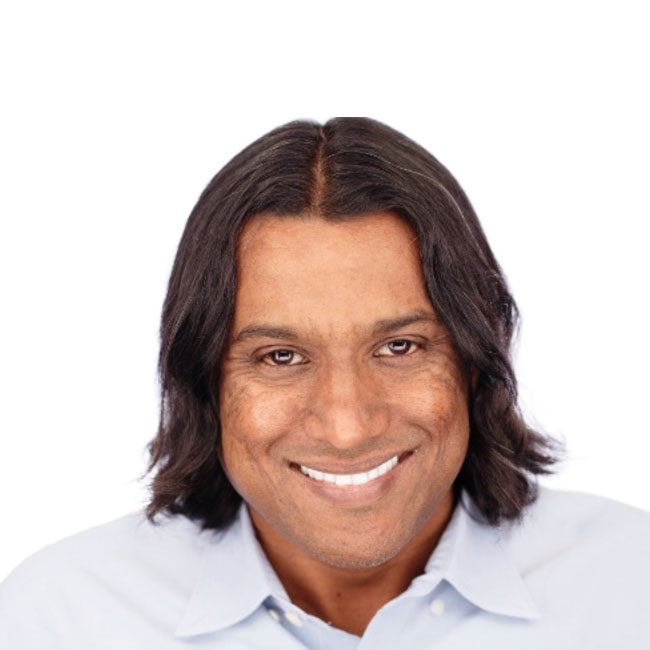 Zaid has been heavily involved in OCP since joining as a Board member in 2021 including numerous OCP contributions, leading key initiatives and serving as a keynote speaker at OCP's annual Summits. He currently leads systems engineering and hardware development for Azure including AI systems and infrastructure and is part of the technical leadership team setting AI hardware strategy for training and inference across Microsoft. Zaid's teams are also responsible for software and hardware engineering efforts developing specialized AI and compute systems
"I am honored to have been chosen as the next Chairperson of the OCP Foundation. This organization has been at the forefront of revolutionizing the data center industry through open collaboration. I am excited to work alongside the talented community of contributors, industry leaders, Foundation staff and stakeholders to accelerate the pace of innovation, drive sustainable practices, and create a more open and interconnected future," said Kahn.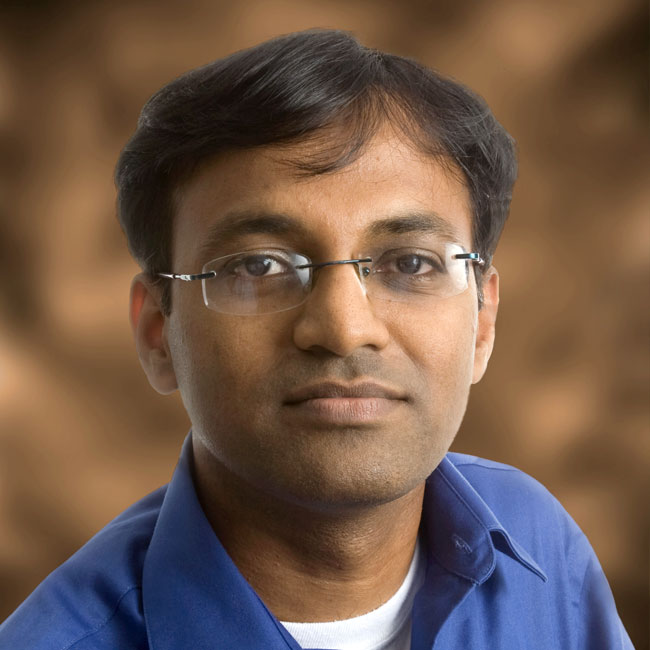 Also rotating out of the board after a productive three-year term is Partha Ranganathan, VP and Engineering Fellow at Google, where he designs the company's next-generation systems. He will be replaced by Amber Huffman, a Principal Engineer at Google responsible for leading industry engagement in the data center ecosystem.
"As part of Google's commitment to open and standards-based ecosystems, it has been a privilege to serve on the Board of Directors for OCP. Over the past three years, we have continued to bring the broader industry ecosystem together to solve the data center industry's most challenging problems in an open and standards-based manner, while navigating the pandemic with a solid financial footing, and investing in the Foundation. I am excited to see Amber invest in our commitment to drive exciting industry-wide codesign and look forward to continuing to support OCP's great work," said Ranganathan.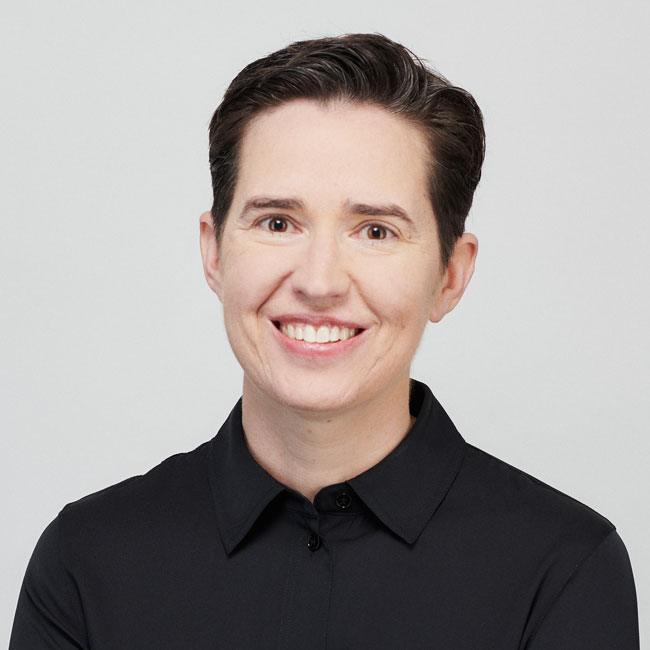 Before joining Google, Amber spent 25 years at Intel serving as an Intel Fellow and VP. She is the President of NVM Express, co-chair of the OCP Storage Project, chair of the RISC-V Software Ecosystem (RISE) Project and sits on the Board of Directors for the Universal Chiplet Express Interconnect. She has led numerous industry standards to successful adoption including NVM Express, Open NAND Flash Interface and Serial ATA. Amber began her term June 1.
"The Open Compute Project's enduring mission to develop open solutions that meet the market and shape the future has a crucial role to play as AI transforms our world," said Huffman. "I am honored to continue the responsible stewardship of the organization, driving even more impact for the data center industry through key initiatives such as AI, security, resilience and sustainability."
"We want to thank Rebecca for her incredible leadership serving on the OCP Board, including as Chair," stated George Tchaparian, OCP CEO. "She steered the Foundation to new heights, even during difficult headwinds, including the pandemic and we are forever grateful for her contribution.We also wish to show our appreciation for Partha's services and his work to help shape the structure of the Board," said Tchaparian. "I am looking forward to welcoming Amber and to seamlessly work with Zaid."
Additionally, George Tchaparian, OCP CEO, has been granted voting rights on the Board of Directors.
This news comes as OCP plans for the upcoming 2023 OCP Global Summit, taking place in October in San Jose, CA. The call for presentations is currently open. Learn more here: https://www.opencompute.org/summit/global-summit
About the Open Compute Project Foundation
At the core of the Open Compute Project (OCP) is its Community of hyperscale data center operators, joined by telecom and colocation providers and enterprise IT users, working with vendors to develop open innovations that when embedded in products are deployed from the cloud to the edge. The OCP Foundation is responsible for fostering and serving the OCP Community to meet the market and shape the future, taking hyperscale led innovations to everyone. Meeting the market is accomplished through open designs and best practices, and with data center facility and IT equipment embedding OCP Community-developed innovations for efficiency, at-scale operations and sustainability. Shaping the future includes investing in strategic initiatives that prepare the IT ecosystem for major changes, such as AI & ML, optics, advanced cooling techniques, and composable silicon. Learn more at www.opencompute.org.
Media Contact
Dirk Van Slyke
Open Compute Project Foundation
Vice President, Chief Marketing Officer
dirkv@opencompute.org
Mobile: +1 303-999-7398
(Central Time Zone/CST/Houston, TX)