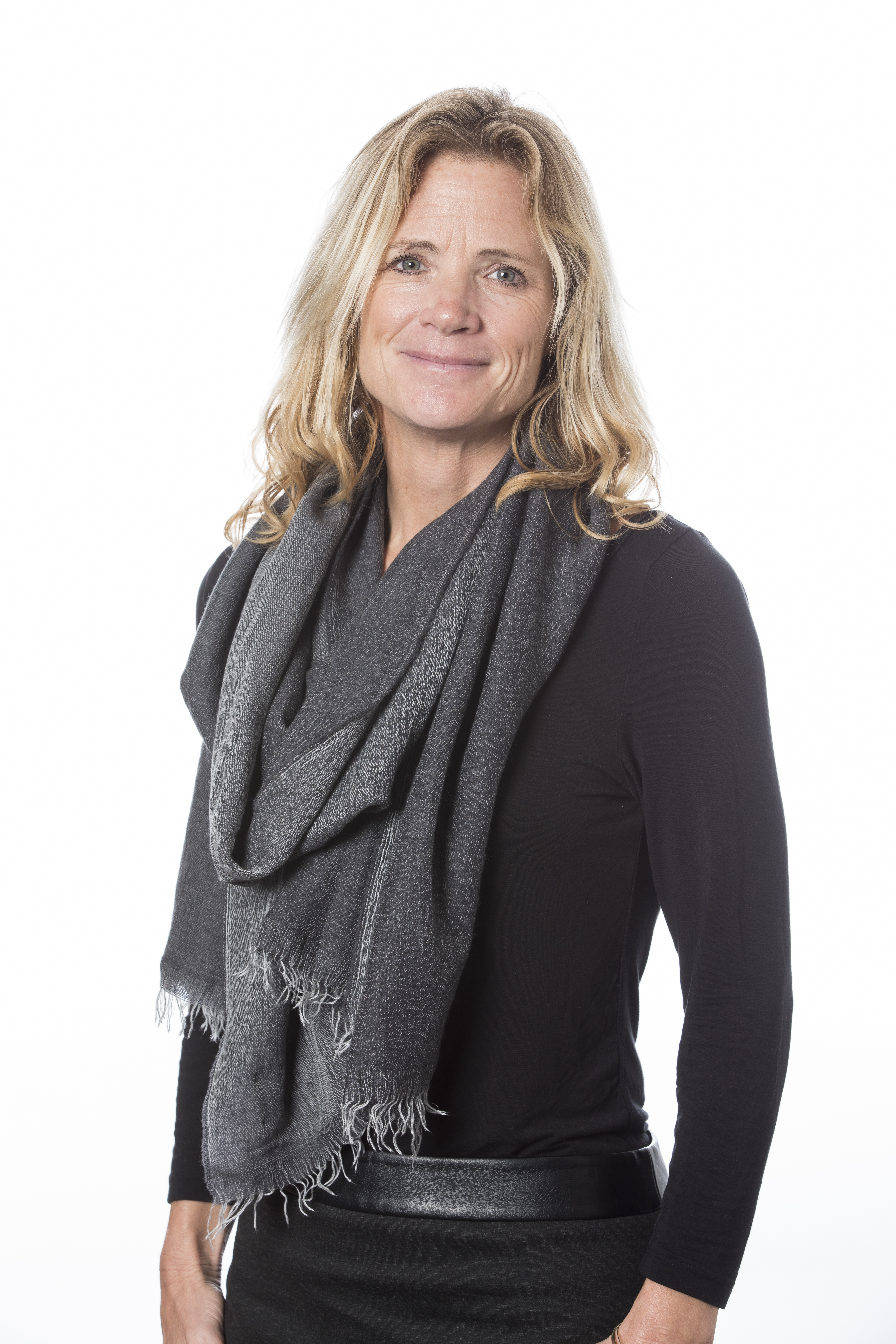 OCP is excited to announce that Ali Fenn will join us for a keynote session at the upcoming OCP Regional Summit in in Amsterdam, 26 – 27 September, 2019, to discuss the opportunity – and need - for a circular economy in the data center and IT hardware industries. Ali is the Chief Innovation Officer and ITRenew, which provides circular data services to the hyperscale cloud operators and a suite of recertified, open hardware solutions to downstream markets globally. She is also the Founder of Rethink: Circular, which provides advisory services to circular economy companies, with a principal focus on business model and technology innovation to enable systems change and broad scale adoption of circular models. Her engagements span the technology, consumer goods, and fashion sectors, as she maintains a personal passion and focus on marine litter.
"The climate context is pretty grim… We are collectively on track to race past the Paris 2 degree target, and while the global community works to curb emissions, the IT industry is ramping up - on track to grow from 4% of GHG emissions in 2019 to 8% in 2025. We are making good progress in the OCP Community on operating energy efficiency, but this is only one piece of the puzzle. The true cost of our infrastructure must include analysis of the production and post-use phases of equipment, and when we do this, it's very clear that our linear, 'take-make-waste' global consumption model is failing us. Circular economy is the answer, and is poised to have a big impact, aiding the quest for decarbonisation," stated Ms. Fenn.
Having spent most of her early career in enterprise software, the issue of ewaste was largely out of sight/ out of mind for Ali, as presumably for many of us. But after joining Seagate in 2013, Ali became painfully aware of the challenges of wasted hard drives, and physical infrastructure generally, at massive scale. It became clear, that while this industry has the potential to effect massive, global, positive change, it also has a dirty underbelly. She has since dedicated her career to focus on circular economy, and specifically, proving and enabling the financial and market opportunities tied to circularity, alongside the sustainability benefit. The Ellen MacArthur Foundation and McKinsey have modeled a €1.8 trillion/year opportunity tied to circular economy in Europe alone.
In our sector, the potential gains are also massive. To realize them, circular data centers incorporate holistic planning from design to decommissioning to recommissioning of assets. They maximize lifetime value and minimize financial leakage. They minimize waste and carbon consumption. They defer the need for new raw materials. They catalyze global markets otherwise constrained. We are excited to have Ali join us to talk through what it takes to realize this opportunity, how the OCP community is poised to lead it, and the financial and environmental impact at hand for us all.
The 2019 OCP Regional Summit will be held September 26-27 in Amsterdam, Netherlands. CLICK HERE to register today. Prices go up September 6!
Sponsorships are almost sold out. Click here to learn more about sponsor opportunities.