Sponsorship
Prague, Czech Republic
Get Involved
Sponsorship Options
Sponsorship sales are now open, so make sure you reserve your spot now as space is limited and awarded on a first come, first served basis!
Click here to view the sponsor contract.
Full sponsor prospectus coming soon!
Tiered OCP members receive a discount:
Platinum Tiered Member 20%
Gold Tiered Member 15%
Silver Tiered Member 10%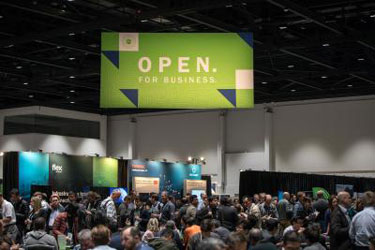 Sponsorships and booth selection are awarded in the order that they are received.
Questions about sponsorships?
Email sponsor@opencompute.org