Sponsorship
Prague, Czech Republic
Get Involved
Sponsorship Options
The OCP Foundation has made the difficult decision to cancel the 2022 OCP Regional Summit in Prague that had been scheduled for late April 2022.
Our 2022 sponsors will receive a full refund for any amounts paid, and the contracts will be cancelled, or they can be carried forward to 2023.
Mark your calendars for April 18 - 19, 2023! Sponsorship details will be coming soon!
Tiered OCP members receive a discount:
Platinum Tiered Member 20%
Gold Tiered Member 15%
Silver Tiered Member 10%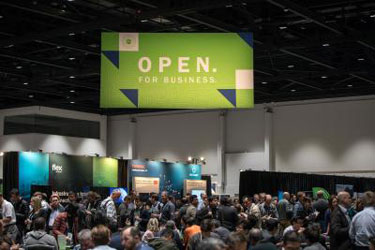 Sponsorships and booth selection are awarded in the order that they are received.
Questions about sponsorships?
Email sponsor@opencompute.org