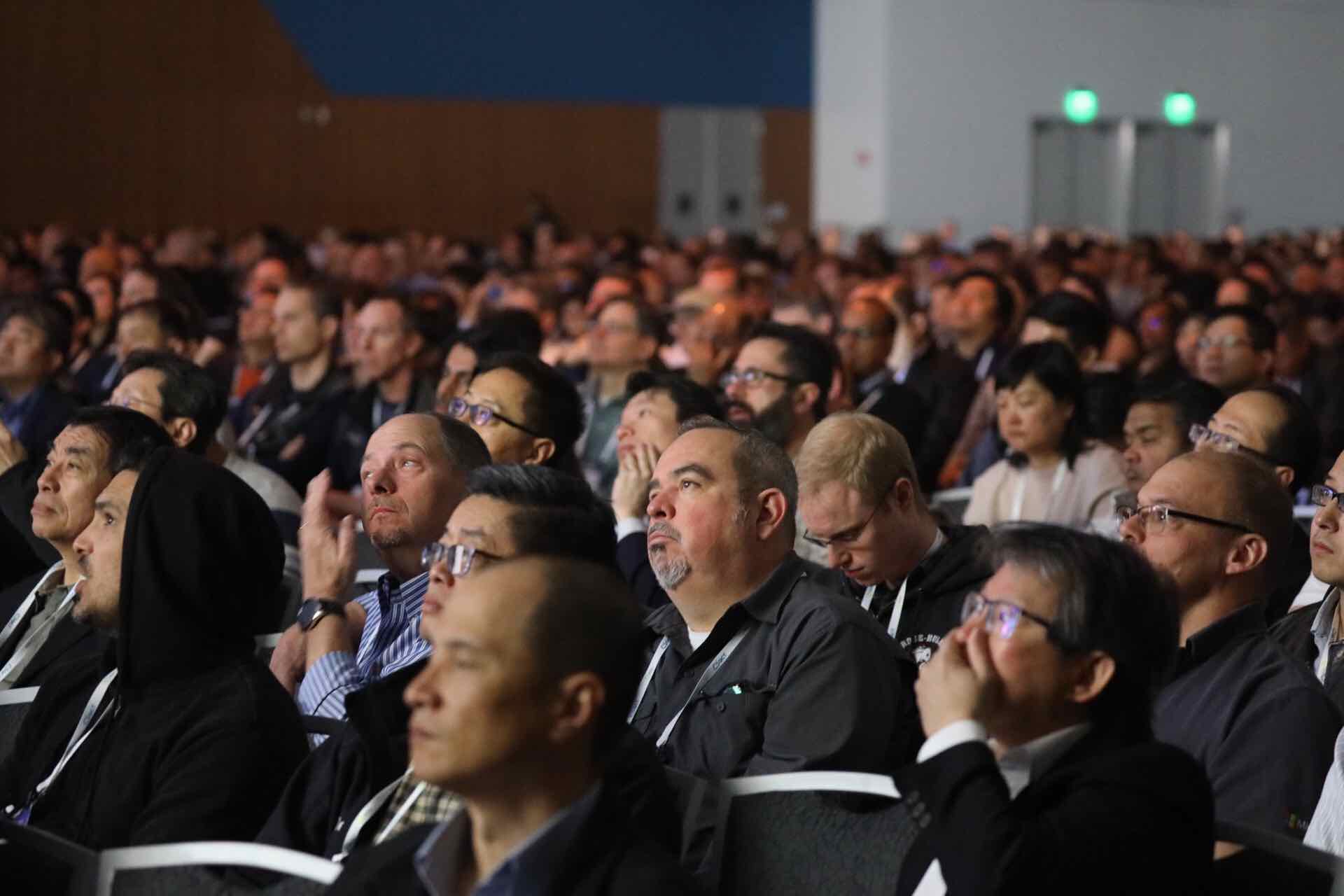 This year, the theme for the OCP Global Summit is - Open for all. The world's most innovative organizations - from traditional hyperscalers to colo-facilities to enterprise to government - are realizing the benefits of tested and validated technologies, and they insist on them more and more in their requirements. In addition to Foundation news, forward-thinking strategic direction and exciting partnership announcements, the keynotes session will feature a dynamite lineup of speakers.
Our leadoff speaker will be Katharine Schmidtke from Facebook. She will walk us through the open source hardware journey now in the 10th year. Katharine will cover the early wave of network, server and rack level disaggregation and recent initiatives in support of a circular economy. Katharine will also share forward-looking challenges. As Moore's law slows down, opportunities lie ahead to galvanize the industry in an open, collaborative fashion on domain specific accelerators, high-speed interconnects, co-packaged optics, firmware, security, telemetry and monitoring.
Organizations of all sizes from all geographies are seeing benefits from open collaboration. We have two international speakers this year. Inspur will walk through collaboration that spans the Pacific ocean, accelerating the adoption of Open Compute Project solutions in China and other countries. Inspur will speak about use cases, solution stacks, customer enabling and collaboration work they are doing following open source principles. This effort is resulting in a worldwide ecosystem of integrated solutions for compute, storage and switchgear.
Our second international speaker is Jongyoul Lee, Senior Vice President of Samsung Memory Business, who will share Samsung's collaboration efforts to quickly and efficiently store and process enormous amounts of data. This multi-industry collaborative program is developing, testing, deploying and contributing an open-sourced Open Storage Platform. Samsung's expertise in flash memory and advanced NVMe technology is ideally suited to support this collaboration. OCP is pleased to give Samsung and its development partners the opportunity to discuss this open source platform that makes cloud-scale deployment of storage possible.
Being customer focused requires a deep understanding of cloud infrastructure challenges and problems. For component suppliers, this means delivering value across the full platform lifecycle. OCP board member and Intel Corporate Vice President, Jason Waxman will discuss how Intel's latest contributions are enabling optimized solutions for growing workloads from edge to cloud. Jason will touch on technologies for AI, edge, networking, optics, manageability and security.
The next generation of networking and computing is moving to be more open, containerized and disaggregated. SONiC is an open source Network OS that empowers one to take advantage of this trend to achieve high performance, high reliability and great extensibility. Yousef Khalidi, Microsoft Corporate Vice President, will talk about how SONiC helps to advance networks for emerging scenarios, latest and most advanced networking hardware supported in SONiC eco-system and our vision for open networking.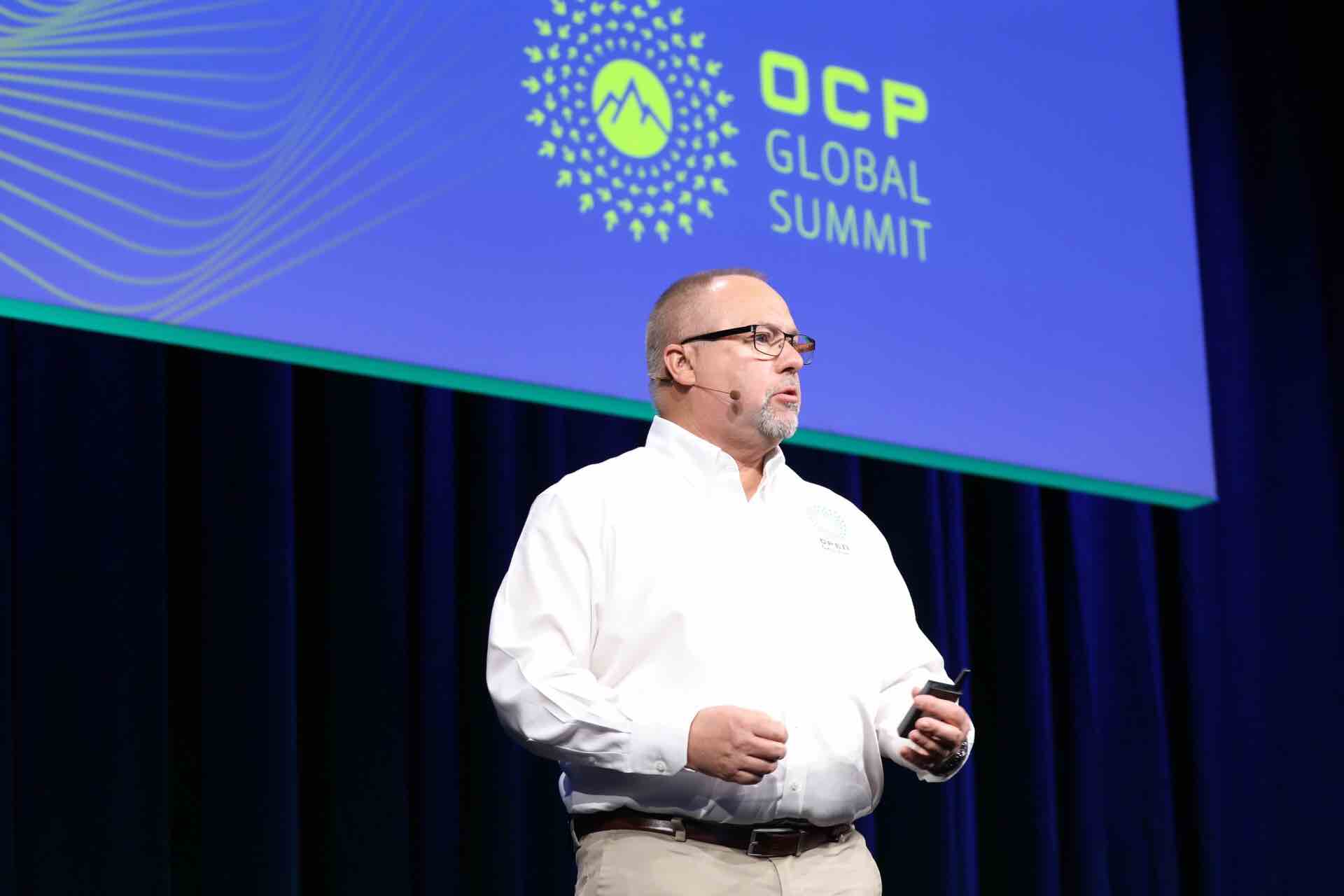 With an exciting lineup of keynote speakers, multiple corporate announcements expected at the Executive Tracks and Expo Hall Talks, nearly 100 engineering workshops, and an Exhibit Hall that has doubled in size since last year, the 2020 OCP Global Summit is shaping up to be our best ever.
See the full schedule here: https://www.opencompute.org/summit/global-summit/schedule
Register here: https://www.opencompute.org/summit/global-summit/registration
The 2020 OCP Global Summit will be held March 4-5, 2020 in San Jose, CA. All attendees may also attend the OCP Future Technologies Symposium, taking pace on Tuesday, March 3. Learn more here: https://www.opencompute.org/events/ocp-symposium
#OCPSummit20