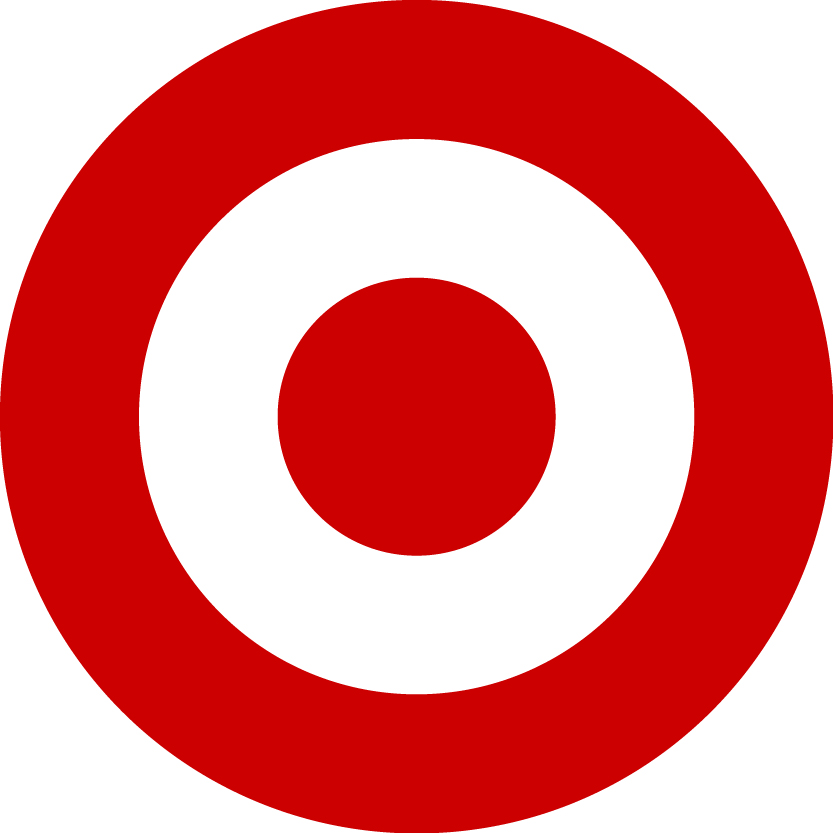 April 7, 2021 - Austin, Texas - The Open Compute Project Foundation (OCP) announces today that Target Corporation (NYSE: TGT) is joining the OCP Community as a Platinum member. Target is the first major U.S. retailer to join the OCP. The announcement was made earlier today during ICCON, a new series of technical conferences and meetups hosted by Target to build and engage a community of engineers with the next infrastructure mindset.
For years, Target has invested to build and provide its guests with the very best shopping experiences, designed for their convenience, value, and joy. The company saw record growth in 2020 as guests turned to Target to safely provide for their families and took advantage of Target's same-day services at staggering rates. The retailer's success is supported by underlying technology, and as technologies evolve to keep pace with guest expectations and preferences, so must the business of developing that technology.
The Open Compute Project is the place to join forces with industry leaders in cloud technology. Target's purpose of "helping all families discover the joy of everyday life" in many ways aligns with the OCP's value of delivering impactful and efficient technology for everyone.
"Working together and open sourcing is not new for Target. Many of the retailer's engineers have already been involved in various OCP Projects and we've seen tremendous value from their participation. Today's announcement further demonstrates Target's long-term commitment to advance and contribute to the open source community for the benefit of all" stated Bill Carter, CTO for the Open Compute Project Foundation.
"We are very excited to join the OCP and partner with the community on new use cases for networking and edge computing. This type of open and increased collaboration will help us all create better technology that's purpose-built for enterprise needs" said Mike McNamara, CIO of Target.
###