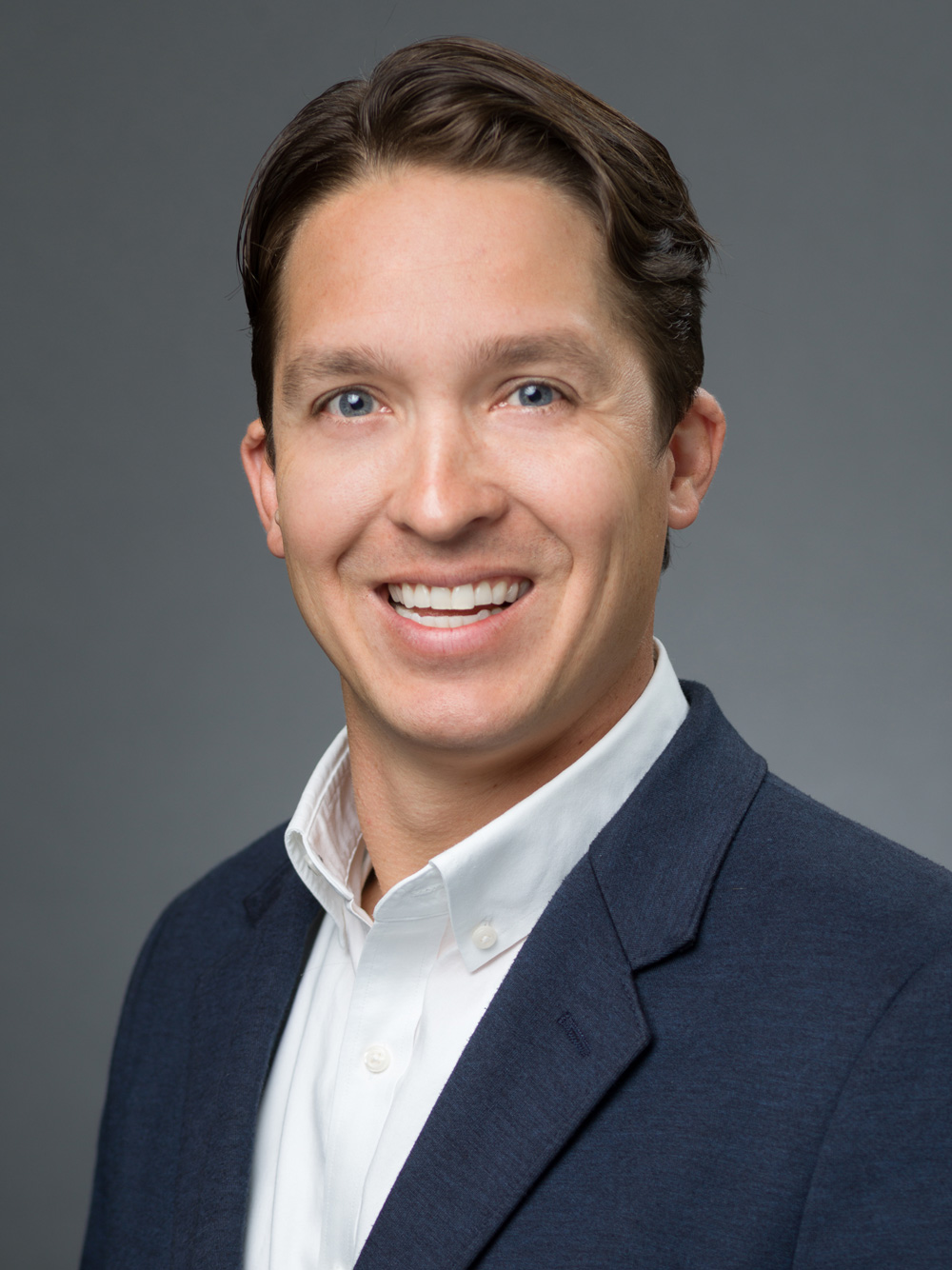 Starting February 1st, 2023, Rob Coyle joins the Open Compute Project Foundation in the role of Community Technical Program Manager. With the expanding scope and scale of OCP technology and Community, Coyle's addition to the OCP Foundation team will enable OCP to continue to provide a foundation for great, open, data center and edge computing innovations by building and maintaining meaningful and helpful user experiences with our Community.
As a professional, Coyle started his career in the aviation industry as a specialist in updating electrical and mechanical aircraft gauges to silicon-based avionics systems. His hands-on experience and technical writing provided a solid foundation in electronic and mechanical systems. Soon after, his focus shifted to electrical infrastructure systems for mission critical facilities. Though Coyle had a passionate hobby in computers in his youth, it was in this role where his passion for Data Centers was really found. For the last 10+ years Coyle has worked exclusively in the data center industry, from edge to hyperscale, in various scopes as a project engineer, sales representative, director and business development manager.
Coyle comes prepared with significant experience as a volunteer within the OCP Community, first joining the Foundation as an individual member in 2018. After his employer, PCX Corp. joined as a corporate member, Coyle was elected to co-lead the OCP Modular Data Center (MDC) subproject, and helped usher the first OCP MDC Design contribution and associated product to the OCP Marketplace. Coyle then took a role as Data Center Facilities Project Co-Lead supporting newly-formed Operational Technology & Security (OTS) and Advanced Cooling Facilities (ACF) sub-projects. After joining Distech Controls, Coyle found alignment in his most recent role as OCP-Ready program co-lead. In 2021 Rob Coyle was presented the OCP Leadership Award in recognition of his support and dedication of the OCP Community. Coyle's most recent focus has been on the launch of Sustainability as the 5th Tennant and supporting the launch of the sustainability teams.