The Open Compute Project announced today that the Rackspace LON5, a state-of-the-art data centre facility located in Crawley, West Sussex achieved OCP Ready™ status.
An OCP Ready™ site complies with all site requirements for a colocation service provider to be able serve Open Compute Project (OCP) customers and their hardware in its facilities. "Data Centers that have achieved the OCP Ready™ recognition have implemented the best practices for operations and energy efficiency, applicable for all IT equipment. When facilities and IT equipment are designed in harmony, breakthrough efficiency is achieved, which is the case for the Rackspace LON5 facility" stated Bill Carter, Chief Technology Officer for the Open Compute Project Foundation.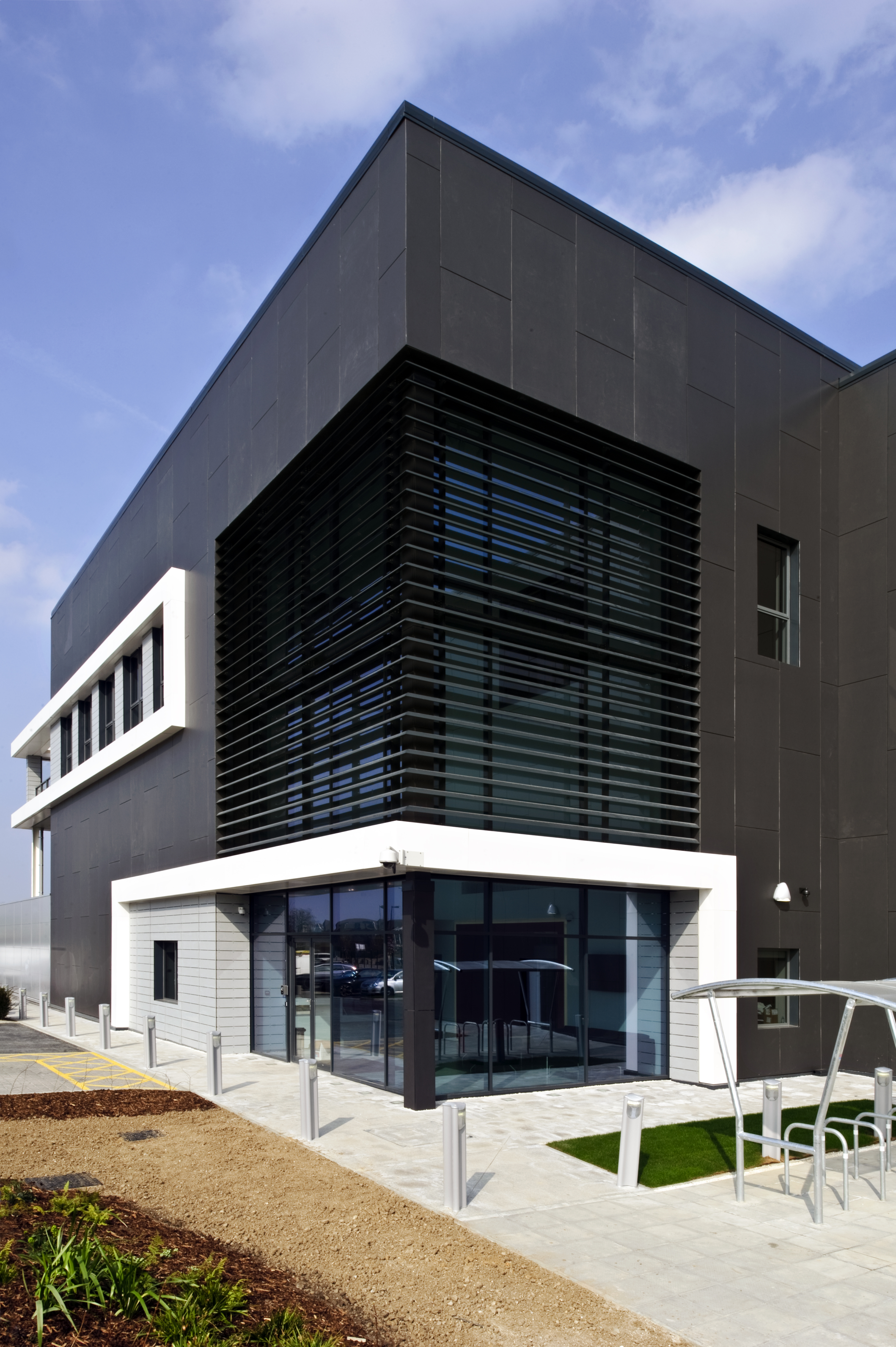 The 130,000 square foot, 50,000 server facility was designed using OCP standards to optimise energy conservation and scalability. LON5 features an outstanding Power Usage Effectiveness (PUE) of 1.15, compared to the average data centre rating of 1.7, a design BREEAM assessment certification of 'Excellent', and was the first data centre in the UK to utilise the new indirect outside air cooling technology, making it one of the UK's greenest data centres. LON5 is Rackspace's 10th data centre facility and it offers 3 megawatts of colocation availability, along with network security, dedicated services, public and private cloud, and managed storage and backup solutions for customers worldwide.
"LON5 helps reset the bar for how a world-class data centre should look and operate," said Gavin Murray, Regional Manager of Data Centre Engineering and Operations, EMEA at Rackspace. "The facility was purpose-built using Open Compute Project (OCP) standards by deploying hardware that delivers less weight, less waste and less wattage than traditional server designs. Our ongoing collaboration with OCP is critically important as this facility evolves and we continue to look for ways to provide the most energy efficient and scalable data centre solutions for our customers in Europe and around the world."
"Rackspace achieving OCP Ready™ status for their LON 5 facility is another great example of the leadership they have consistently shown in the Community over the years. This facility is an excellent showcase for OCP-optimised infrastructure and it's exciting to see the momentum across the UK and all of Europe for the OCP Ready™ program "said Steve Helvie, VP of Channel Development for OCP.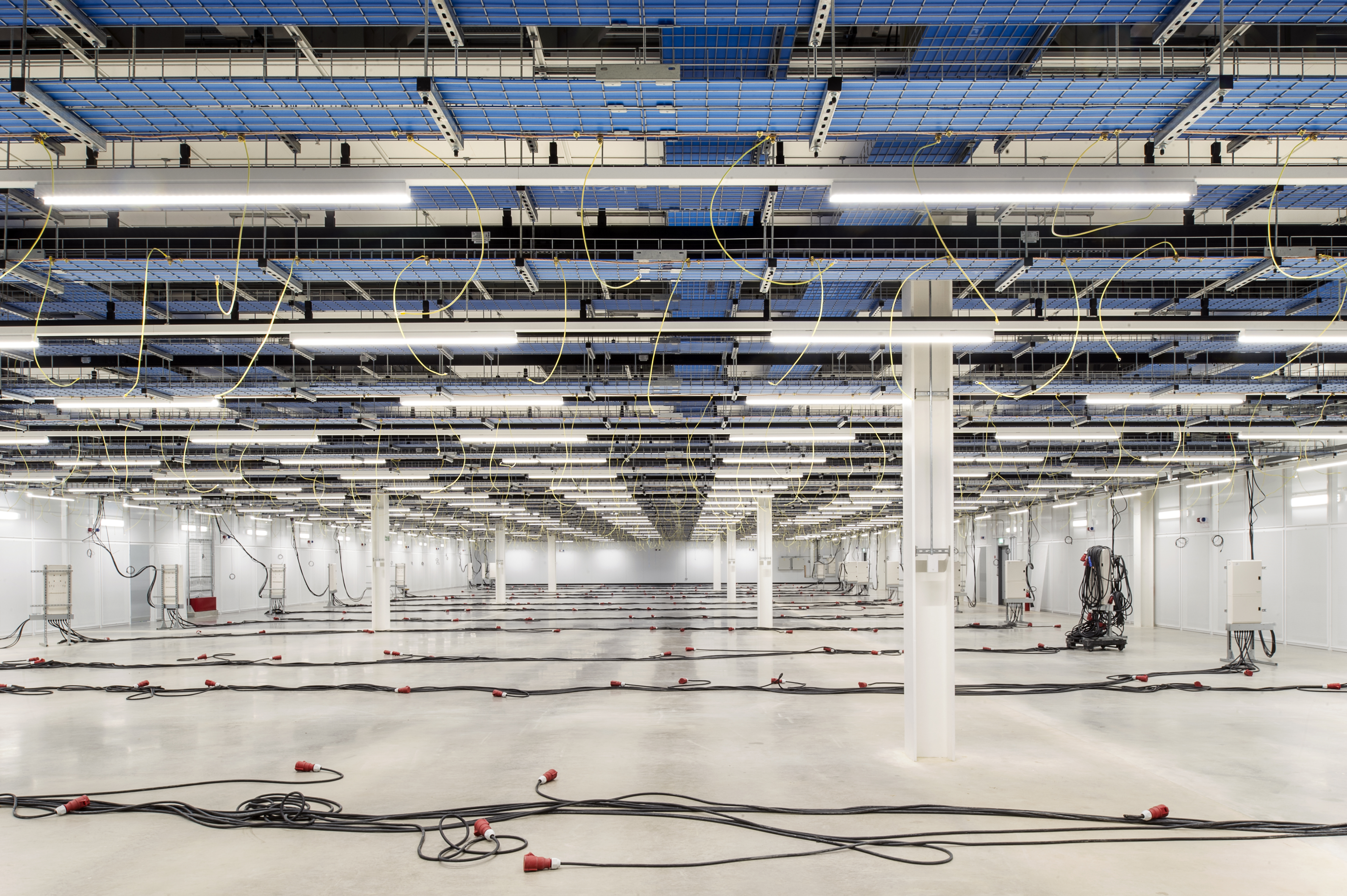 Learn more here:
https://www.rackspace.com/colocation
About Rackspace
At Rackspace, we accelerate the value of the cloud during every phase of digital transformation. By managing apps, data, security and multiple clouds, we are the best choice to help customers get to the cloud, innovate with new technologies and maximize their IT investments. As a recognized Gartner Magic Quadrant leader, we are uniquely positioned to close the gap between the complex reality of today and the promise of tomorrow. Passionate about customer success, we provide unbiased expertise, based on proven results, across all the leading technologies. And across every interaction worldwide, we deliver Fanatical Experience™ — the best customer service experience in the industry. Rackspace has been honored by Fortune, Forbes, Glassdoor and others as one of the best places to work. Learn more at www.rackspace.com or call 1-800-961-2888.