The Open Compute Project Foundation (OCP) announces today its first global regional Summit, which will take place October 1 – 2, 2018 in Amsterdam, Netherlands, at the RAI Exhibition & Conference Center.
Elicium Building D4In addition to engineering workshops, meetups and plugfests, OCP hosts an Annual Summit each March in San Jose, CA, and the 2018 event drew more than 3,300 attendees, it's largest event in its history. However, based on strong global demand for its innovations and solutions, the Open Compute Project Foundation will now hold this event in various destinations throughout the world.
OCP recently engaged IHS Market, a world leader in critical information, analytics and solutions, to help validate the adoption of OCP gear in the data center industry. Among the findings were strong global demand, particularly in EMEA regions.
The annual regional Summit will bring together key decision makers, executives, engineers, developers and suppliers in developing regions where OCP is experiencing significant demand and adoption.
Keynote presentations will focus on key issues specific to the European region
The Engineering Workshops will feature in-depth discoveries from the project groups
The Expo Hall will be packed with the latest OCP hardware and software offerings
Each year, exhibit and sponsor packages sell out at the OCP Summit, and are expected to do the same for this Regional Summit.
More information can be found here, including sponsorship information: http://opencompute.org/events/regional-summit/
About OCP
The Open Compute Project Foundation is a 501(c)(6) organization which was founded in 2011 by Facebook, Intel and Rackspace. The mission is to apply the benefits of open source to hardware and rapidly increase the pace of innovation in, near and around the data center and beyond.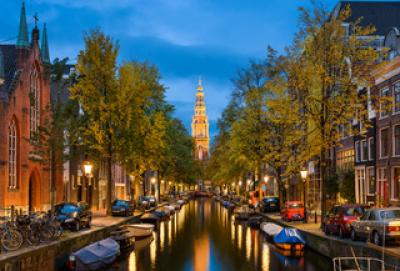 Media Contact:
Dirk Van Slyke
Director of Marketing
303-999-7398