Now that the industry is getting back to face-to-face meetings and attending industry events, we want to share with the Community how we are making our events as environmentally responsible and sustainable as possible.
As we prepare for our upcoming 2022 OCP Global Summit, to be held this October in San Jose, CA, we continue to make great strides towards reducing the impact we have on our planet. Here are just a few examples:
We have minimized the amount of printed materials we use and reserve printed items for just the necessities. When we can use digital signage instead of prints, we do!
Wherever possible, printed items such as attendee giveaways, name badges and garments are made from recycled or repurposed materials and are recyclable.
For the food and beverages at the OCP Global Summit:

Plates, bowls, cups, utensils and boxes are made from compostable or recyclable materials. Even the clear windows on the lunch boxes are made from sugar cane, instead of plastic.
Excess food is donated to local shelters.
Leftover cooking oil is turned into biofuel.

When the event is over, we repurpose all event materials, either by reusing them for future events, by recycling, or by donating them to charitable organizations, hospitals and local schools. For example, each year the large banner out front is donated to a local organization that transforms it into greenhouse roofing. And we have donated many of the easel and meter board signs to local schools that reuse them for art and science projects.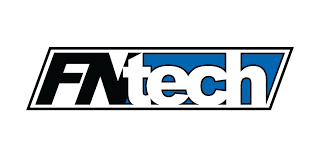 Additionally, FNTECH, our long-time event production partner, maintains Platinum Certification status with the Green Business Bureau. They use sustainable goods whenever possible and their wood and metal shop produces custom fabrications using exhibit materials that are recyclable and reclaimed. They also regularly upcycle and reuse many of their components, and donate to organizations like the Vietnam Veterans of America and Olive Crest. Even their facilities are clean and green. You can read more about their sustainable practices at www.fntech.com/green-planet-initiative/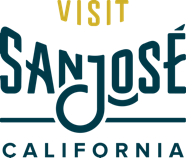 Our facility site selection process also includes a desire for best-in-class practices, and Team San Jose (TSJ) is a leader in this effort. A few examples of their initiatives and achievements include:
TSJ Convention Center expansion project received a LEED Silver Certification in January 2015.
In 2018, the City of San Jose developed a community-wide climate action plan – Climate Smart San José – to reduce greenhouse gas emissions. As one of the first plans aligned with the Paris Climate Agreement, it promotes bold goals around energy efficiency, the electrification of buildings and transportation, and water conservation.
In 2020, TSJ achieved over 87% Convention Center and Cultural Facilities Diversion rate. This percentage represents the amount of waste generated from the facilities that is diverted from landfills by being recycled, repurposed or composted (2021 Conversion rate is pending).
Here is a complete list of their certifications, achievements and best practices.
You can also read about their conservation efforts for trails, parks and wildlife here.
As sustainability continues to grow in importance, for the OCP Foundation and all of us, we look forward to working with you and our vendor partners to continue to innovate and hold ourselves to the highest standards.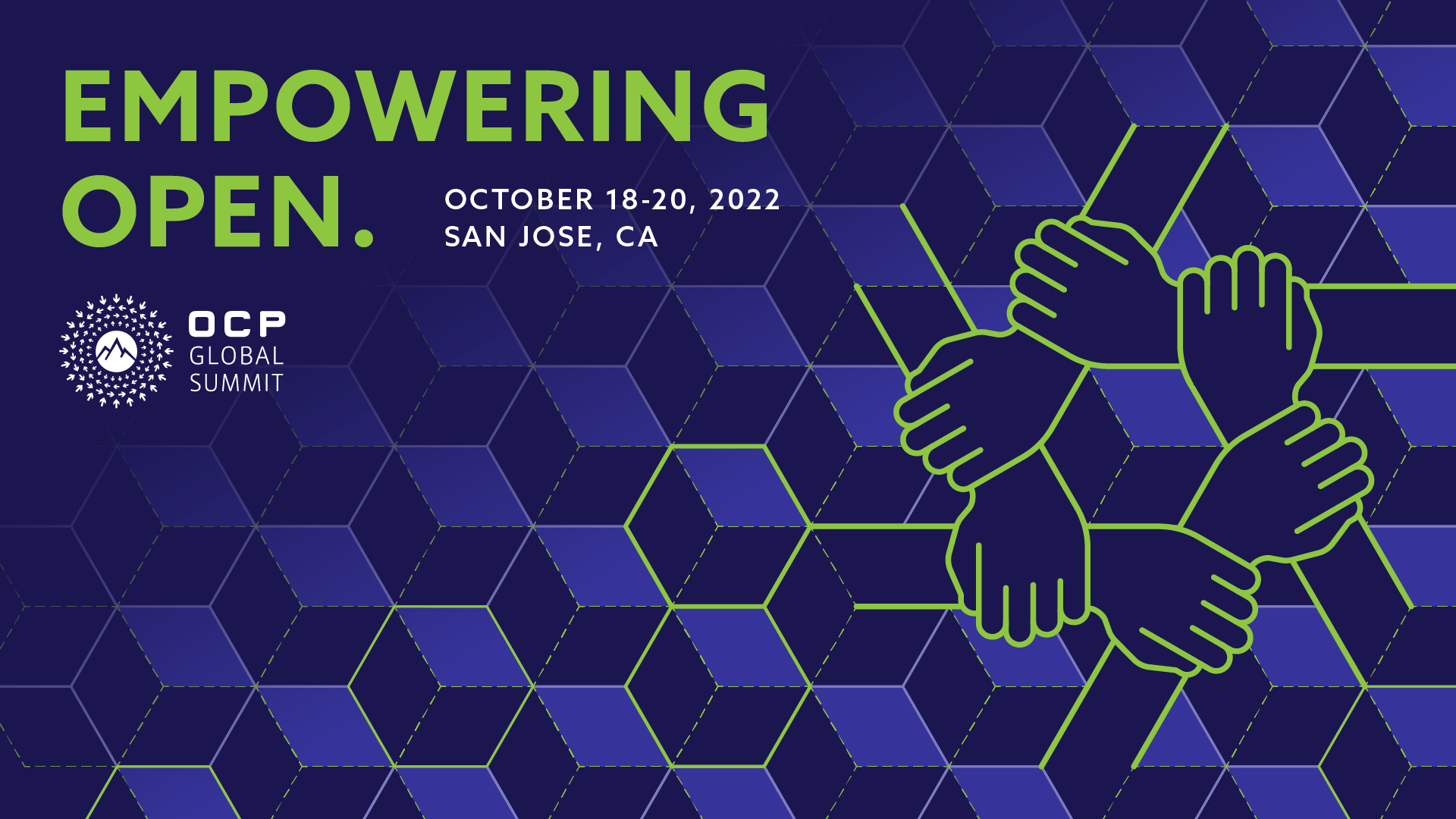 OCP Global Summit sponsorships are still available, but the deadline to secure your spot is September 7. And general registration is open! Click here to learn more: https://www.opencompute.org/summit/global-summit
See you there!