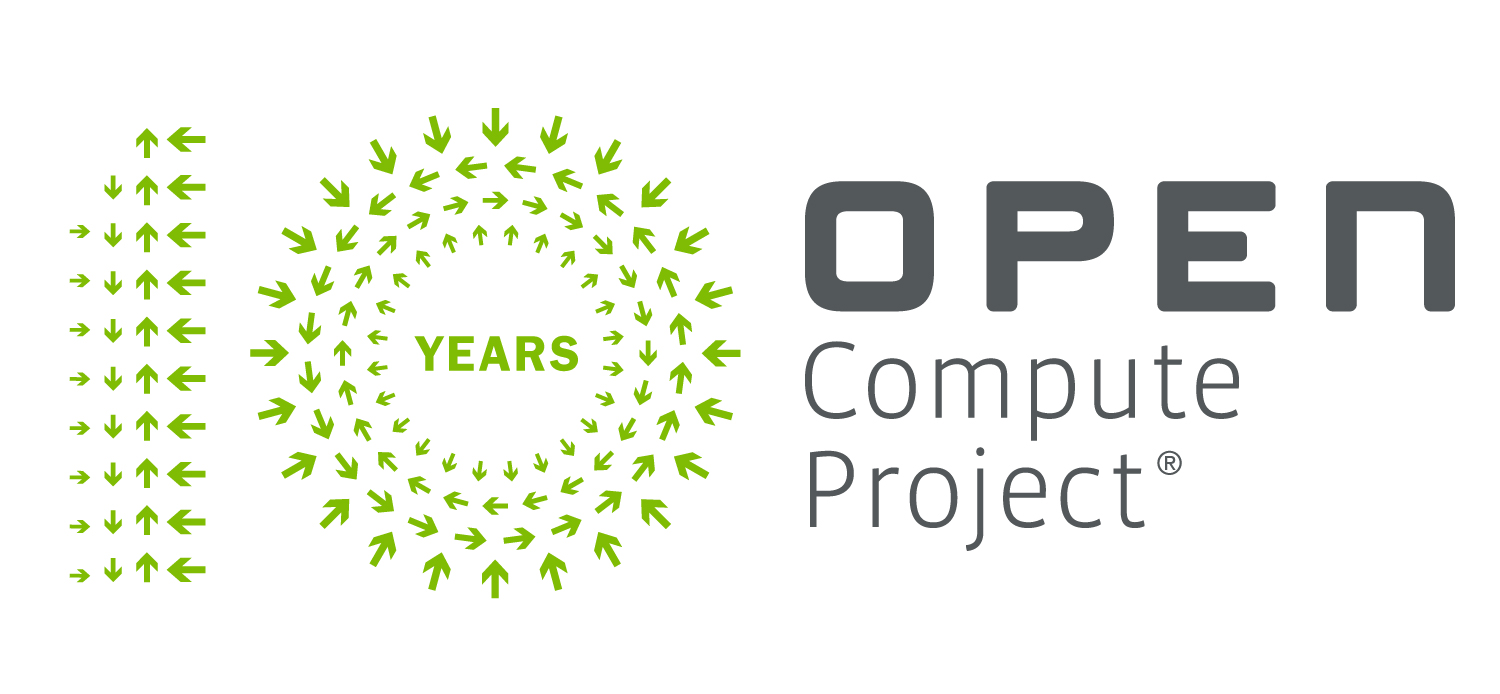 The Open Compute Project Foundation (OCP) is pleased to announce that we will reach our 10-year anniversary milestone on October 3, 2021! I have had the good fortune of being involved with OCP starting with the second board meeting back in 2012. I served as CFO for the first few years, and then as CEO beginning in 2015. I've seen good times, bad times and lots of transitions. I have seen many leadership changes and adjustments within the Foundation and in our member organizations during this time.
While we are very proud of the measurable progress we've made in contributions, adoption, process rigor and financial stability, I believe the biggest impact OCP has had on the industry is not easily measured – richness of collaboration.
Today more than 5,000 engineers participate in more than 29 different Projects. Almost daily there is a call or discussion among these teams and the easiest way to view this collaboration is simply joining a call and listening. OCP has developed a Community that continually finds opportunities to collaborate toward common solutions among its participants from a diverse set of companies with different goals and often competing priorities. But they accomplish this by listening and respecting the views of all participants. There are plenty of disagreements and solutions don't usually solve everyone's needs, but it enables the Community to maximize collaboration in a very competitive industry.
I'm convinced the strength of this collaborative Community is the key to the longevity and success of OCP in the future. So thanks to every Community participant that has contributed to the growth of OCP, and here's to the next 10 years of rich collaboration!

Rocky Bullock
CEO
Open Compute Project Foundation