The OCP Solution Provider Program and OCP Marketplace continues to be the industry showcase for an Open Hardware Supply Chain
As we head into September, a month that signifies the shift of many things, including cooler weather and autumn colors (for certain regions), I thought it would be good to highlight the remarkable shift that has occurred within the OCP Solution Provider (SP) program and the OCP Marketplace over the last year.
Like most programs within an open source organization, they go through many iterations before finding their "groove". In fact, in the beginning some might liken the OCP SP program and OCP Marketplace to be in more of a rut as opposed to a groove.
Memories
The OCP Marketplace featuring OCP Accepted™ and OCP Inspired™ recognized hardware was launched in 2016 as part of the SP program and was designed as a way to showcase members who are building products and solutions based on approved OCP specifications. We didn't want the OCP to be a library of specifications but rather a Community that delivers products and solutions to the market. However, it was a bit of a rough start for a variety of reasons including product availability, program fee structure and overall lack of awareness of OCP benefits across the industry.
New Markets
Over the next few years the program began to mature as we added the OCP Ready™ program designed to help datacenter operators optimize their facilities for OCP solutions and a dedicated section for Integrated Solutions, which are full rack solutions, blueprints and reference architectures based on OCP-recognized hardware. Last year, we redesigned the Marketplace and launched the OCP Experience Center program which highlights members who have labs and facilities where adopters can view, evaluate and test OCP-recognized hardware.
Milestones
50 OCP members are now part of the SP and Colo SP program
We routinely receive between 6,000 - 8,000 visitors to the Marketplace each month
Over 60% of visitors are from outside North America
Over 200+ Marketplace listings and growing
11 OCP Ready™ Colocation Facilities
16 OCP Experience Centers and growing
Training and Sustainability Services now being offered by SP's
Increased breadth of offerings including cooling solutions, data center automation products and modular servers (DC-MHS)
Reducing barriers to the OCP Marketplace by making OCP Inspired™ recognition available to Community level members (removing the requirement to be a tiered member)
The program's success has been the result of hard work from all the OCP SP's making specifications come to life and meeting the market. We are just getting started on creating more memories, markets and milestones!
Many of our SP's will be demonstrating these solutions at this year's OCP Global Summit (October 17-19). It is the go-to industry event for open hardware and you can find registration information here.
Just a sample of some of the most highly-viewed products, solutions and facilities on the OCP Marketplace.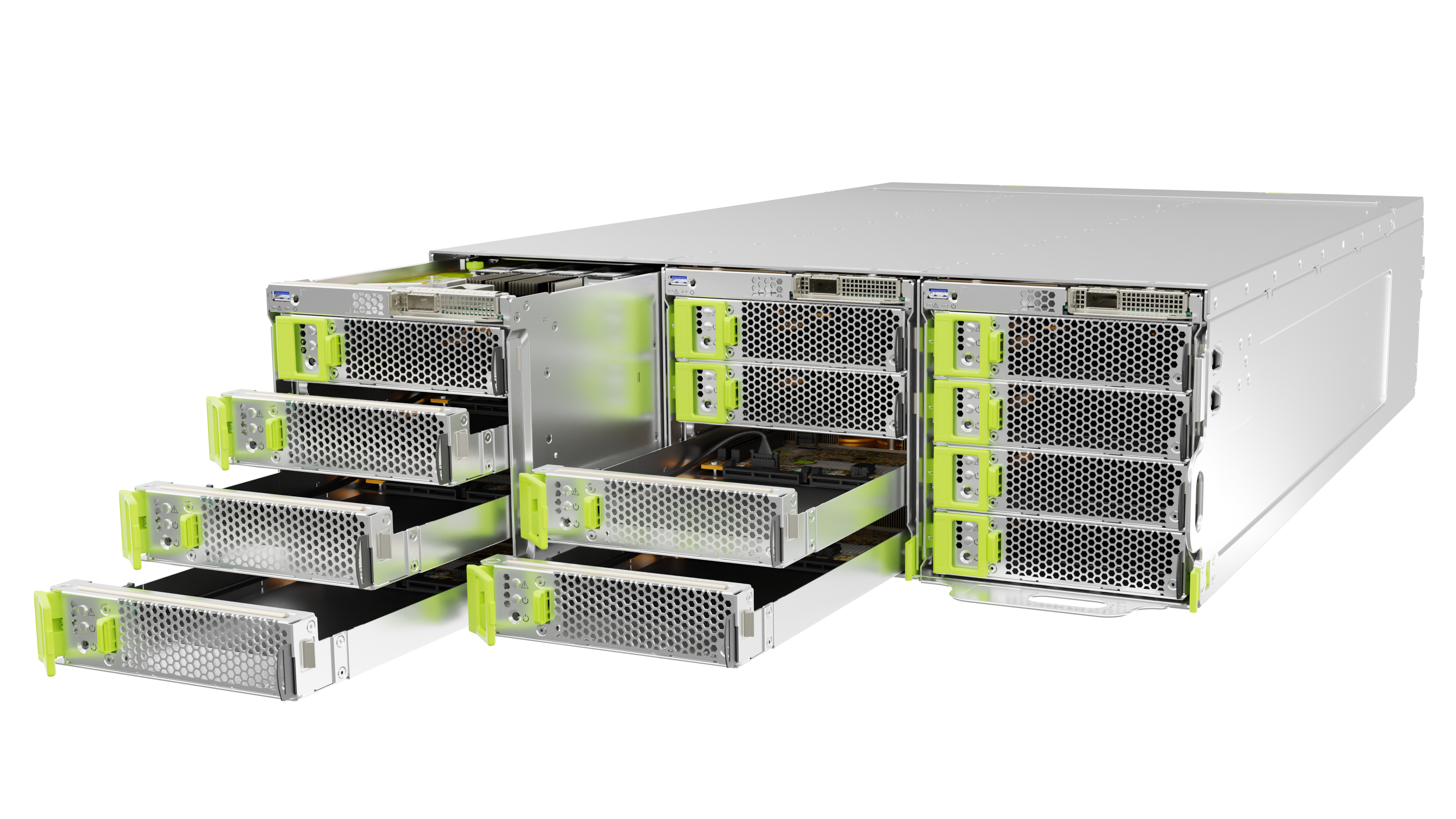 ---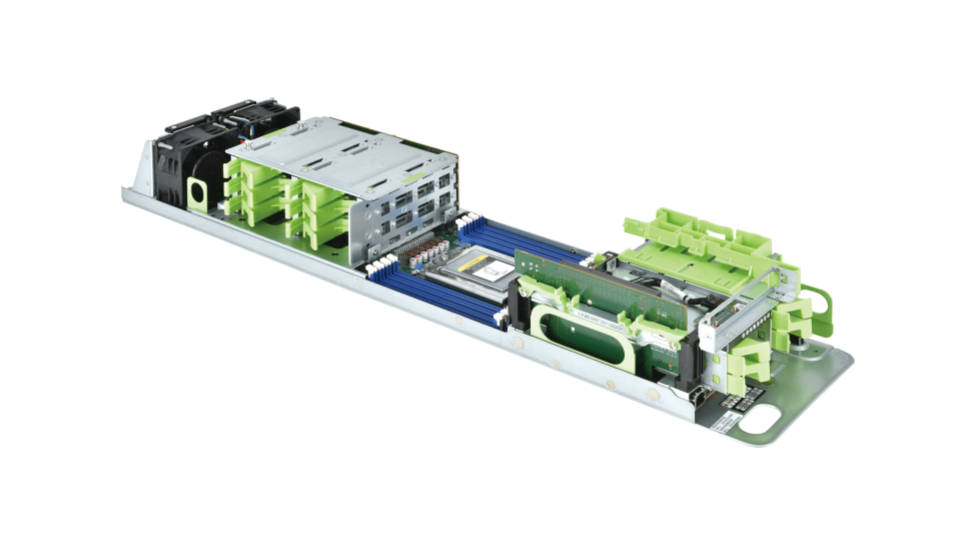 ---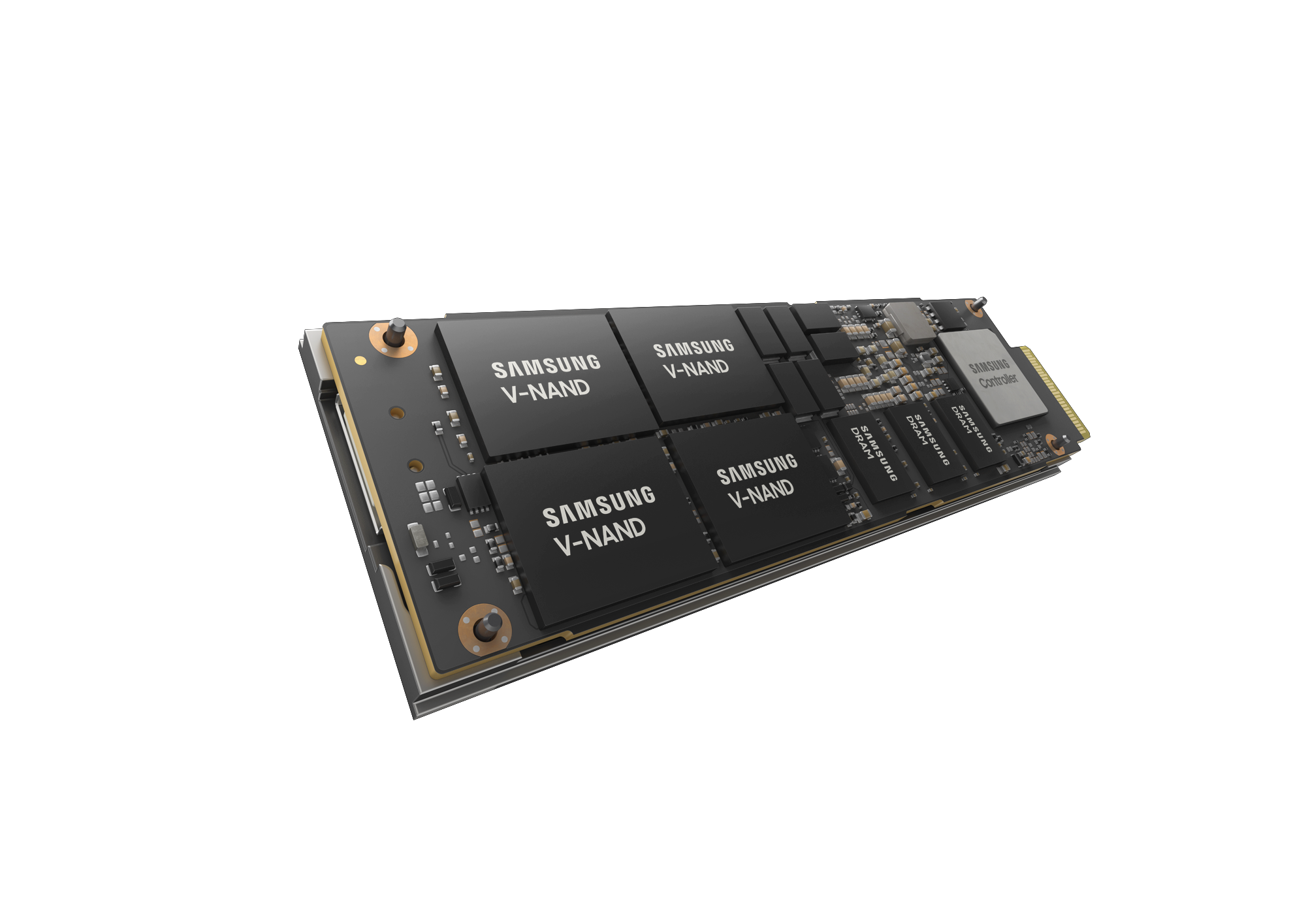 ---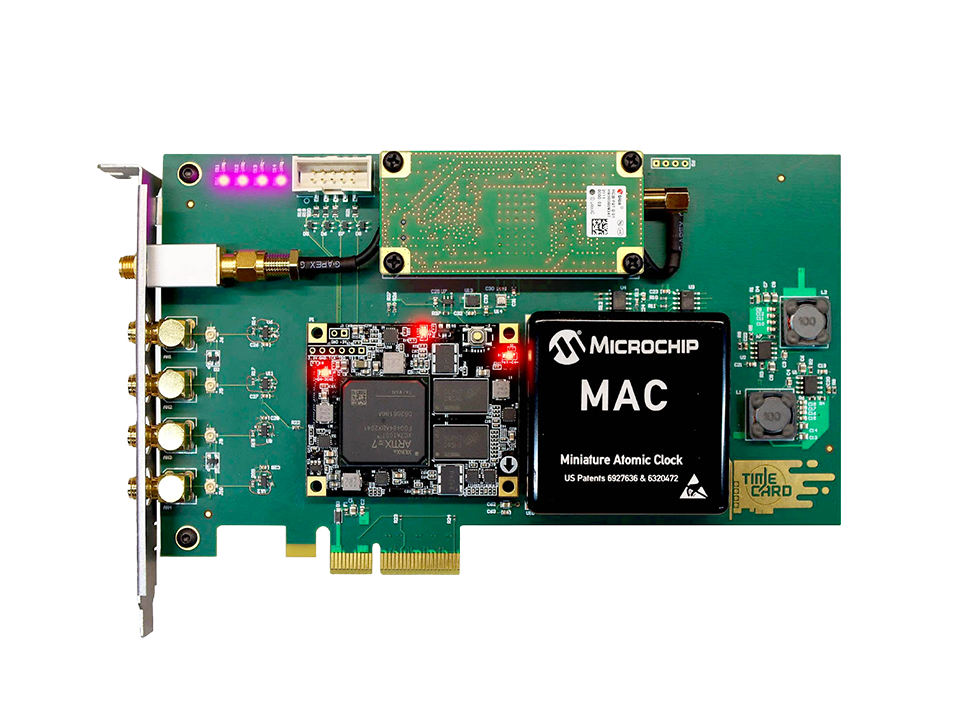 ---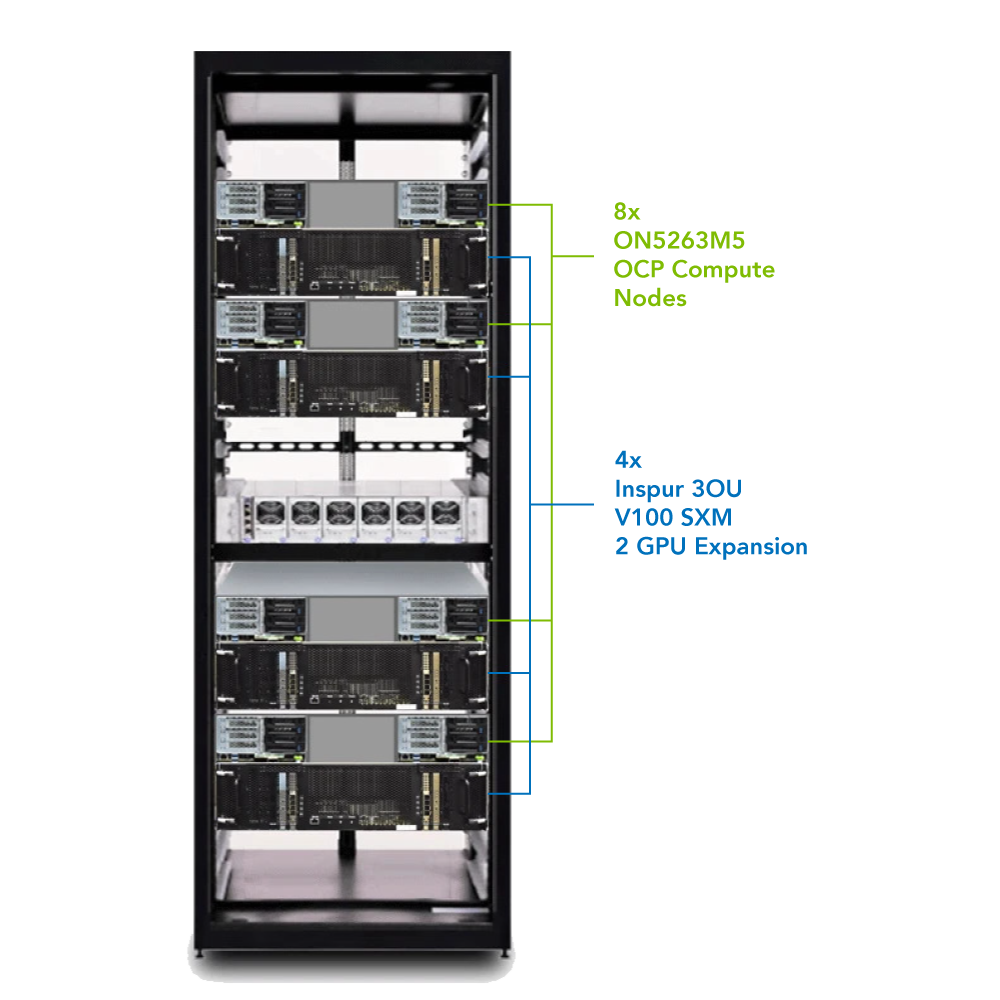 ---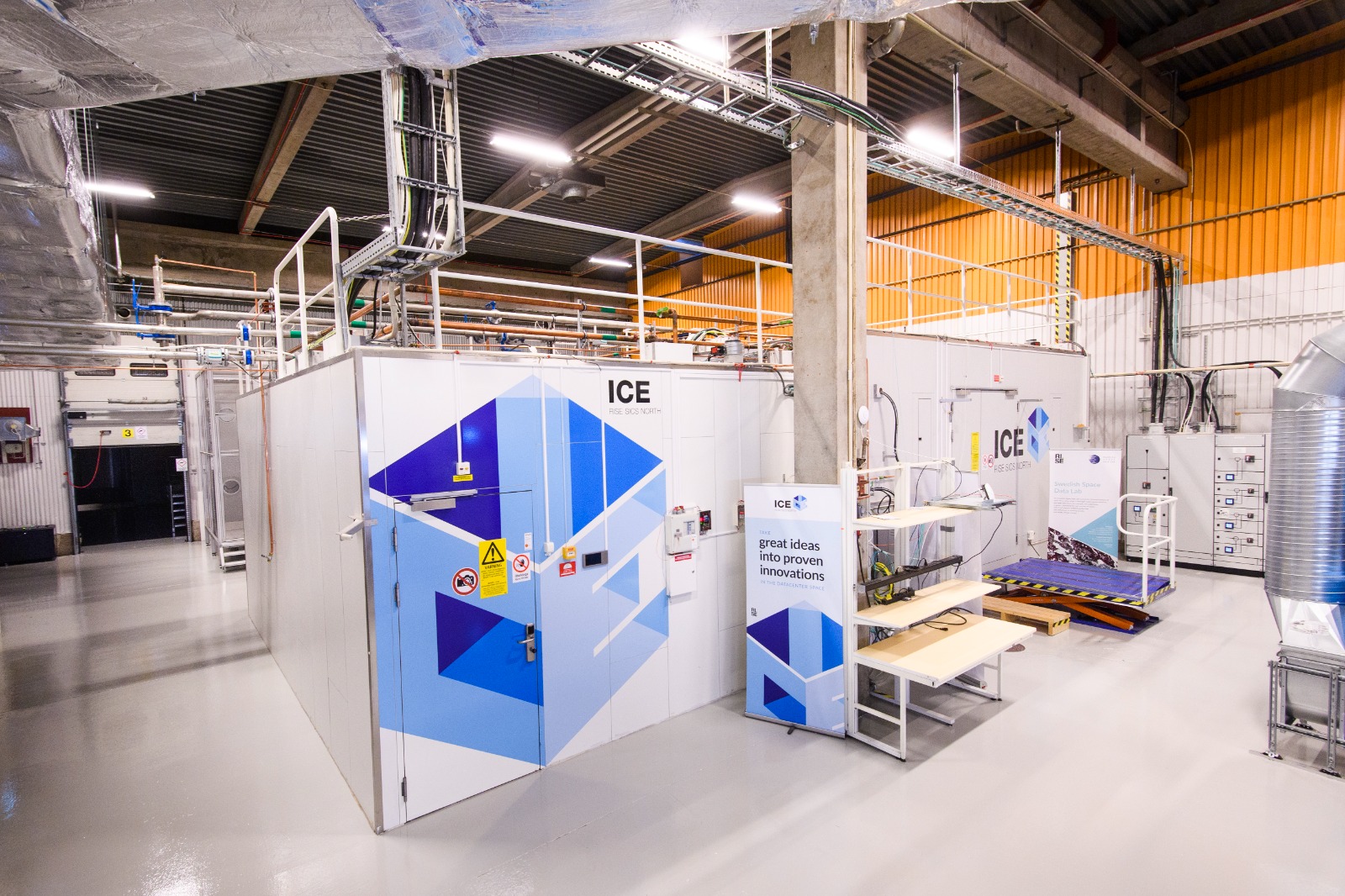 ---
If you have any questions about the OCP Solution Provider Program or OCP Marketplace, please contact Steve Helvie (steve.helvie@opencompute.org)