The Open Compute Project is a global Community of engineers established in 2011 whose mission is to design and enable the delivery of the most efficient server, storage and data center hardware designs for scalable computing. I am excited to begin my term as the OCP Chair and President of the Board to help lead the next chapter of the Foundation. 10 years ago, when OCP started, there were just 5 members whose vision was to drive a hardware movement that would inspire the same creativity and collaboration we saw in open-source software. Over the last 10 years, significant advancements have been made in open compute standards with the formation of multiple working groups delivering over 350 collaborations. My work at Intel over the past 6 years, from Senior Principal Engineer leading a team of architects driving Cloud Platforms and Solutions and currently as Vice President and General Manager of Hyperscale Strategy and Execution team, has given me the opportunity to work closely with partners and have a unique view of the ecosystem needs. In that capacity I am humbled and honored to be able to serve not just my direct partners, but the entire industry in helping actualize the next phase of our OCP journey.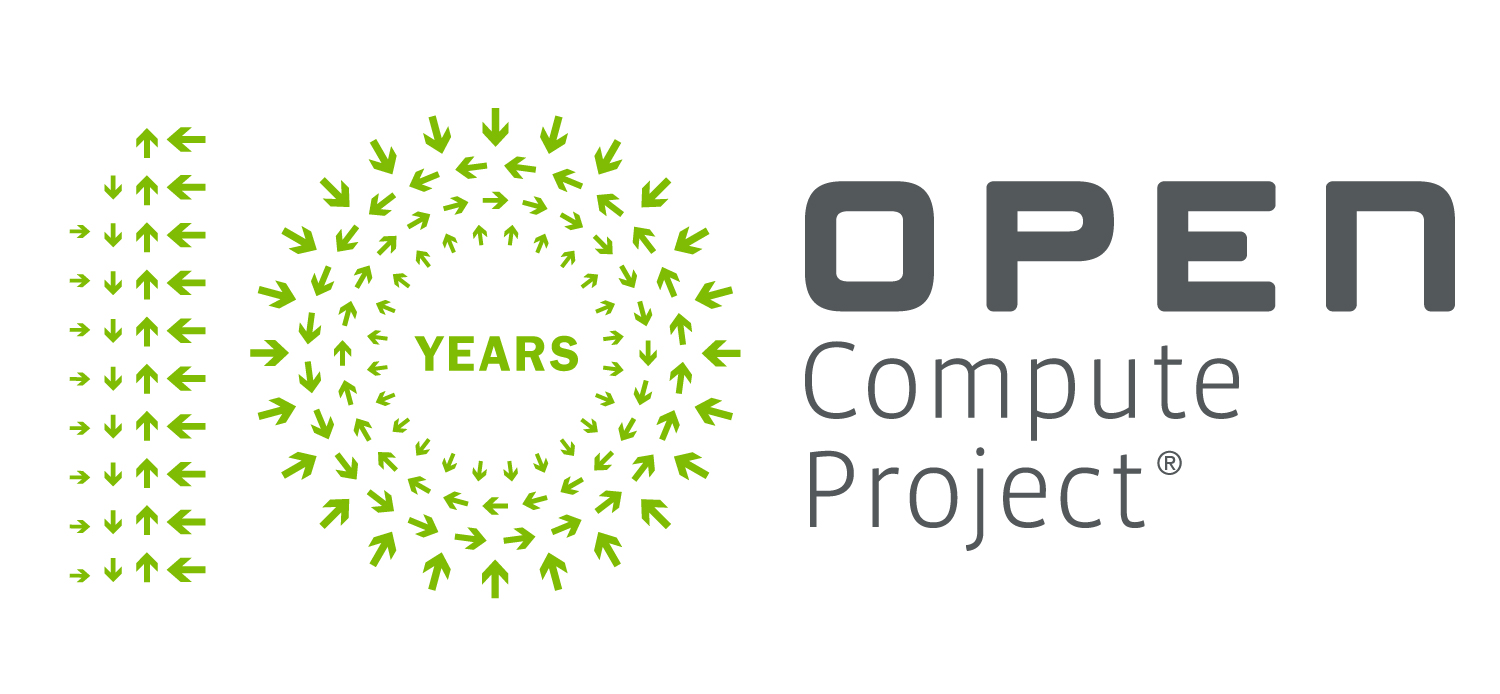 As we look to the future, the Board sees computation requiring increasingly heterogenous and disaggregated solutions, and it is more important than ever for the ecosystem to come together to reimagine hardware and its ability to address this growing complexity with sustainable, secure and manageable practices. The Foundation is launching new focus areas in alignment with the Board's OCP 2.0 strategy, a set of initiatives focused on the next generation to meet the market needs and seed future innovation.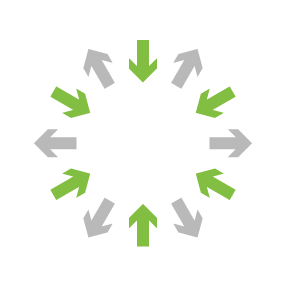 Currently, there are 12 project groups with key subprojects in which individuals and organizations can participate that develop and share designs of data center products and best practices among companies within OCP. While OCP continues to cover all aspects of modular hardware design – compute, storage, switches, accelerators, and racks, there has been growing interest in forward-looking initiatives such as open hardware, chiplets, cooling and software solutions for broad community collaboration, to accelerate innovation and enable scale through ecosystem adoption. These changes in the landscape of computation have led to the formation of new community-led workstreams that will shape our next decade. The following highlights the OCP 2.0 Strategy:
Meet the Market:
Modularity: Deliver scalable, modular components,and open interfaces to enable vanity-free hardware development
At-Scale Operations: Provide common, secure manageability across platforms at cloud scale and deliver solutions that can be leveraged from the cloud to the edge
Sustainability: Increase standardization on metrics for utilization, supply-side resource consumption, and OCP-certified sustainable design practices and operating modes
Integrated Solutions: Improve scale adoptions of OCP design through streamlined certifications of vertical solution stacks
Seed Future Innovation:
Optics: Lead in defining market requirements for process and technology transitions for optimal convergence
Open Silicon: Define interfaces for future co-packaging to enable best-in-class components from the silicon up and drive tools and reference platform standards
AI: Scale AI in the marketplace and lead innovation and market adoption of AI/ML by building standardized infrastructure solutions for AI training at scale, AI inferencing, and ubiquity AI
Cooling: Deliver best-in-class, advanced cooling solutions, sustainable immersion cooling and cold plate designs that support use cases from cloud to edge
This journey of evolving OCP's strategy and goals with the OCP 2.0 framework is exciting. Shifting our Community's focus to not only address our current market needs, but also help drive the future of open-source hardware innovation is critical to the success of the overall information technology industry.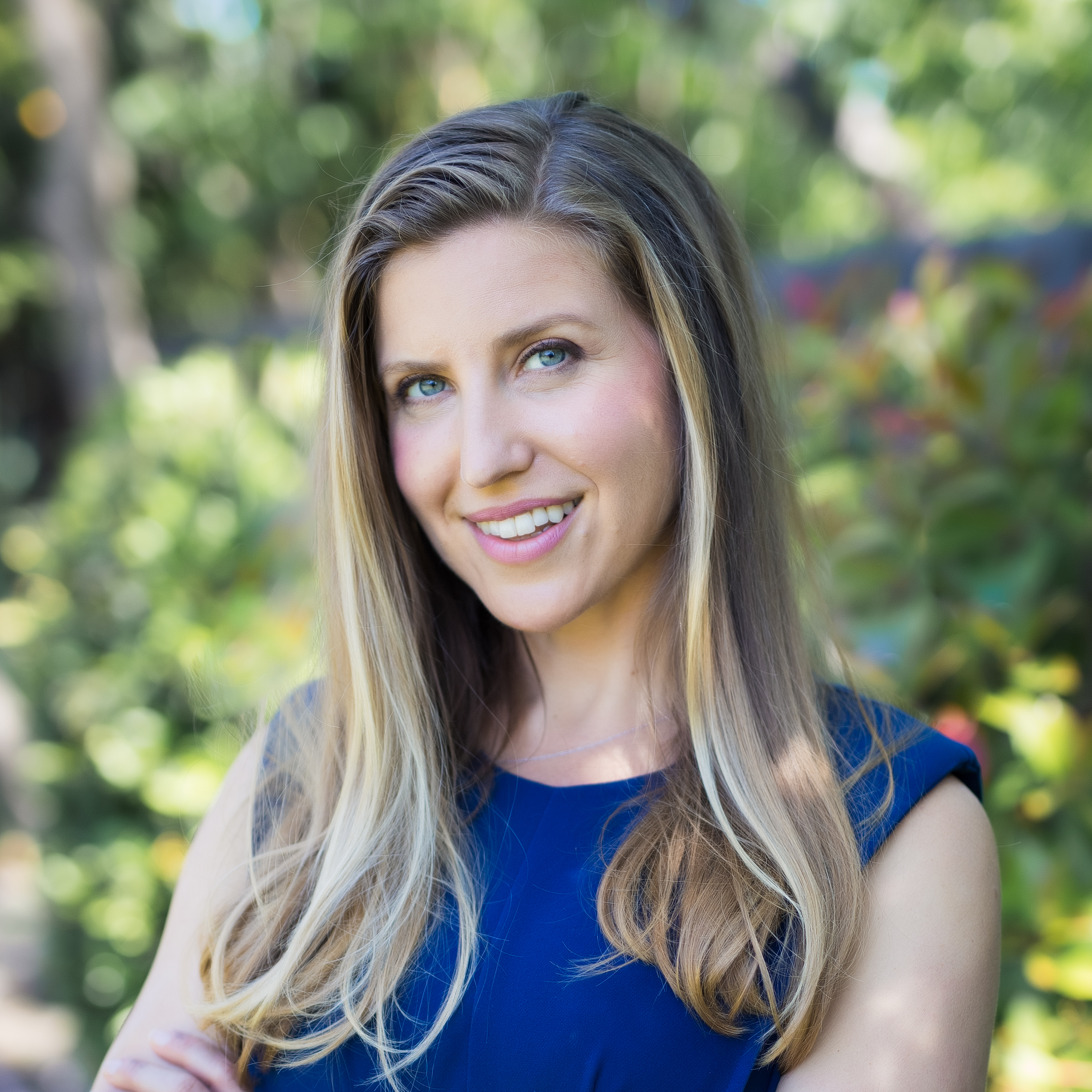 The incredible community, partnership and innovation in these enhanced domains will help us serve the growing needs of our connected world. It has been truly remarkable to be part of the OCP Board and watch the progress unfold. I look forward to seeing what we will deliver with the newly defined OCP 2.0 charter and the next decade of open compute.
All the best,
Rebecca