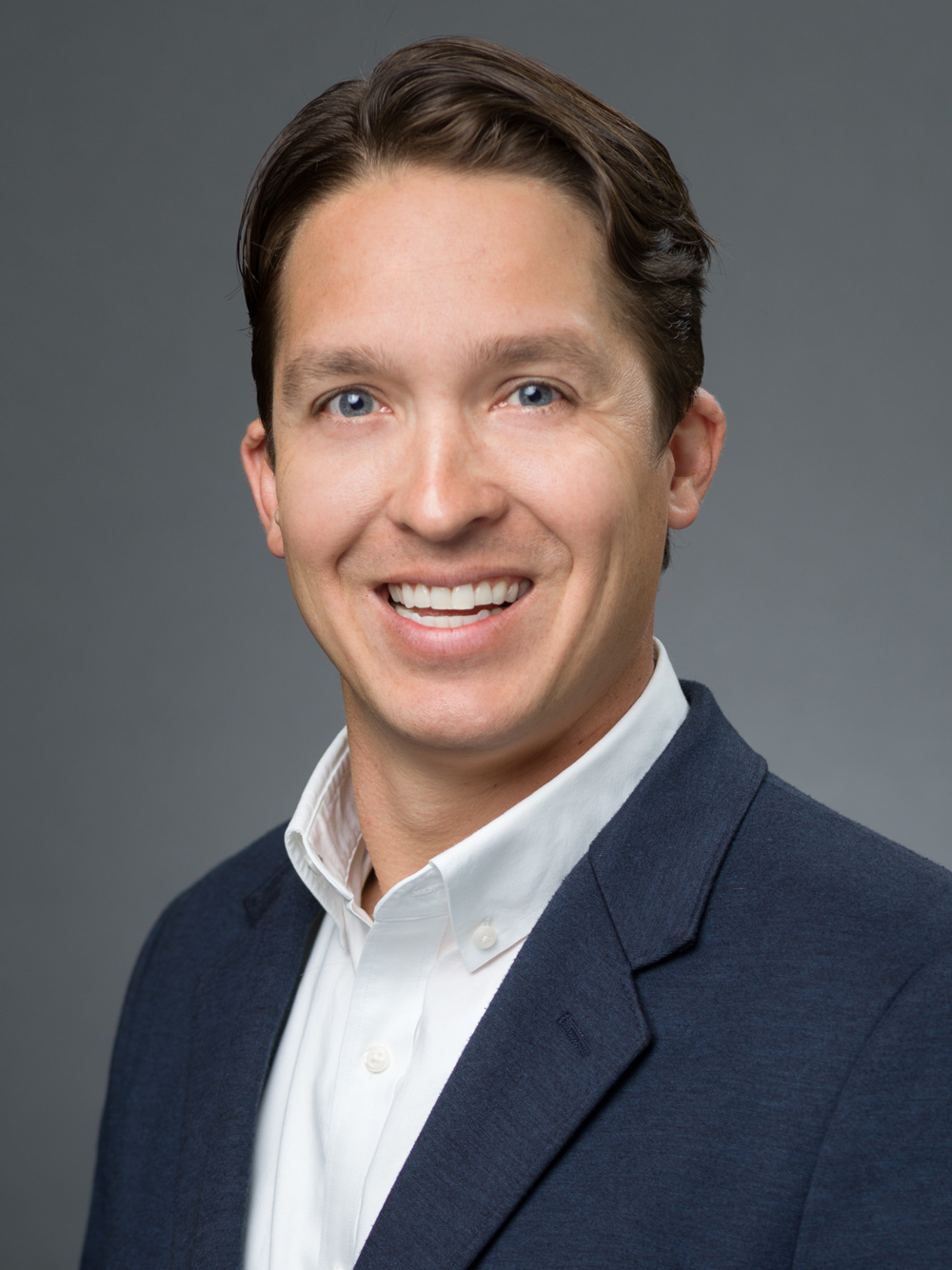 My excitement for the 2023 Open Compute Regional Summit in Prague, CZ is at an all-time high. Not only is the location fantastic, but the Community has also raised the bar on content once again. I have the privilege of previewing product announcements, keynotes, and workshop content; attendees are going to love it! I clearly remember my first OCP Summit and was moved by the collaboration, excitement, and innovation at a caliber I could have only dreamed about when I first joined this industry.

Computers have always fascinated me. When I was a kid, my dad worked construction and would bring home old workstations that were headed for the dumpster from office remodeling projects. Though he himself knew little about computers, it distracted me from tinkering with the functioning appliances in our home. During my first computer interactions, I broke more things than I fixed. Along with the destruction, I picked up a few important lessons in hardware and software. For instance, avoid working on energized equipment. The "magic smoke" inside integrated circuits does not need to be let out. Also, deleting system files is not a good way to free up storage. Most of my learning was inefficient, and at times frustrating, but it captured my attention. It wasn't until I was able to learn from other tech enthusiasts that I gained a title I hold with honor, computer nerd.
Starting out on my own, I found much-needed computer information at my local library. Energized, I quickly moved from books on basic hardware and file systems to logic programming and computer languages like BASIC. I dedicated most of my free time to working on the machines my dad was bringing home and finding new software left in the floppy drives. Writing command lines that felt a mile long and swapping parts was fun for me! A real eye-opening moment came when I eventually connected to the internet. I found message boards and web pages full of information on the exact equipment I was working on. All the information was freely and openly shared by people with the same interests that I had. It's also where I was introduced to freeware, GNU OS, shareware, and eventually, open-source. Looking back, the possibilities of open collaboration combined with technology seemed endless to me.
I often hear that very few people start their careers in data centers - most of us find this industry by accident. My story is no different, I started my career working on electronics in the aviation industry, but that didn't last long. Luckily, a friend who worked in data centers recognized my skills as a good match for his company. For a technically trained computer nerd raised by a family of tradespeople, there is no better industry than data centers. I feel very fortunate to have learned that I thrive where infrastructure meets technology and physical meets digital. After working in data center infrastructure for a few years in different areas, things started to become repetitive and I was looking for something more impactful.
My business experience at this point was spent trying to beat our competitors by largely guessing what products might sell better than theirs. We spent lots of time in trial and error by creating new solutions and not having much success selling them. We were stuck in a silo with our own biases, limited resources, and lackluster results. While looking to grow my employer's business by participating in more trade organizations, I happened upon the Open Compute Project (OCP). Browsing the website and listening in on different project calls, I found the project that fit our interests, Data Center Facility. Very quickly, I became hooked on the willingness of members to collaborate, rapid product innovation, and the potential opportunity for me and my company to grow. In 2018 I helped my company join the Open Compute Project as a Community Member. After participating in project calls for a few months, I was invited to present at the 2019 Open Compute Project (OCP) Global Summit in San Jose, CA.
My first OCP Summit had me feeling like I had discovered open-source all over again. There was excitement in the expo hall. Crowds gathered around booths of both the companies I recognized and the ones that I didn't. At the numerous engineering workshops, I learned from experts with brand-new approaches to challenges in our industry. OCP project calls are great, and joining a workstream is a fulfilling and productive experience, but there is something special about this event in person. The OCP Global Summit was also my first opportunity to share what my company had been working on. My company had years of experience and high-quality products, but we were finding it difficult to align our solutions to the market's problems. Sharing helped. Not only did we immediately gain expert feedback, but the OCP Global Summit allowed us to connect with new partners and customers that would teach us about their challenges. We took this experience back to our office and it started to shift our company in a new direction.
While sharing is caring, it is also very contagious. Though only a couple of us worked in the OCP workstreams, our new collaboration habits were catching on in other areas of the business. Our broader team started talking more about the problems we solve instead of just the specs of our products. That simple change alone helped our customers and prospects feel heard and want to work with us more. Investing time in the OCP Community was an easy decision because the more we put in, the more we got out. We found partners in areas of the supply chain that we could never have reached without OCP. Due to the willingness of the community members to share and learn from each other, and by adopting that same mindset within our company we were no longer guessing, but rapidly learning and growing.
My participation in the Open Compute Project Community transformed my career. OCP helped my company grow out of its legacy approach and on to solving bigger problems, while finding and creating happier customers. That experience allowed me to work with other companies who value open-source, and they too benefited from the OCP Community and its members' work. Recently, I joined the OCP Foundation full-time as Community Technical Program Manager. I work closely alongside Michael Schill, Director of Community, and the rest of the OCP staff to regulary engage with our volunteers and contributors. Reviewing contributions, supporting technical discussions, and helping advance new solutions to meet the market will make up most of my day-to-day. Members of our Community should feel free to contact me to discuss technical challenges and matters where the OCP could better support its members in our shared goal of shaping the future.
I am proud to join such a talented team and make open-source and open collaboration in computing hardware the core of my work. I am eager to help the Foundation support its members, continue to grow our Community and empower our industry to innovate at a rapid pace. If you are joining us in Europe, I look forward to meeting you in person!