The Open Compute Project Experience Center at the 2023 Global Summit provides attendees with an interactive way to learn about the goals and innovations of the OCP Community. In the Experience Center, visitors can see live and static hardware demos like racks, servers, components, and switches that have been optimized for efficiency and standardized to meet the needs of hyperscale, enterprise, and edge data centers. Engineers are on hand to demonstrate how the open designs lower costs, improve serviceability and increase efficiency. Visitors can also interact directly with emerging technology prototypes to better understand how the OCP continues to push innovation through open collaboration between tech giants and the global community of developers and suppliers. The Experience Center gives Summit participants a hands-on look at the real-world impact of the Open Compute Project through its continuously evolving hardware designs and specifications.
See below for a highlight of what's to come at the Experience Center at the 2023 OCP Global Summit!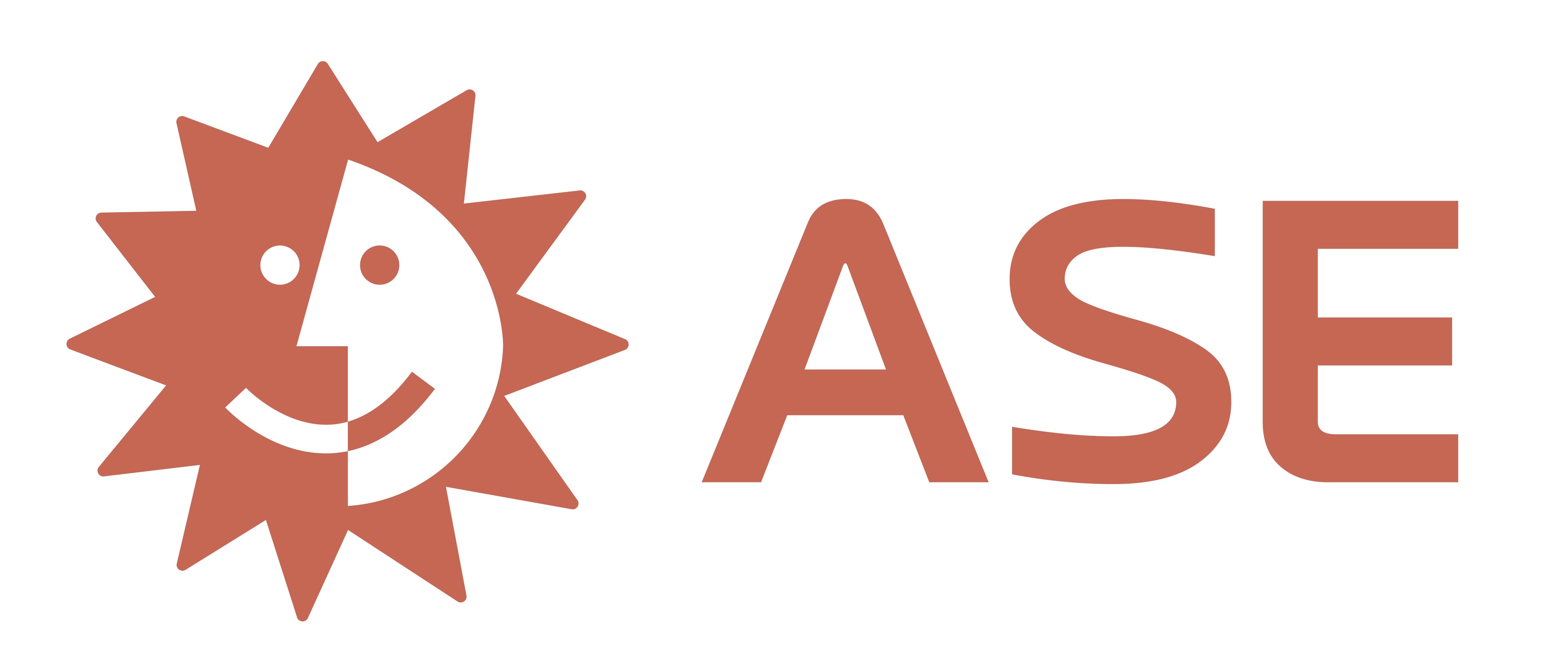 Station 1: Open Chiplet Economy (ODSA) - sponsored by ASE, Inc.
Participating Companies: ASE, Ayar/Intel, Blue Cheetah, d-Matrix, Eliyan, Fraunhofer/Samsung, Kandou, Marvell, Siemens/Thrace, UCLA, ZeroAsic
For the first time, a diverse collection of products and prototypes covering chiplet-based products, IP for chiplets and workflow for chiplets, emerging from different corners of the open chiplet economy are on display together.
Station 2: HW/SW Codesign
Participating Companies: Ampere, Google, HPE, Microsoft
This demo uses production units to show the industry how easy and feasible it is to deploy open source firmware at scale. This would ensure a wider range of technical solutions for the benefit of end users and extend product lifetime.
Station 3: Data Center Rack and Network Interconnect
Participating Companies: Auras, CEJN, Credo, Danfoss, Delta, Jtec, Meta, nVent, Parker, Rittal, UFISpace, Wiwynn
Generative AI and the disaggregation of traditional servers with technologies such as CXL are having a massive impact on hyperscale data centers (HSDCs). This station is a mechanical representation of how HSDCs will be built in 2024, and it provides a glimpse into how they may change in 2026 and beyond. Rack and Power focused partners will build a row of compute servers with new automation technology, a leaf connectivity rack, a row of AI servers, and a spine/routing layer with full interconnect.
Station 4: Server - DC-MHS
Participating Companies: AMD, Axiado, Dell, Google, Intel, Jabil, Lattice Semiconductor, Meta, Microsoft
DC-MHS and DC-SCM modular form factors and ingredients transform server design, provide scale, and improve reuse! See how in the DC-MHS Experience Center!
Station 5: Server - CMS
Participating Companies: Broadcom, Intel, META, Memverge, Micron, Molex, Samsung, SK Hynix, TE Connectivity
This station is showcasing the latest technologies within the CMS project, including: Architectural enablement using external PCIe cabling, including the cabling ecosystem and interoperability. CXL based solutions driven by the OCP CMS sub-project, demonstrating that these solutions are deployable and that the multi-vendor ecosystem is working to make them scalable. Elastic memory, which takes pooling to the next level with true automation and management across many servers connected to the memory appliance.
Station 6: Server and More
Participating Companies: Amphenol, Broadcom, Google, HPE, Molex, Samsung, SANBlaze
This station is showcasing new capabilities to test SSDs and other hardware components for conformance with OCP specificiations and a virtual client, a new open-sourced tool that automates and scales the benchmarking and qualification of hardware components. Additionaly, the OAI workstream has developed multiple specifications promoting AI/ML solutions for the OCP Community.
Station 7: Time Appliances Project (TAP)
Participating Companies: ADVA, Intel, Broadcom, GuideTech, Meinberg, Calnex, Liquid-Markets, Silicom, SiTime, Rakon, Canonical
Machine synchronization using data packets and the performance of time protocols with the OCP time card will be demonstrated by this group.
Station 8: OCP Network Interface Card (NIC)
Participating Companies: Amphenol, Broadcom, Dell, Intel, Meta, Portwell, TE Connectivity
Powering the future of data centers and enterprises with OCP NIC Modules, OCP NIC Servers, and OCP NIC Ecosystem solutions
Station 9: Edge + Evenstar
Participating Companies: Meta, Intel
1. Static demo and presentation of Evenstar hardware. Will consist of Open Radio Unit (RU) hardware components and assembly compatible with OpenRAN
2. Intel Edge MHS prototype presentation
Questions? Contact rob@opencompute.org.