As OCP was launching, working as an engineer at Intel, I met the Facebook mechanical engineers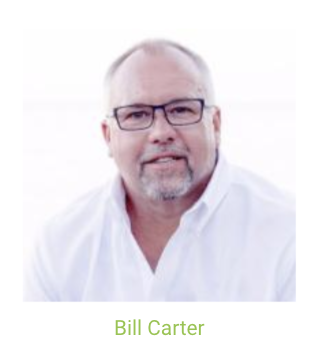 when they shared the details of a new rack design that solved many of the issues we had faced for years. It was evident that they were about to break the "glass ceiling" that the design community had fallen victim to for two decades. The engineers had a complete and healthy disregard for constraining 'standards' and 'traditions' for power delivery, mechanical layout, network switchgear and server topology. Even if these design ideas became a complete failure, I knew it would be an exciting journey that I wanted to be a part of. Not only was it exciting, it was a complete success! Here is my own reflection of this 10 year journey of collaboration.
2011 The Open Compute Project became a not for profit organization by founding companies Facebook, Intel, Rackspace, Fidelity Investments and Andy Bechtolsheim.
As Facebook was building the most efficient Data Center yet built, located in Prineville Oregon, the infrastructure engineers in Menlo Park designed a new rack and power delivery architecture to complement the facility. The Open Rack design was introduced with a shared power scheme that split 3-phase power into power zones, increased volumetric space by 15% while still occupying the same footprint, and supported blind mate, front access, vanity-free server sleds. The Open Rack V1 specification, referred to as the "triplet" design, became the first contribution to the newly formed Open Compute Project Foundation.
2012. Even though the price per gigabit for 10 Gigabit Ethernet was one-third the cost, the price per port of 10 Gigabit Ethernet still hindered widespread adoption. OEM's and ODM's used proprietary mezzanine boards to option servers and workloads that could utilize the bandwidth. As an alternative to these proprietary designs, the OCP mezzanine card specification was released which supported up to two 10GbE PCIe devices. The common form factor and interchangeable mezzanine concept took off and ODM's and OEM's alike began migrating their product line to support this new interface which accelerated the transition to 10 GbE.
2013. A new project was launched that defined an open "install environment" for bare metal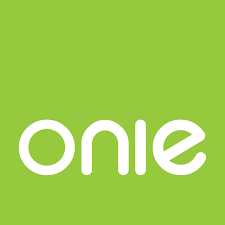 network switches. The Open Networking Install Environment (e.g. ONIE) allowed end-users and channel partners to install the target network OS as part of data center provisioning, in much the same fashion that servers were provisioned. ONIE enabled switch hardware suppliers, distributors and resellers to manage a smaller number of hardware SKUs which created economies of scale in manufacturing, distribution, stocking and RMA. Looking back, ONIE was a key enabler to creating a thriving ecosystem of both network hardware and operating system alternatives.
2014. Embracing the idea that network switchgear could be "disaggregated" and users will separately choose the hardware platform and network operating system, Edgecore was the first to share the full design of their bare metal switch for Leaf and Top of Rack deployment. This open-source switch supported 10Gb connectivity to the servers and provided 40Gb uplinks to the distribution or spine layer of the network.
2015. The abstraction of network control plane programming was achieved with the release of the SAI specification co-authored by Broadcom, Dell, Facebook, Intel, and Microsoft. SAI would enable new network operating systems and switchgear proliferation. Microsoft also proposed to contribute network software: Software for Open Networking in the Cloud (SONiC). Facebook shared the Wedge design and OCP launched its first formal software project: Open Network Linux (ONL).
2016. To drive awareness and adoption of open source solutions, the OCP Marketplace is created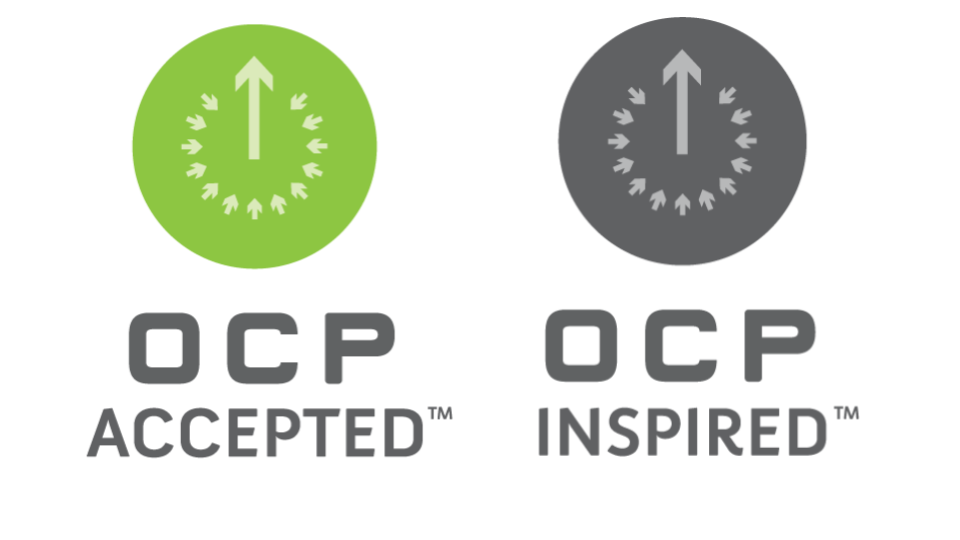 along with two trademarks to identify products aligned with OCP tenets of openness, efficiency, impact, and scale. The marketplace lists products that carry the OCP Accepted™ and OCP Inspired™ certification mark. The OCP Solution Provider™ program is also launched to promote resellers providing marketplace products.
2017. OCP builds on past success and creates the Telco Project focused on data center technologies for telecommunications companies. Several leading operators, including AT&T, Deutsche Telekom, EE, SK Telecom and Verizon join OCP to help drive the project along with industry leaders Nokia, Equinix and Nexius.
OMDIA, a global technology analyst firm, releases the first edition of its now annual OCP adoption study, reporting $1.2B in 2017 sales of OCP aligned hardware from non-Board member companies, a true indicator of the industry adoption of OCP principles.
2018. OCP launches several new projects. The Security project was launched to address an emerging and growing threat landscape. The project is tackling such issues as ensuring boot code integrity and secure booting, change of ownership, provisioning methodologies and recovery from a compromised or untrusted state. The second project to launch this year was Open Systems Firmware, with the intent to move the point of control of firmware to the system owner who can make changes and further share it (a key factor to enabling a circular economy). The Edge project was also launched to create a firmware and hardware solution optimized for edge deployments.
The OCP Ready™ program was launched and the certification mark was awarded to five facilities

that met the guidelines for design and operation of a 'best in class" colo data center.
2019. The Foundation initiated the OCP Future Technologies Symposium, a bi-annual event that features a call for posters, and brings together academia, the technology industry,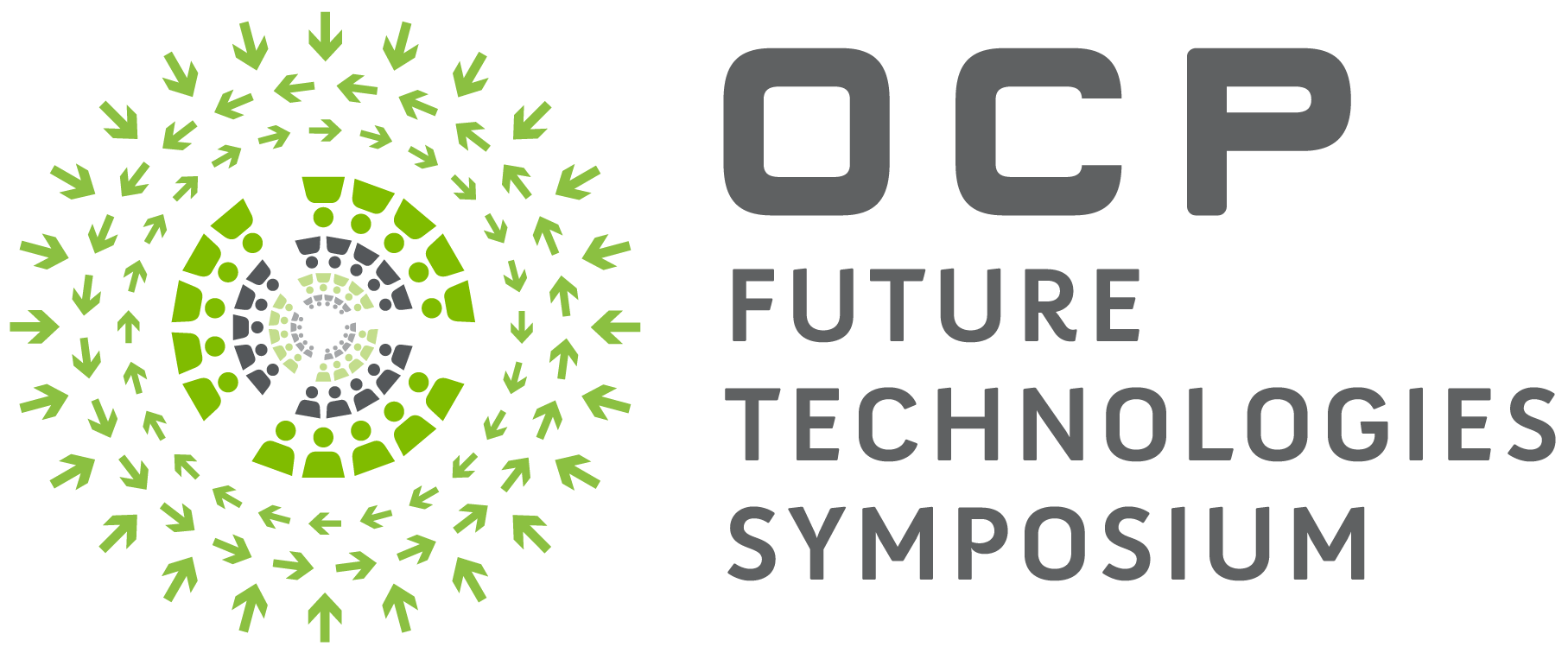 startups, venture capital and analyst firms to solve future challenges facing the industry, and accelerate productization through partnerships and open source R&D. Symposia were held in San Jose and Amsterdam this year.
The Solution Provider program experienced a significant move toward driving enterprise solutions with the addition of Integrated Solutions and Circular Economy to the OCP Marketplace. OCP began listing enterprise software validated on OCP hardware and more importantly, began profiling full rack solutions consisting of compute, storage, networking along with enterprise software delivered and supported by our Solution Providers. Circular Economy solutions highlighted increased focus on sustainability as members developed solutions from repurposed hyperscale hardware driving down scope 3 emissions and embodied carbon.
Omdia determines that adoption of Open Compute Project products grew at a rate of 40% YoY in 2019. That study also showed 2019 non-board member spending topped $3.6 billion and is projected to hit $11.88 billion by 2023.
2020. Just 3 days before the Global Summit kickoff, with an anticipated attendance topping 4,000, the Foundation team makes the difficult decision to cancel the in-person event and pivot to a virtual summit. Two months later, the virtual event is attended by more than 10,000 people that participated in real-time interactive presentations.
2021. Time is a key element to achieving the highest efficiency in a distributed system. Several industries such as telecom, mobile, power, industrial, professional audio and video and many more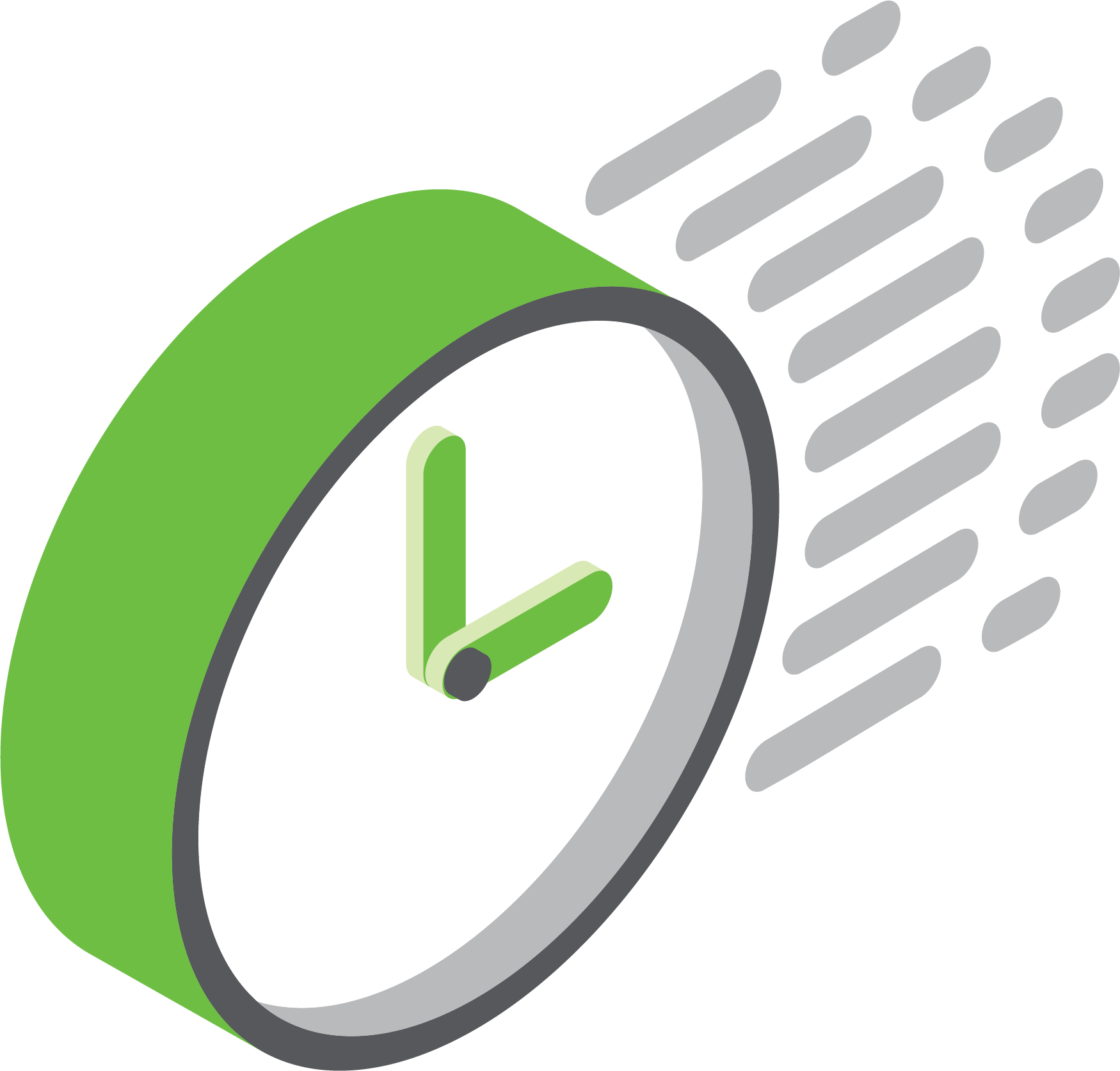 need highly accurate and reliable synchronization of time across packet networks. Although the use case scenario for each of the industries is different, they all share one common thing and that is, time synchronization. The Timing Appliances Project was launched to create specifications (in harmony with the IEEE 1588 Precision Timing Protocol) and references for Data Center Timing appliances, applications and networking infrastructure through open-source collaboration.
Foundation leaders create an intersection between the OCP Community, research & academia to collaborate on R&D and to initiate funding and commercialization of early stage innovation. The OCP Future Technologies Initiative was formalized to incubate technologies and ultimately hand off promising efforts to OCP Projects, with the end goal of commercialization.
And here we are today. Emerging from the pandemic with a 40% uptick in Community participation and new ideas, project proposals and new contributions emerging faster than ever! It is hard to believe how much the Community has grown and how quickly these 10 years have gone by!