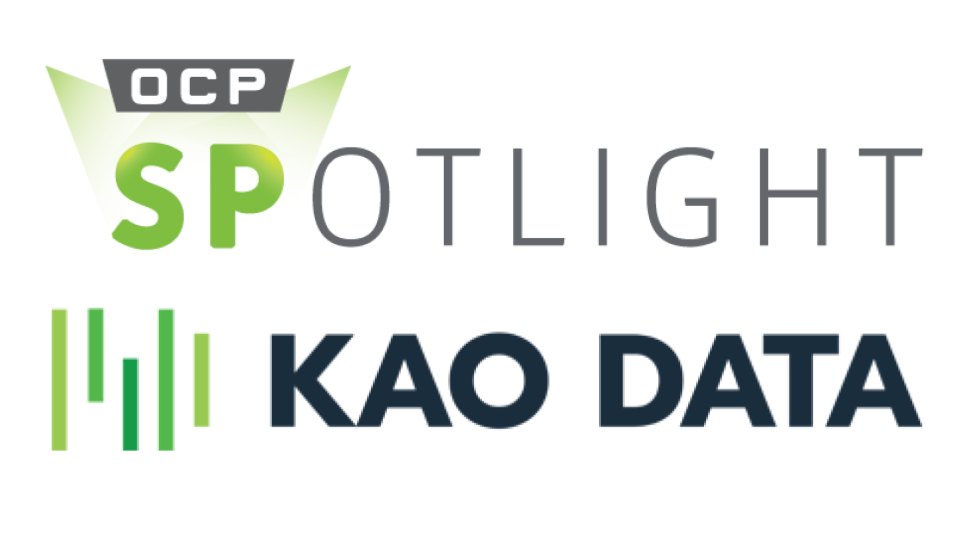 Ideally located between London and Cambridge, Kao Data is setting the pace for open infrastructure with one of the UK's largest data center campus developments. As one of our first OCP Ready™ facilities, Kao Data has demonstrated their commitment to being part of a collaborative community and it's been impressive to watch their growth.
This week I speak with Lee Myall, CEO of Kao Data, as he shares his views on the data center market, the Cambridge 1 project and building the UK's most powerful supercomputer as well as a new Kubernetes Platform based on OCP hardware.
View Kao Data's OCP Ready™ facility on the OCP Marketplace here
Visit Kao Data's website here
Lee Myall - Bio
With an extensive background within privately owned international tech companies, Lee Myall has strong commercial leadership experience along with strategic management of high growth, scale-up environments and business transformation strategies. With a passion for managing mission-critical digital infrastructure, Lee Myall has previously worked across the telco, software, cloud services, data centers and connectivity sectors.