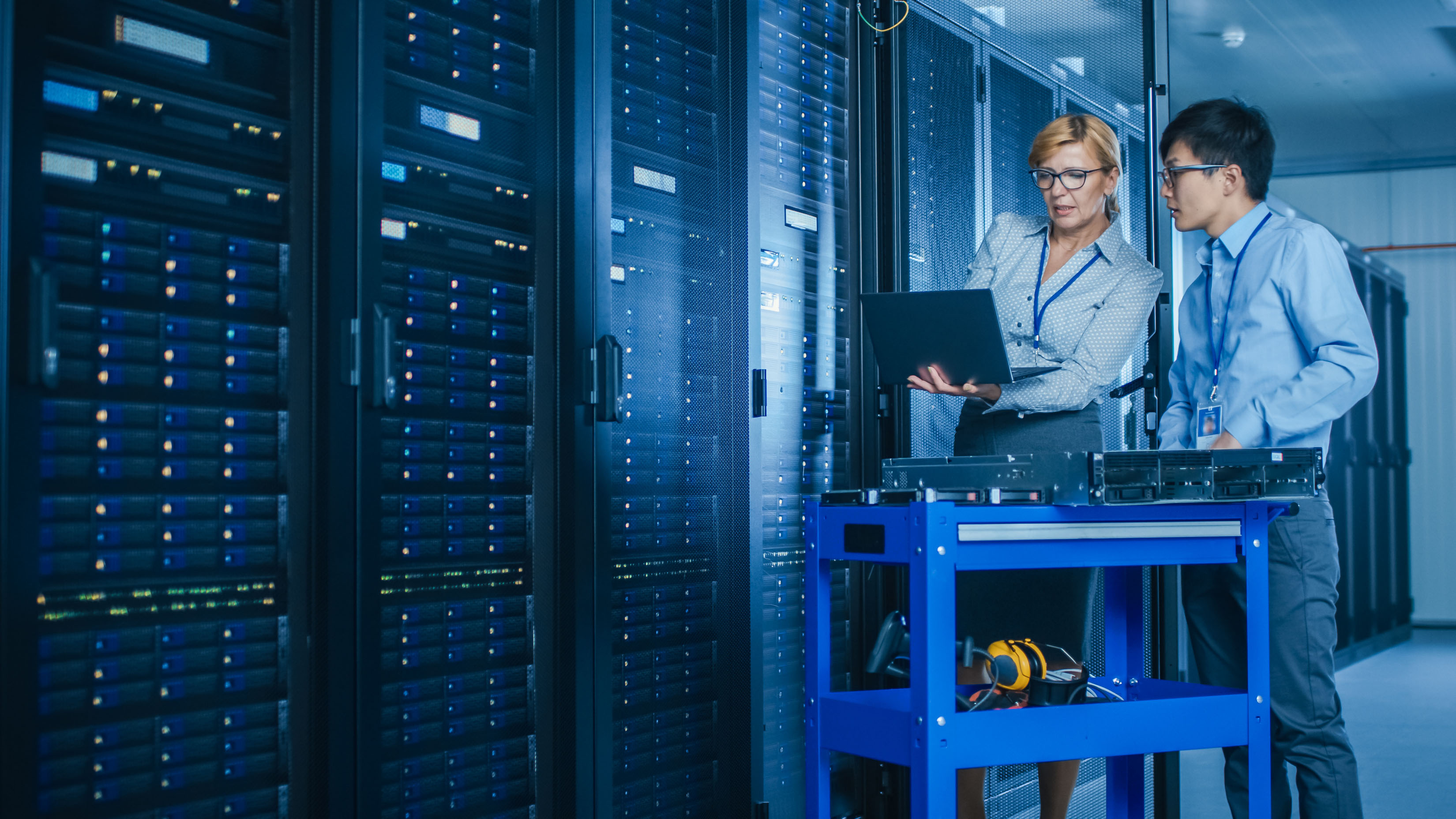 Not much attention is paid to power—until it goes out.
In the residential sector, where millions of people are now working and learning from home, losing power is far more than the inconvenience it was prior to the events of 2020. With increased reliance on the internet and connected devices, power outages result in lost productivity, missed opportunities and disruption in education not just for individuals but for institutions and businesses as well.
Unlike a home, when an outage occurs in a data center, it can trigger a costly and wide-reaching domino effect. In 2019, the Broad Group report on the top IT outages of the year's first quarter included some of the world's largest enterprise, hyperscale and cloud infrastructure companies. These companies experienced an approximate 8-hour outage that not only impacted network infrastructure in mainland China but also its network in Singapore and multiple points in the U.S., including Los Angeles.
In July 2020, Uptime Institute released its 10th annual Global Data Center Survey, which included responses from approximately 850 managers from organizations that own and operate data centers in 50-plus countries. Among its key findings, Uptime Institute stated: "Outages generally continue to occur with disturbing frequency, and the bigger outages are becoming more damaging and expensive—a fact supported by Uptime Institute survey findings for three years running."
Inarguably, data centers continue to be energy-intensive hubs, driven by the explosive growth in big data, digital content, e-commerce, social media networks, mobile networks and cloud computing. And, while outages will likely continue with the demands of 5G and enterprise-level digital transformation, server and network availability can be supported with modern power supplies and in-rack battery options available today.
We have long recognized the critical need for power interoperation (interop) to allow PSUs and/or other components (power shelves, BBU, etc.) from multiple vendors to function compatibly when installed in a system together. It's one of the reasons we are committed to the Open Compute Project (OCP) Multi-Vendor Interop Project. In fact, we recently announced a new Open Rack version 3 (OCP ORv3) power shelf developed in collaboration with major OCP users, and are developing an associated ORv3 Battery Backup Unit (BBU) shelf to help ride through power interruptions.
Higher performance compute and storage platforms continue to demand more power, resulting in very high current. Traditionally, most power shelves in data center racks have produced 12-volt DC power. Moving from 12-volt to 48-volt power distribution reduces the current draw by a factor of four and reduces conduction losses by a factor of 16. This results in significantly better thermal performance, smaller busbars and increased efficiency. With a standards-based design, the OCP ORv3 power shelf will be a key technology enabler in the growing adoption of 48-volt rack-based power. Deployment will start in hyperscale data centers, with the standards-based approach capturing adoption across other sectors.
Particularly as data is increasingly critical to organizations and world economies, we understand that when one advances, it moves the needle for everyone. As we work together to solve some of the most pressing challenges, our work in interop will enable our customers to optimize efficiency, power density, and reduce total cost of ownership. Through collaboration, we can explore emerging trends and share best practices to develop the most advanced, open solutions that contribute to a future where data centers are less vulnerable and more beneficial to society. In doing so, we demonstrate in a tangible way that the journey to the digital enterprise is a collective one rather than a solo adventure. Intended to create a common power platform for multiple customers, the OCP ORv3 Power Shelves and BBU Shelves benefit both the OCP and broader global data center community. And, as we increase adoption, perhaps we will decrease the chance of that next service outage.