We are excited to share our program for this year's OCP Future Technologies Symposium (Symposium). OCP Symposium is a forward-looking funnel of technologies focused on solving anticipated problems facing our industry. This year's program will be held on Tuesday March 3rd, 2020 in conjunction with the Symposium on SDN Research (SOSR) and poster sessions will be 1 - 3pm on March 4th, 2020. All attendees for the Global Summit will receive full access to the full-day session. Both events will take place at the San Jose Convention Center, in San Jose, CA. The Symposium will also continue as poster sessions throughout the Global Summit.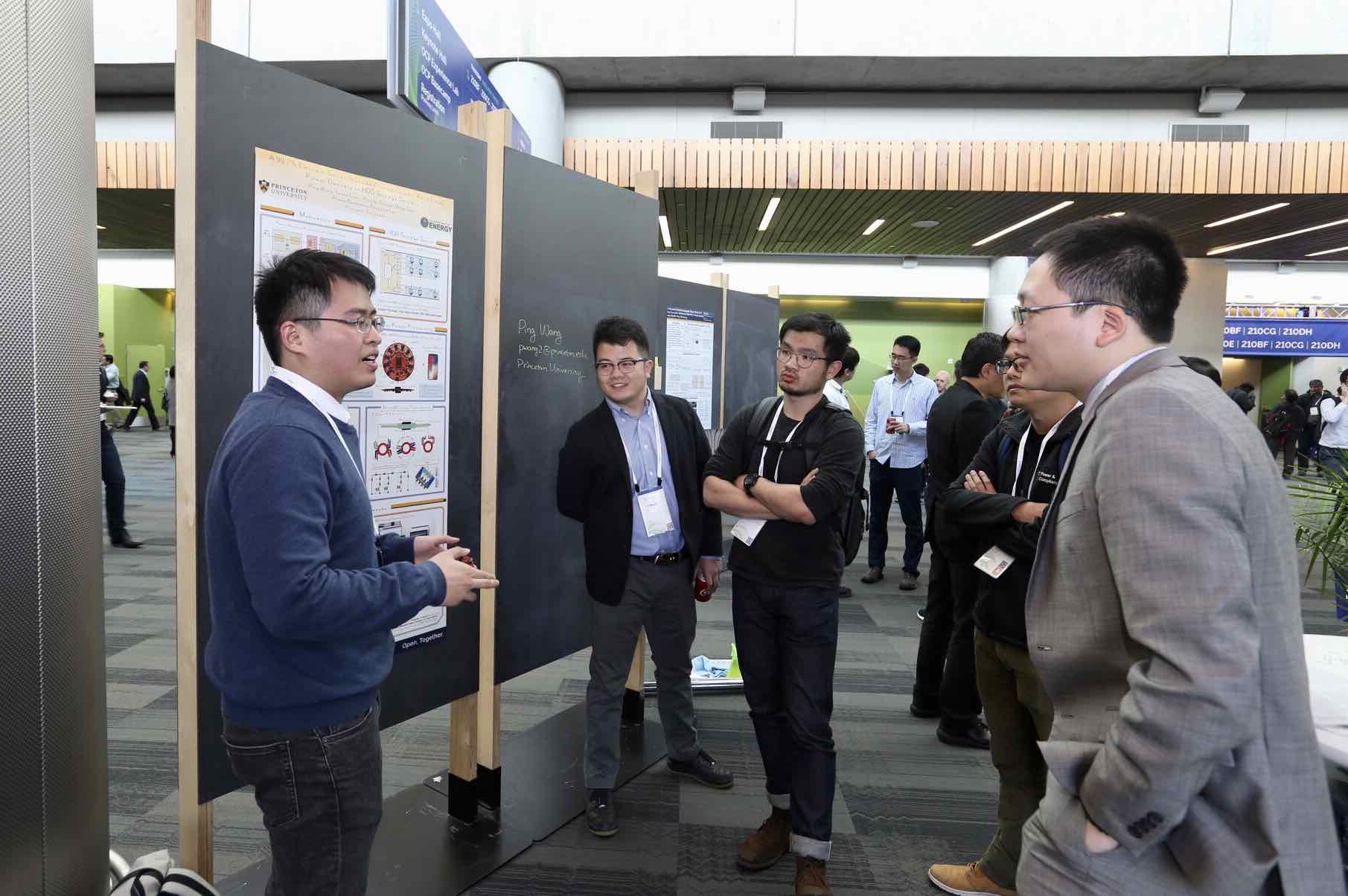 This year's program received over 40 submissions and has been down-selected to 30 posters and 20 presentations. We have global representation, with submissions coming from world-leading academic institutions like Stanford, Princeton, UC Berkeley, Columbia, Virginia Polytechnic Institute, Advanced Industrial Science and Technology (AIST, Japan), and Industrial Technology Research Institute (ITRI, Taiwan) and industry-leading research divisions of Alibaba, Microsoft, Intel, Juniper Networks, and Samsung. Overall, 35 different organizations were represented in the submissions.
This is an ideal innovation pipeline for CTOs, SVPs of Engineering all the way to Directors of Research. Some of the topics we're looking forward to sharing with the Symposium audience are presentations on Distributed Shared Memory Architecture, Reconfigurable Array Battery Architecture, and AI-assisted Video Compression. Don't miss the opportunity to engage participate in this pipeline to advanced research as we build towards OCP members adopting technologies from OCP Symposium!
Program overview:
March 3rd, 2020
9:00 - 12:00 Keynotes

12:00 - 13:00 Lunch

13:00 - 17:00 Symposium briefs

Network Track

Storage Track

Compute / AI Track

Infrastructural Technologies Track
March 4th, 2020
13:00 - 15:00 Poster Sessions