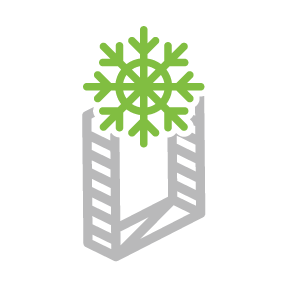 Project Leads

Rolf Brink, John Bean
The ACS Immersion Cooling Sub-Project is under the direction of the OCP Rack & Power Project Group.
Scope
Requirements, Specs, best practices and products which are related to immersion cooling:
Immersion solution specs and minimum requirements:
OCP requirements

Technology definitions

Technology specs

Best practices

Facility integration
IT gear guidelines and specs for immersion:
Compatibility requirements for OCP immersion ready equipment

Compute systems

Storage

Power

Liquid optimization

Thermal optimization
Project Calls
This subproject meets on the 3rd Tuesday of the month from 10:00-11:00am ET
Call Calendar
These meeting are recorded via audio and video. By participating you consent that these recordings may be made publicly available. Any presentation materials, proposals and meeting minutes are published on th respective project's wiki page and are open to the public in accordance to OCP's Bylaws and IP Policy. This can be found at http://opencompute.org/about/ocp-policies/. If you have any questions please contact OCP.