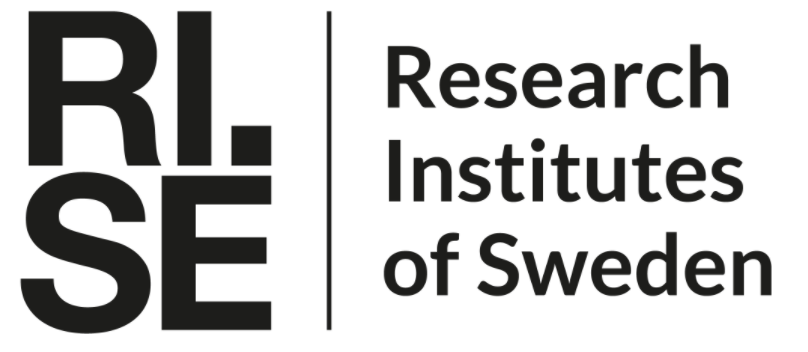 Is it time to move on from Power Usage Effectiveness (PUE) as a measure of true data center efficiency? Some of the most impressive work happening in the data center industry today is coming from research institutions. OCP is proud to have one of the premier research centers sharing their expertise with the Community. The Research Institutes of Sweden (RISE) are thought leaders in exploring data center efficiency and joining me for this week's episode are Jon Summers and Tor Minde, lead researchers for RISE. Jon and Tor challenge the traditional way of looking at PUE and share their thoughts on the way data centers should be measuring sustainability and efficiency.
Research Institutes of Sweden (RISE) - https://www.ri.se/en
Jon Summers

Jon is a researcher with a background in computational mathematics and thermo fluid dynamics. He is research lead in data centers at the RISE ICE Test and Demo data center in Lulea working on thermal and energy management of digital infrastructures and has widely disseminated the RISE research and results. Prior to moving to Sweden from the UK, he worked on several government and industry funded projects using computation and laboratory experiments, managed compute clusters to support research, and for 20 years was the chair of the University of Leeds High-Performance Computing User Group. In the last ten years, Jon's research has focused on many thermal and energy management projects including heavily optimised air cooling and liquid cooled IT research activities. The focus has been on data center and microprocessor scales, having transformed into opportunities of integrated digital infrastructure research at the RISE ICE test and demo data center facility, which has numerous testbeds supporting industry and academia.

Tor Björn Minde

Tor is currently the Director of RISE ICE Datacenter an industry research institute established in Luleå North Sweden, focusing on data centers. He was recently head of research strategies at Ericsson Research with 35 years experience at Ericsson. He also holds an adjunct professorship at Lulea University of Technology in signal processing. Lately his main focus has been on large-scale cloud, edge and AI & big data infrastructures. Tor Björn is secretary of the Swedish Datacenter Industry Association.