U.S. Summit 2019
San Jose, CA
2019 U.S. OCP Summit
March 14-15, 2019
Download the 2019 OCP US Summit Contract.
Booth selections are on a first-come, first-served basis
WE WILL SELL OUT, so to secure a sponsorship and have a prime location, act fast!
For Summit sponsorships contact:
Kali Burdette, Meeting & Event Manager
Phone: 859-512-2366 (cell)
Email: kali@opencompute.org
If you are looking for information on the 2018 OCP Summit, such as videos of the presentations, and presenter slides, click here.
Sponsorship deadline is Friday, February 1, 2019.
Sponsorships and booth selection are awarded in the order that they are received.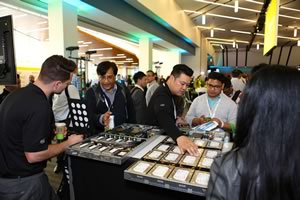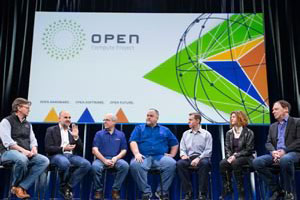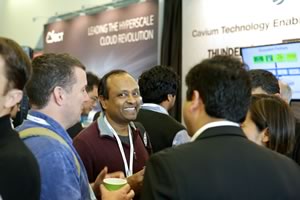 2019 OCP U.S. Summit
San Jose Convention Center | San Jose, CA
March 14-15, 2019