OCP Symposium
San Jose, CA
OCP Future Technologies Symposium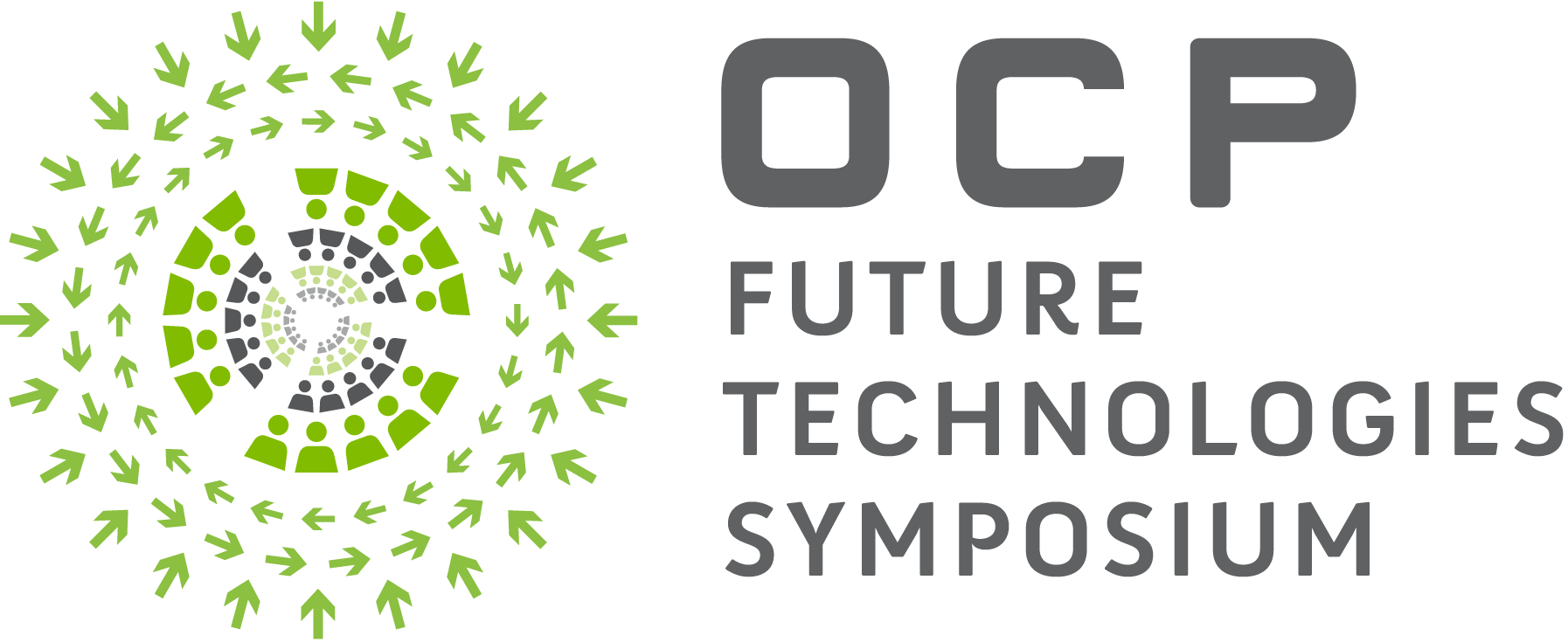 The Open Compute Project Foundation (OCP) invited students and researchers from around the world to submit posters for the 2019 OCP Future Technologies Symposium, as a new addition to the OCP Global Summit in San Jose, CA, USA.
OCP wishes to illustrate innovations that exhibit efficiency, scalability and scale using open source principles for computing in storage, networking or any OCP project; as well as those which are multi-disciplinary and cover leading technology solutions, such as edge computing.
The inaugural symposium was a great launch to this new pathway getting academia and Innovation-focused industry ideas included in the global OCP community. We are so proud of the diversity and global reach of this Summit's submission including:
MIT
UC Berkeley
Princeton
Northwestern
Smith College
UC Santa Cruz
UC San Diego
UC Santa Barbara
University of New Hampshire
University of Manitoba
Osaka University (2)
Winning Poster: Congratulations to Tian Gu from MIT on his innovative concept of High-performance Polymer Optic and Photonic Devices for Chip-scale Optical Interconnects. For winning, he received an Oculus Rift.
We look forward to communicating the next Symposium event!
Questions? Please contact symposium@opencompute.org