OCP Symposium
San Jose, CA
OCP Future Technologies Symposium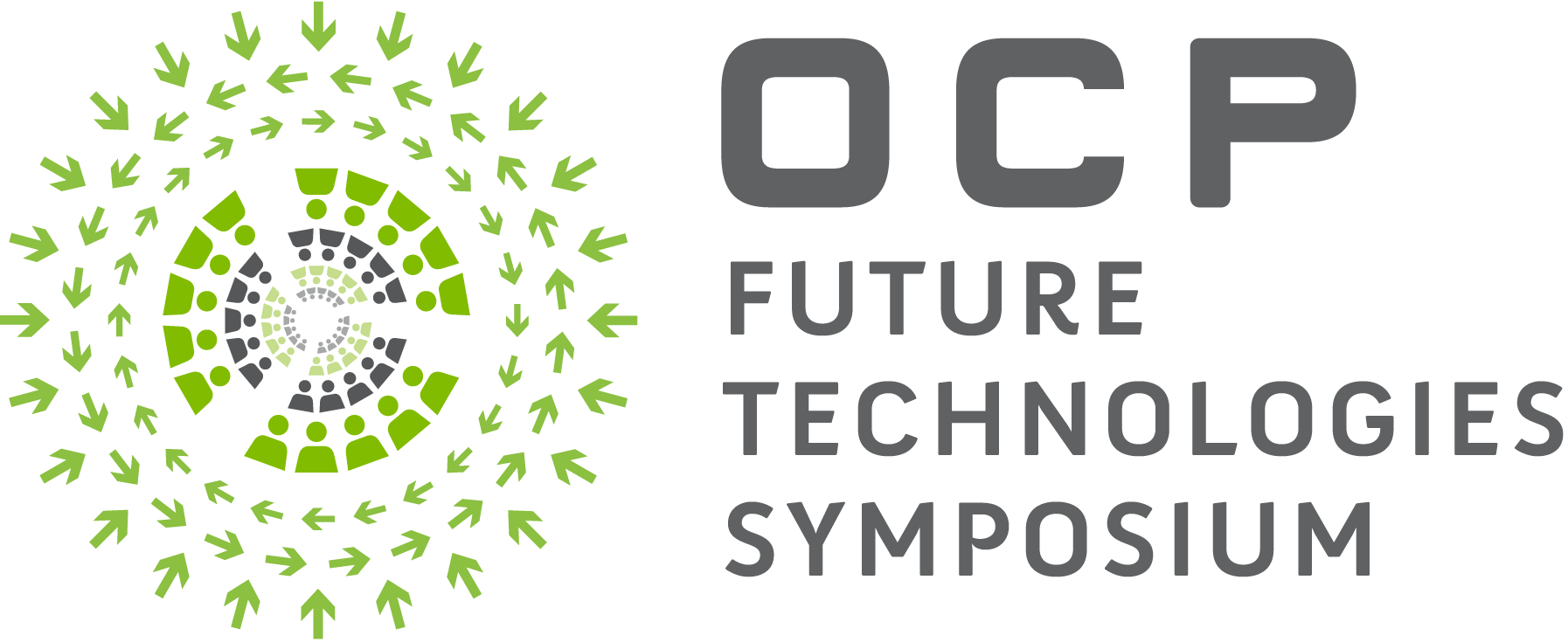 Call for Posters:
This year Open Compute Project Foundation (OCP) invites students and researchers from around the world to submit posters for the 2019 OCP Future Technologies Symposium, as a new addition to the global OCP Summit in San Jose, CA, USA. The theme for this year is 'Open. Together.' We are collaborating as a community on solutions to support future infrastructure and leverage open specification hardware ecosystems to solve tomorrow's challenges. We invite your ideas in leveraging open specification hardware ecosystems to solve tomorrow's IT problems. With the addition of the Symposium, we are looking to bridge the gap between academic & individual research and this fast-paced industry. Learn more about the OCP Global Summit
Share your breakthrough ideas with industry leaders that illustrate efficiency, flexibility, and scale using open source principles for scalable computing. We welcome submissions in computer storage, networking, or any of the OCP project tracks; as well as those which are multi-disciplinary and cover leading technology solutions, such as edge computing.
Draft papers will be reviewed by the Track Chairs. Acceptance will be based on content, overall program balance and available space. The authors of the accepted drafts will have the opportunity to submit a poster and present their work during the OCP Global Summit in San Jose, CA on March 14 – 15, 2019. You will have the opportunity to pitch your work and your ideas to world class, industry-leading peers. Click here to see the OCP Symposium sessions at the OCP Global Summit.
This submission period is now closed.
Requirements:
All drafts must be received before the deadline via the online submission form. Incomplete or late submissions will not be reviewed. All submissions must include:
Two-page draft paper with the IEEE two-column conference proceeding format
Choose a project track for your submission
List of authors, including one member (at a minimum) available to travel to the event
Sign the conflicts of interest disclosure
Submit your draft paper via LINK NOW CLOSED.
The draft paper must include:
Original work done by the author(s)
Clearly articulate the problem statement
Clearly identify the methodology proposed to address the problem
Provide a section on the results or findings
Questions? Please contact symposium@opencompute.org