2019 OCP Regional Summit Symposium Results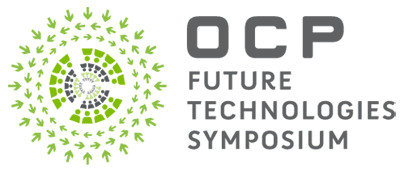 This symposium builds on the great participation from the inaugural symposium at the Global Summit in March. We are so proud of the diversity and global reach of these submissions, which included:
Winners!
2crsi: Towards Industrialized Performance and Quality control - Brief
High Efficiency Data Center PSU - Brief
LiquidBrain: Massively Parallel Liquid Cooling for AI Supercomputing - Brief
Osaka University & Fujitsu: Experimental evaluation of cooling performance for liquid immersion - Brief, Video
Northwestern University & NCHC: Clonezillafor ONIE - Brief
San Jose State University: Computation Aspect of Memristor Memories - Brief
Telescent: Automated, Open Meet-Me-Room - Brief
University of Southhampton: Opxen Access Silicon Photonics Foundry - Brief
As always, a huge THANK YOU to all submitters. We could not have done this without your engagement and involvement, and we look forward to you all continuing to be a part of the OCP Community for years to come.
Congratulations to the winners of the 2019 New Technologies Symposium: The University of Texas at Austin, and The University of Southampton for their Open Silicon Photonics submission.
For winning, the two winners each received an Oculus Rift.
We look forward to communicating the next Symposium event at the 2020 OCP Global Summit in San Jose!