The Dutch are well known for being early adopters of new technologies and this mentality extends to entrepreneurs in open source hardware. This week I chat with Menno Kortekaas, CTO of Circle B, who started his company in 2015 focused purely on OCP solutions. As our first European headquartered SP he has grown the OCP business significantly over the past five years. We discuss what it was like to start his business and how OCP has matured over the years. View Circle B's OCP Accepted™ and OCP Inspired™ products on the OCP Marketplace here.
Audio Interview with Circle B - to listen to the interview click here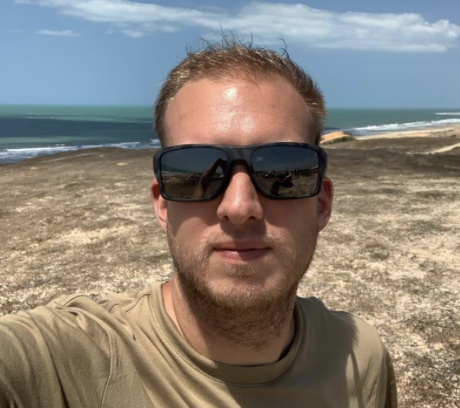 Menno Kortekaas - CTO of Circle B
Over 10 years of IT experience in networking prior to starting as a self-employed consultant in 2012 providing professional services all over Europe. Founded Circle B in 2015 to focus purely on OCP solutions and since 2019, Circle B has been part of the Taurus Group, a group of distributor and solution provider companies.