I recently had the opportunity to speak with Allan Kaye and Philip Kaye from Vesper Technologies, a Solution Provider based in the UK, about trends in open infrastructure. Not only do Allan and Philip have deep experience in IT, but also a very compelling way of seeing the business value of open hardware in optimizing infrastructure. I had several key takeaways from my chat with them, but most notably how they noticed early on how hyperscale companies were doing things differently, and that their behavior would find its way to the enterprise. Please have a listen to this short interview to hear how they are setting the foundation for growth through openness, and specifically within OCP.
Audio Interview with Vesper Technologies - to listen to the interview click here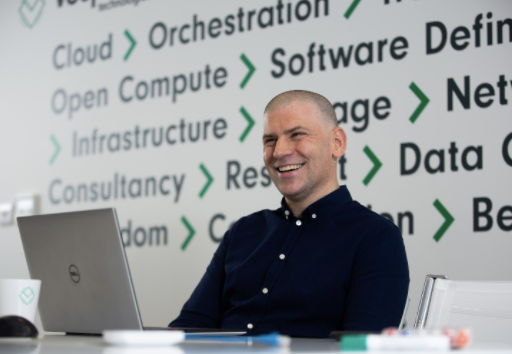 Allan Kaye, CEO, Co-Founder Vesper Technologies.
Over 20 years in the IT industry, broad experience across server, storage and network. Focused on Data Center efficiency through TCO. Big believer in the benefits of Open infrastructure. Supporting awareness and adoption of OCP through a consultative and supportive customer experience.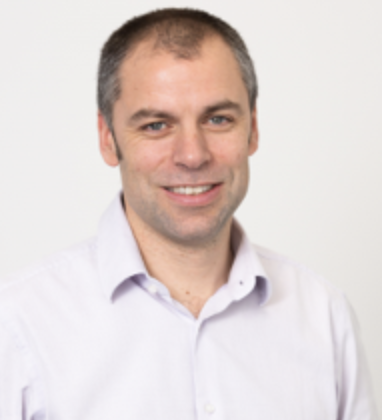 Philip Kaye, Director, Co-Founder Vesper Technologies.
An experienced Director with 20 years'+ experience working in the IT Industry. Specialist in IT infrastructure including Network, Compute, Storage and Cloud Platforms. Experience working in a fast-paced market using innovation to deliver solutions that reduce costs through data centre efficiency. A strong advocate of Open Technology and champion for the Open Compute Project.