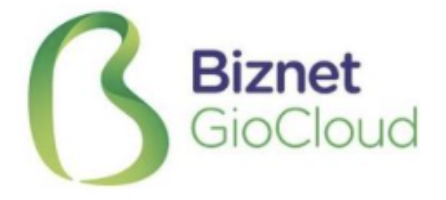 This week I had the opportunity to speak with Dondy Bappedyanto, CEO of Biznet Gio, a cloud hosting provider based in Jakarta, Indonesia. As a joint venture between Indonesian Telecommunications giant Biznet and IIJ (Internet Initiative Japan), they provide cloud services to enterprise companies across Indonesia including gaming, financial services, manufacturing, retail and healthcare. In addition to cloud services, Biznet also operates multiple data centers in Jakarta, West Java and Bali.
Dondy was one of the first to explore OCP solutions in Southeast Asia ten years ago and he brought that experience to Biznet where they now run 95% of their network operations on OCP Accepted™ switches. Dondy shares his story and his passion for open technologies in this episode of "Running on OCP".
Dondy Bappedyanto is a technology executive with more than 15 years of experience, ranging from general management, product development, technical operations, and technology strategy.
Since 2008, Dondy has focused on the Cloud Computing and Hosting Industry in Indonesia which with his technological innovation and customer service excellence approach as well as his out of the box leadership has changed the shape of the industry in Indonesia.
Actively speaking in various IT events about Cloud Computing, Dondy is also regarded as one of the reputable sources for the cloud industry. He has been interviewed and quoted by several respectable publications in Indonesia as well as abroad.