Imagine a real summit with face to face interactions and meeting old friends, connecting in person with the energy and excitement of being in the same physical space. Yes, this was a long time due, and the Open Compute Project (OCP) Global Summit that was held in San Jose, California Nov. 10-11th delivered on all fronts!

10th year in running, the OCP Global Summit was a great success with talks covering almost all aspects of modern data center designs spanning warehouse scale building designs to modules and components that go into individual devices such as servers and network switches.

This 10th year was also special, as we kicked off the first ever Strategic Initiatives Track at any OCP Summit. The OCP Strategic Initiatives were first announced in January of 2021. and since then the Community has developed amazingly strong around the area of Sustainability and Circularity. The commitment to integrate sustainability across #OCP member company solutions was palpable and at a tipping point at #ocpsummit21 as well. If there was a word uttered at least a thousand times across the keynotes, sessions and expo all - it was "sustainability", heard and internalized by an audience of many thousands participating in person and virtually from all across the globe.
Notably, a new track on sustainability was launched by the OCP Sustainability Initiative Project Leads on the 10th anniversary of OCP with 14 presentations including keynotes, panels and presentations, presented by 35 leading industry speakers on topics ranging from understanding carbon accounting, design efficiency, barriers to design for circularity, to lining up solutions among supply chain partners.
The key themes that emerged from all the sustainability workshop discussions at the Summit revolved around the following:
Promote carbon accounting via grasp of carbon footprint evaluation

Design for Circularity to maximize reuse and minimize waste

Common Framework for Scope 1, 2 and 3 to avoid double counting
In another highlight, the OCP Sustainability Initiatives Community also introduced a whitepaper titled "Call for Climate Action & Circularity for Information and Communications Technology (ICT) Industry" to help develop further understanding on challenges and opportunities in sustainability space. This whitepaper explains the role of circularity in sustainability goals and sets up the stage for additional guidelines to be published in 2022. Review this ICT paper and tell us which areas of work would be most critical to your companies in 2022. This is our call to action for you, our valued readers! We welcome your feedback as we will continue our focus on circularity, metrics, carbon accounting and maximizing efficiency.
A heartfelt thanks to workstream co-chairs Jordan Tse (Meta), and John Miranda (Intel), along with Kari Lio (Microsoft), Frances Amatruda (Meta), Jonmichael Hands (Chia), Mark Dansie (OCP) and Kesava Viswanathan (Microsoft) for all their contributions.
Understanding the role of carbon accounting, designing sustainable solutions at low cost, creating an equitable pathway, and designing for circularity are all critical elements in helping move the OCP member companies towards achieving their company goals on carbon emission. Please join our OCP Sustainability Workstreams in 2022 and help make sustainability a core value and value driver in information communication technology.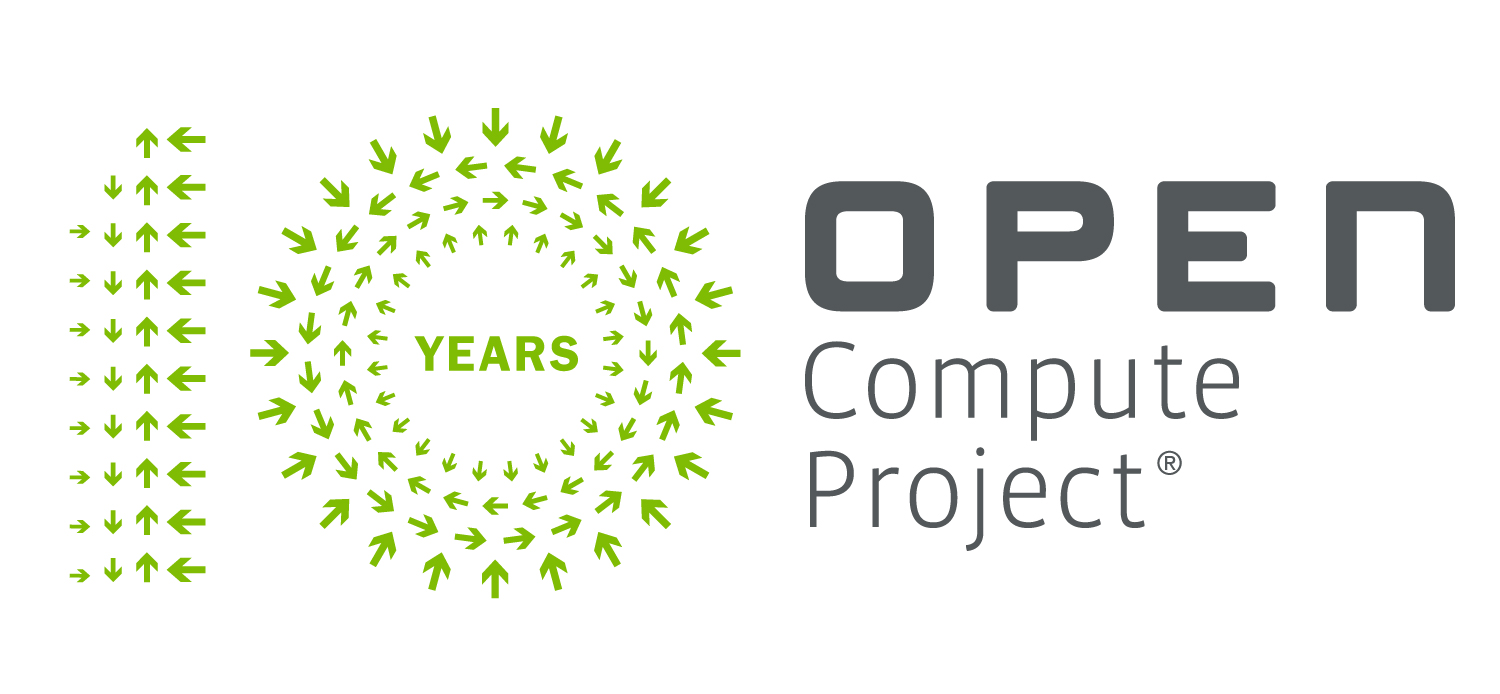 -------------
Membership to OCP is not required to participate in these discussions so subscribe to the Sustainability Mailing List and join our next call for an interactive discussion. All call details and calendars can be found here.